Syndishows aims to help you find syndicated radio programmes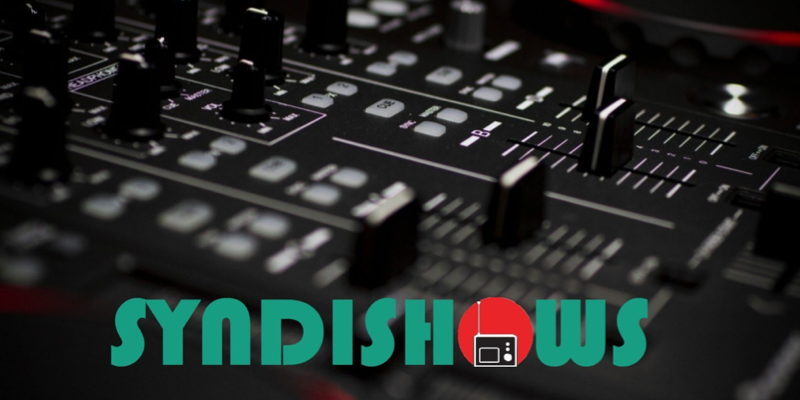 A new directory of available syndicated radio programmes has been created.
Syndishows aims to provide a convenient one-stop portal for stations looking for new programming to add to their schedule.
Presenter and IT specialist Simon Harding, who has previously worked at radio stations across the Midlands, is the brains behind it.
The idea for Syndishows came after launching his own one-hour programme The Eurovision Show and finding the opportunities to promote it to stations that might like to take it very convoluted and time-consuming.
His show is now heard on nearly 150 radio services across the UK and Europe, with a handful worldwide.
Simon commented: "I knew from my own experiences how difficult it is to get your show noticed by stations, so for me putting the directory together was a no brainer.
"It's taken lots of time and effort to grow the awareness of my own show through countless emails and social media posts, so I'm really hoping that those offering regular daily, weekly or monthly radio shows, will find Syndishows easy to navigate and a valuable resource to get their creative content on more stations.
"It's already working too, with positive feedback from many creators!"
Radio stations can search for specific types of content they need – from rock, dance, country and oldies shows through to regular daytime output from breakfast through to late nights.
Each show listing contains a description, distribution methods and other useful information for programmers.
There is a free trial for all show creators to see if the site is right for them, followed by the option to sign up for a small bi-annual or annual fee. It's free to use for radio stations searching for content.
The website can be found at syndishows.com