talkRADIO releases TV show looking at extreme cancel culture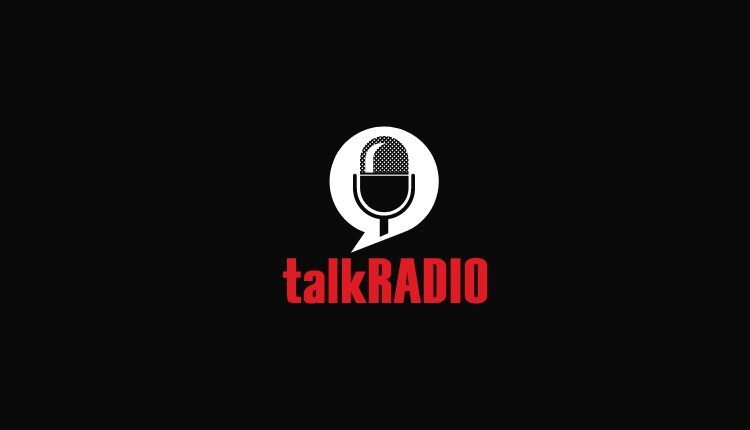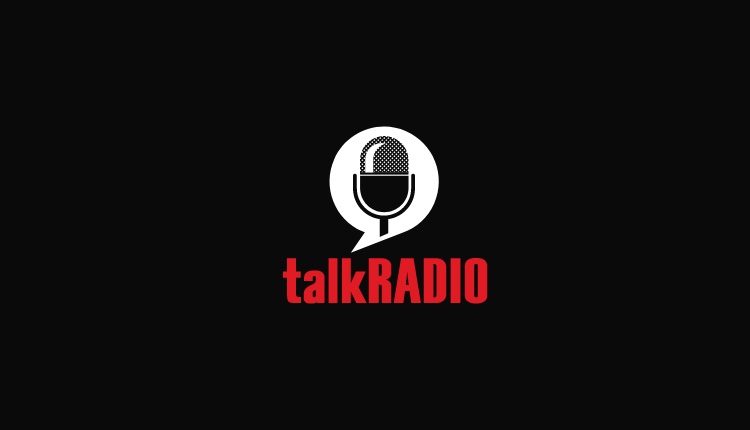 talkRADIO today releases Cancel Countdown, a one-off straight-to-TV show featuring a top ten countdown of the strangest and silliest extremes of cancel culture tackled by the station.
Host Ian Collins fronts the show, with guests Julia Hartley-Brewer and Mike Graham.
Cancel Countdown shines a light on the worst excesses of cancel culture. From the children's classic The Tiger Who Came To Tea being blasted for 'harmful gender stereotypes' to the gender-neutral re-branding of Mr Potato Head.
Collins says: "Cancel culture is real. For too long it's been written off as some kind of invented idea that only exists in the minds of the few. The Cancel Countdown finally addresses this myth and exposes the pervasive lunacy of institutions and individuals who think it's perfectly acceptable to cancel parts of everyday life based on nothing more than the curious notion that they simply disagree with things."
talkRADIO Programme Director Dennie Morris adds: "Cancel Countdown is a straight-to-TV special from talkRADIO, the station that gets the nation talking.
"It's another example of innovation as we continue to fuel growth by delivering compelling content to hungry audiences across radio and TV platforms. And with the legendary Jeremy Kyle joining the talkRADIO roster this week to bring his unique no-nonsense straight-talking to Drive Time, it's a hugely exciting time for the station."
talkRADIO TV's Cancel Countdown, will be available on demand from today via the talkRADIO TV app on Amazon Fire TV, Android, Apple TV and iOS, as well as the talkRADIO TV channel on Roku, on YouTube and at the talkRADIO.tv website.