The Cat launches a spin-off radio service Cat Xtra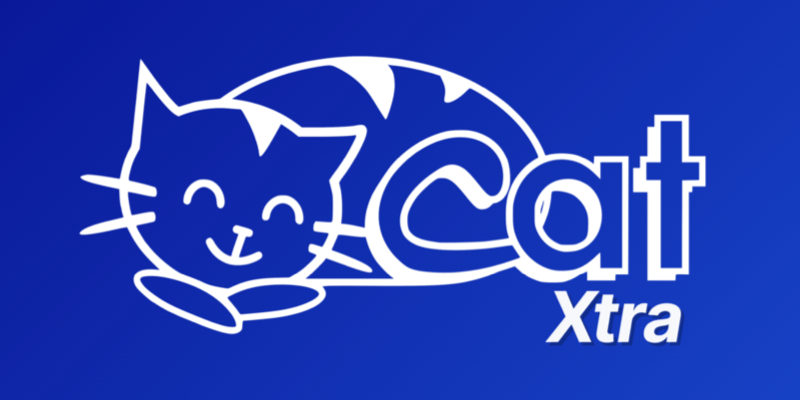 Crewe, Nantwich and Sandbach community station The Cat is launching a new service as a platform for those wanting to get into radio to showcase and develop their talent.
Cat Xtra launches today (September 1st), working with Cheshire College South and West to serve as a training ground for young people aspiring to get into radio.
Learners will have the opportunity throughout the academic year to get hands-on with producing, presenting, and the behind-the-scenes technical operation of the station, gaining first-hand experience and building skills that will give them an advantage in their next steps after college.
The new digital stream will also play host to a number of specialised hours designed to allow audiences to chill out, wind down, experience emerging and growing music styles.
Aidan Goodwin, Station Manager for Cat Xtra, says: "Our goal is to offer something to everybody in the local area, and we understand that music choice and tastes vary wildly from person to person.
The Cat 107.9 has proven popular with a large slice of our local demographic, but we appreciate that not one size fits all. We hope that this new service reflects the popular music landscape of the 21st century and engages a younger generation in the world of radio, in an era where streaming services are dominating."
"At The Cat, and now Cat Xtra, we believe there is still magic and enjoyment to be found in radio as we know it, whether it be the surprise of not knowing what track is coming up next or being introduced to something you wouldn't have heard anywhere else."
Cat Xtra will be available to listen to online at thisisthecat.com/xtra, via smart speakers, and via The Cat's mobile app available for iOS and Android.