Waves Radio Peterhead takeover deal fails to complete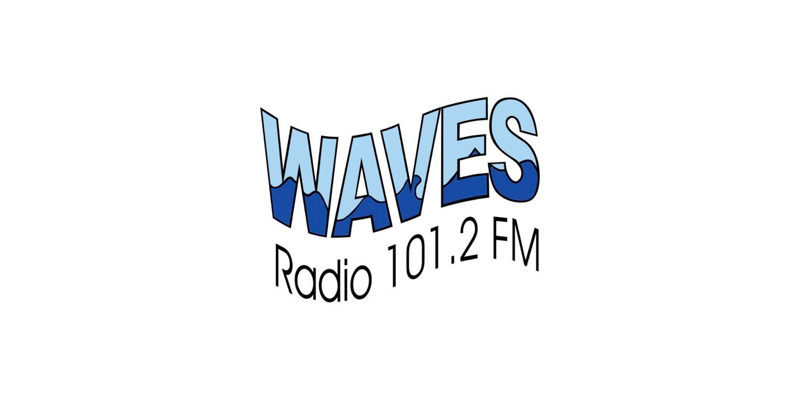 A potential sale of Waves Radio in Peterhead to a local consortium has fallen through, the station has announced.
The Buchan Observer says the station had been run by the future owners for the last seven weeks ahead of the legal paperwork being completed.
But a statement on Facebook reads: "A potential sale of Waves Radio has failed to be completed and, consequently, the station remains under the present ownership, therefore reverting to its current and classic hits format."
The radio station started life in 1990 operating a number of Restricted Service Licences on AM, and launched full time on FM in 1997.
See more details on the planned takeover here.