Wisebuddah rebrands Sky Radio with new jingles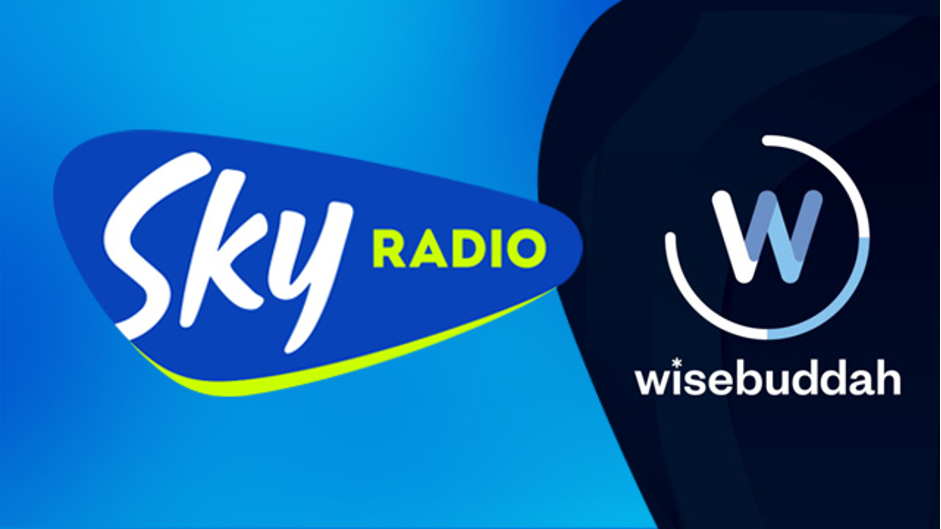 Sky Radio in The Netherlands has launched its brand new station sound today, teaming up once again with Wisebuddah in London.
The Talpa-owned station commissioned a package made up of 14 new bespoke station IDs, plus new Top of the Hour sequences and sings for tailored Sky Radio programming, including Sky Love Songs.
Extending their long-running partnership, the new package is the most expansive station-wide jingle overhaul for Sky Radio since 2017; which was also created by Wisebuddah.
Wisebuddah Composer, Marc Vickers, told JingleMad.com: "It's always an honour to work with the team at Sky Radio. Their vision is always clear, to walk the line between innovation and retaining the familiar melody and positivity that Sky Radio is famous for. It was a hugely enjoyable project, and hopefully we have achieved this again for 2021."
 
Wisebuddah's Managing Director, Phil Tozer, added: "Sky Radio is quite rightly known as the feel-good station, and this is a package that feels like the perfect handshake between that sentiment and an equally feel-good sound. Bright, poppy music and vocals to match, it's another chapter in our collaboration with Sky Radio that we can't wait to hear on air."
Sky Radio's Station Director, Uunco Cerfontaine, added: "It is always a great pleasure to work with Marc Vickers and our in-house production team to produce the perfect jingle package for our station. This new jingle package expresses exactly where Sky Radio stands for; The Feel Good Station that plays non-stop music with a Modern AC format. And because we are a non-stop music station the jingles are essential to give the station its personality and keeps the music flow going".
Head to wisebuddah.com to hear the full Sky Radio package along with Wisebuddah's latest work for Radio 538 (The Netherlands), Hitradio Ö3 (Austria), Planet Radio (Germany) and BBC Radio 2 (UK).