XS Manchester to air new current affairs radio programme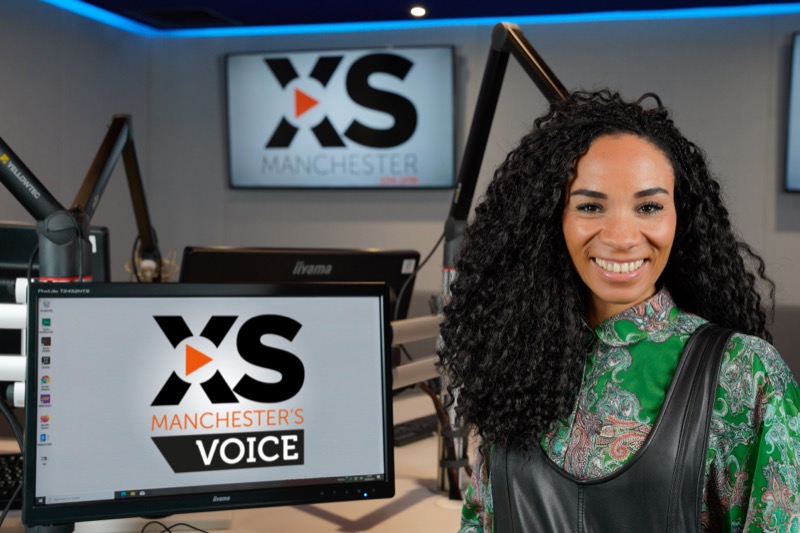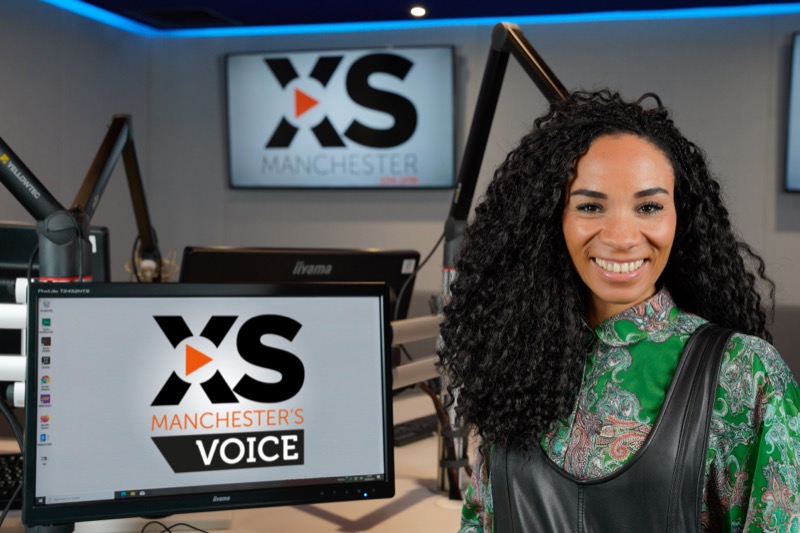 Michelle Ackerley is joining XS Manchester to host a brand-new current affairs programme on Sundays at 7pm.
The Manchester journalist will present the weekly show starting on Sunday 3rd October.
XS Manchester's Voice is funded by the Audio Content Fund and will be produced by MediaCityUK-based Audio Always.
Michelle said, "I can't wait to work with XS Manchester to share some amazing Manchester stories and speak to incredible people from my home city."
Neil Sloan, Group Content Director, said, "We are excited to welcome Michelle to the XS Manchester team and can't wait to hear this innovative new show that will showcase issues that matter across Great Manchester.
"XS Manchester is The Soundtrack To The City and this programme will give a platform to the audience to make their voices heard. We are hugely grateful to the Audio Content Fund for enabling the production of this programme with Audio Always."
Stuart Morgan, Managing Director of Audio Always said, "To be working with the team from XS Manchester to deliver a brand-new talk show is amazing. We live in a city full of so many wonderful stories, and we can't wait to hear Michelle bring these to life each week."