Angel Radio moves FM frequency in Portsmouth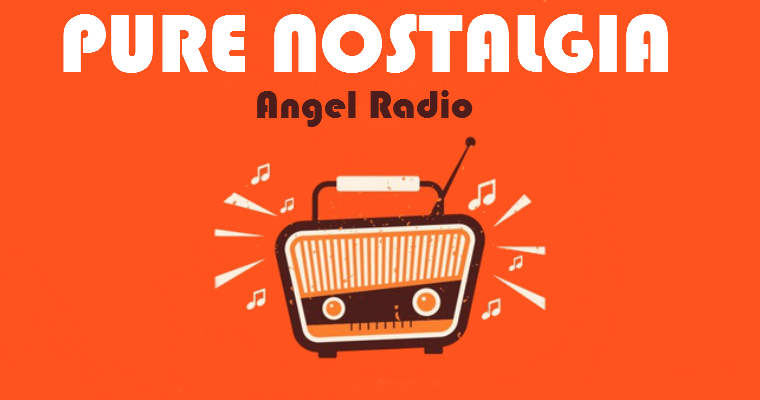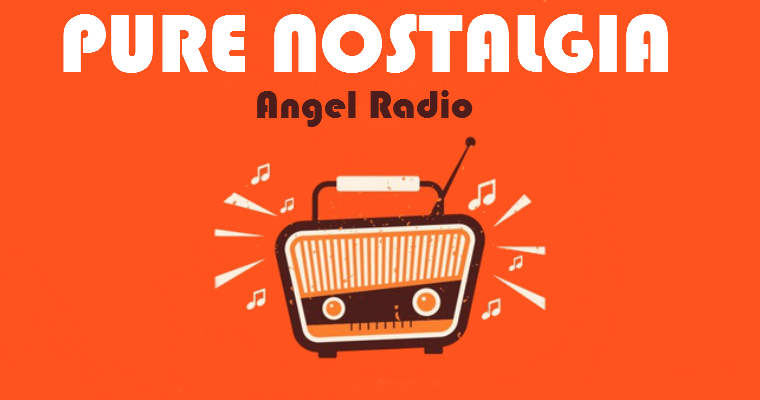 Angel Radio has moved frequency from 89.3 MHz FM to 98.6 MHz FM in Portsmouth.
The nostalgic service for over 60s originally launched in 2002 on 101.1 but moved to 89.3 in 2017 after winning a licence for Portsmouth meaning it had to surrender its licence for Havant.
Tony Smith, Station Manager says the change will enable it to share a commercial radio station's Lindenblad antennas.
Angel Radio has also joined the Surrey and South London regional DAB multiplex, and is now broadcasting in the Channel Islands via the recently launched multiplex.