BBC Radio 1's Adele Roberts announces she has bowel cancer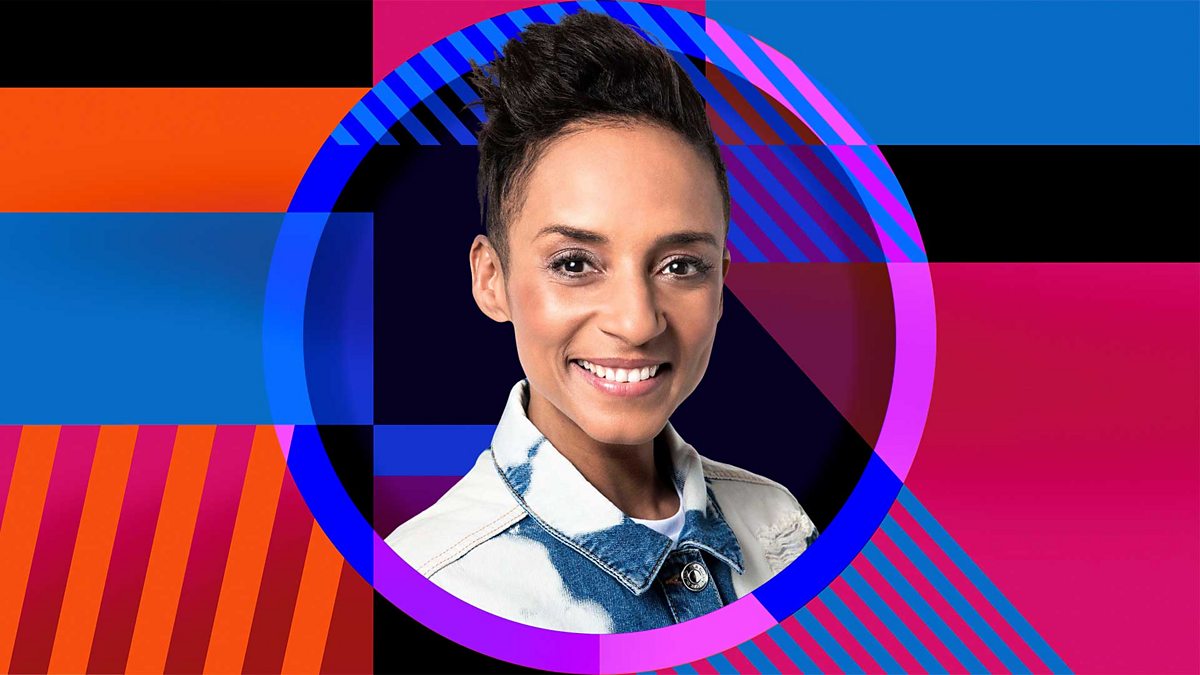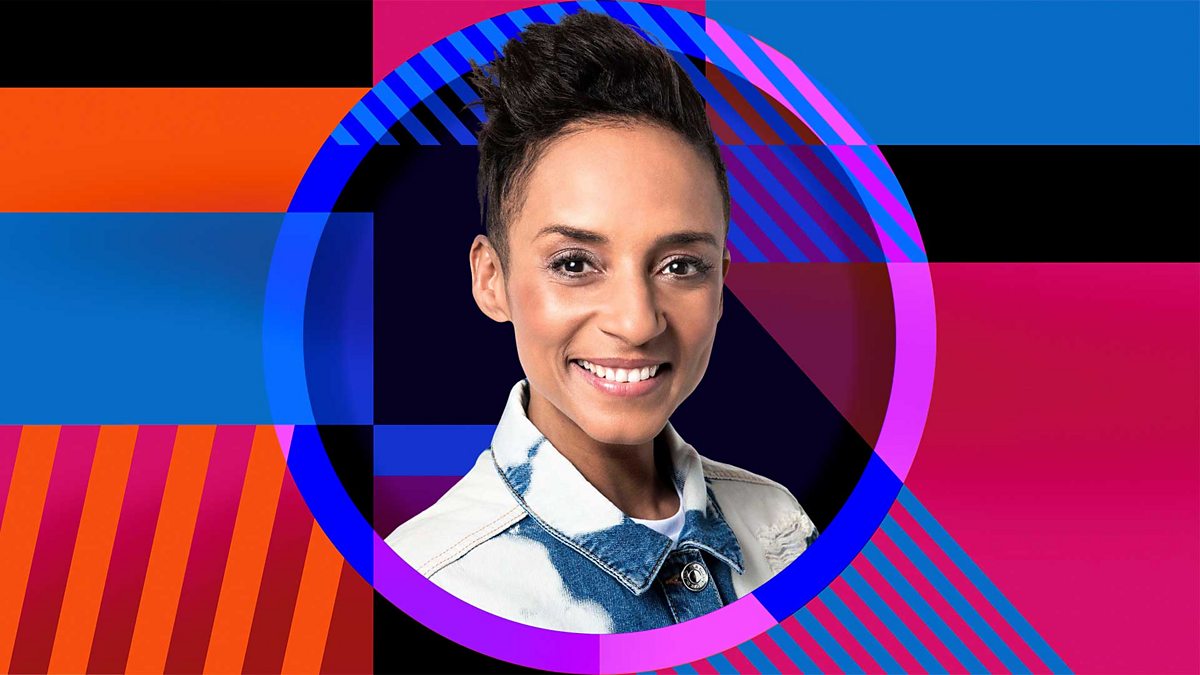 Presenter Adele Roberts has announced via Insta that she missed her BBC Radio 1 breakfast shows this weekend because of an upcoming operation to remove a tumour.
Adele revealed she was diagnosed at the start of October and is having surgery on Monday.
Her colleagues and friends including Greg James, Scott Mills and Sara Cox replied to the post wishing her well.
Adele said: "It's all happened so quickly and I'm so sorry to post something like this on here but I hope it helps anyone who might be worrying, or suffering in silence. PLEASE make sure you get checked out if you have ANY concerns.
"The NHS have been INCREDIBLE. They're heroes

I'm going to have surgery tomorrow to remove the tumour and then see if I need anymore treatment or if the cancer has spread.
"So far the outlook is positive and I feel so lucky that I can be treated. It's just the start of my journey but I'm going to give it everything I've got."
Scott Mills wrote: "We all love you Adele. It's amazing you posted this. You're awesome and you've GOT this."
Sara Cox said: "Brilliant & brave to share this to help people Adele. Digestion discomfort, poo problems, changes in your poo habits, Docs have seen it all – do as the (awesome) lady says – any concerns chat to your doc. In the meantime Adele sending you a thousand gentle hugs x x."
Greg James added: "As you can see, we're all totally here for you and send you all the love in the world xx."