BBC Radio 3 will be Capturing Twilight this winter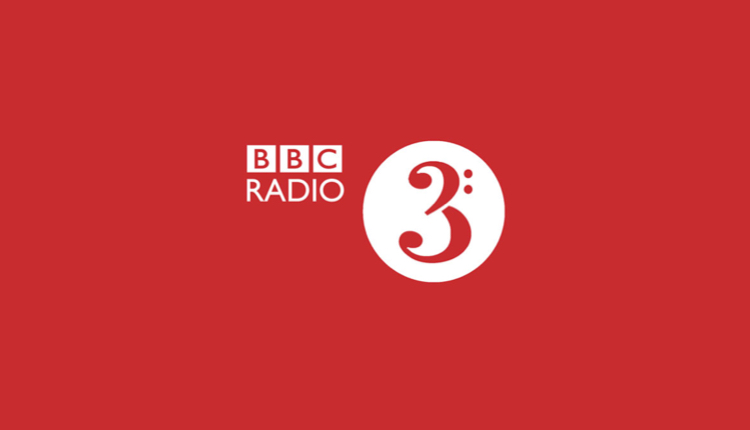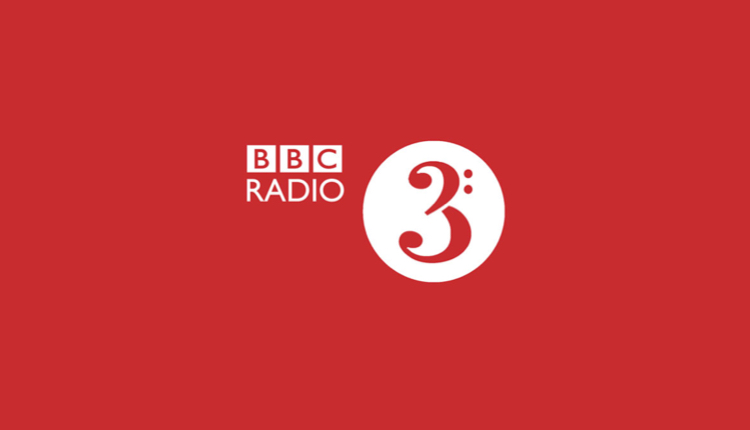 BBC Radio 3 is marking the start of the Winter season with Capturing Twilight, a week of special programming featuring music, literature, and art.
The special week, from Sunday 24 – Sunday 31 October, is inspired by the magical time between night and day.
Highlights include:
Sleep scientist Professor Matthew Walker discussing the 'global sleep crisis' and selecting restful musical repertoire (Private Passions, Sun 31/10);
Writer Andrew Martin explores the "lost hours" – daily rituals that have been mostly abandoned as not suitable to the modern lifestyle (The Essay, from Mon 25/10);
The Tallis Scholars conducted by Peter Philips present moments of musical reflection throughout the day, inspired by the monastic tradition, from 1am on Sunday morning (Music for the Hours, Sun 31/10);
New, twilight-inspired short commissions performed by BBC Concert Orchestra members (Breakfast, from Mon 25/10);
Authors, musicians, painters, performers and thinkers past and present discussing night-time creativity (Sunday Feature, Sun 31/10);
In Tune is live from Market Place Theatre in Armagh, where Sean Rafferty introduces performances from local musicians and discovers different types of twilight at the Armagh Observatory and Planetarium (In Tune, Mon 25/10);
Print-maker Norman Ackroyd painting the Suffolk coast from a boat at sunrise and poet Nancy Campbell responding in verse to his journey (Between The Ears: Capturing Light, Sun 24/10);
Twilight-infused music selections, mixing classical repertoire and beyond, accompanied online by galleries of listeners' images (In Tune Mixtape, from Mon 25/10);
Capturing Twilight celebrates the music, art and literature that has been inspired by twilight – the glowing light from the sky when the sun is below the horizon- featuring works by composers, performers and writers who have been provoked by this magic diffusion of light and the unsettling serenity it brings.