BBC wins Broadcaster of the Year at New York Festivals Awards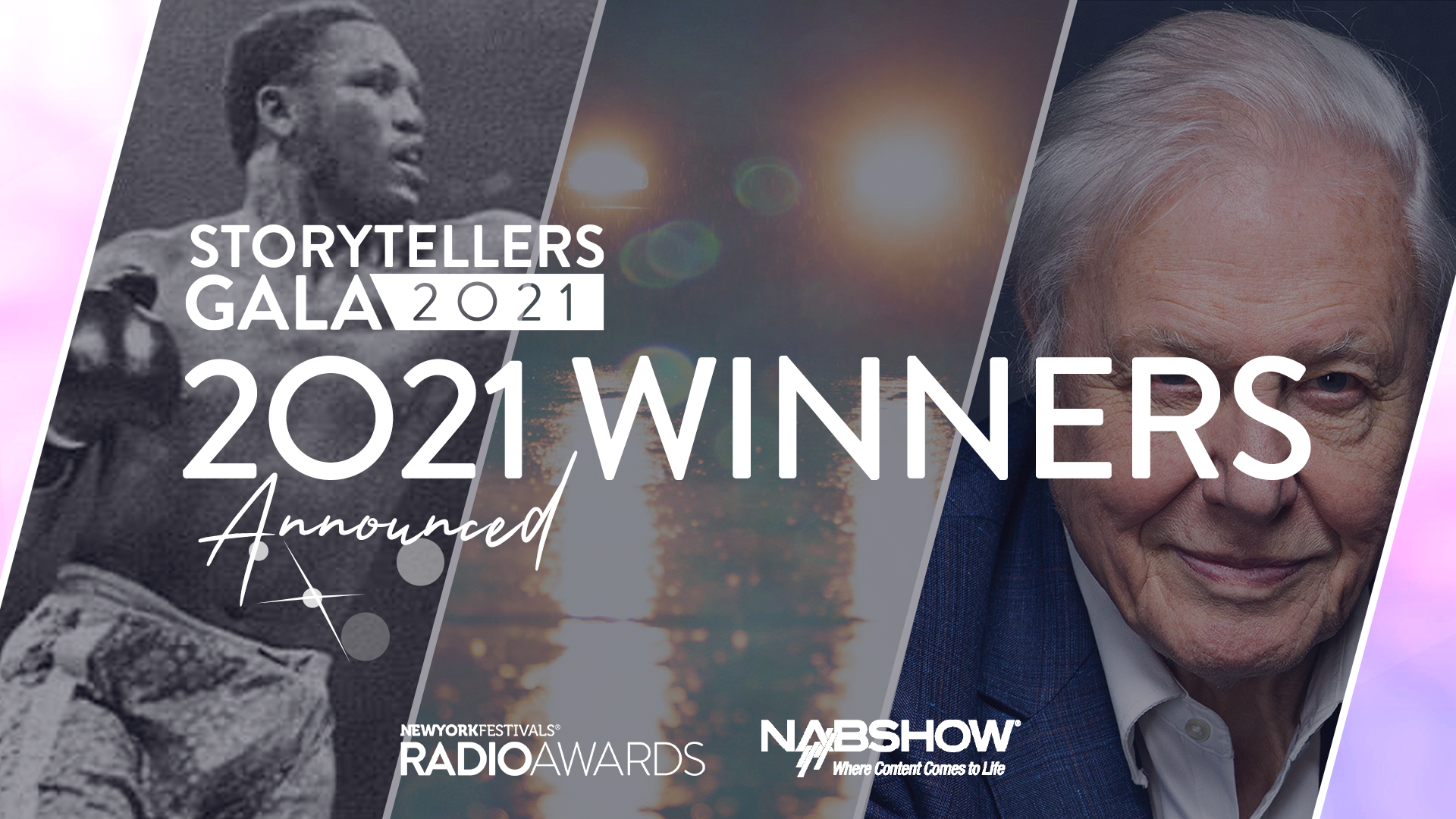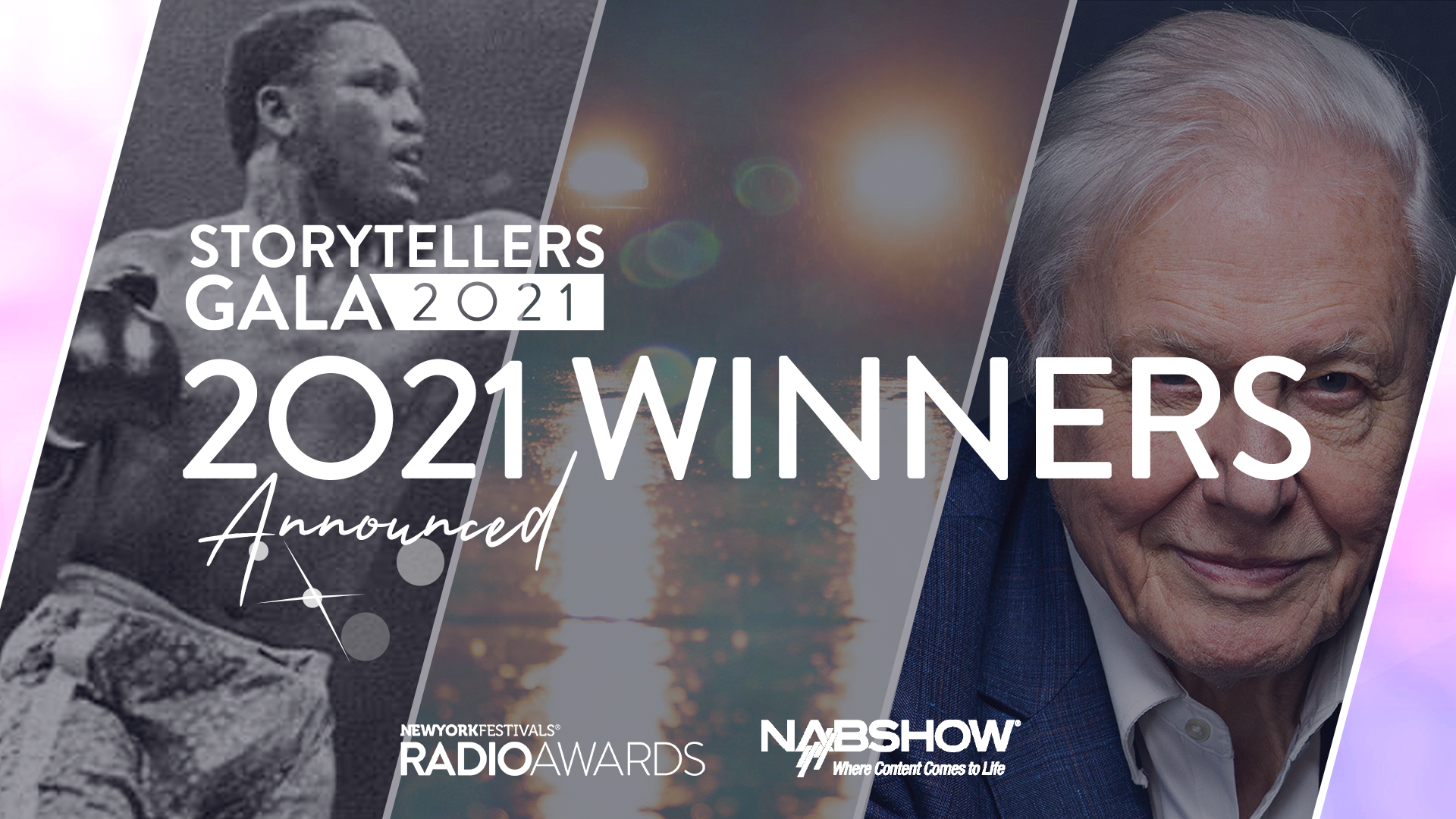 The BBC has won Broadcaster of the Year at the New York Festivals Radio Awards.
Most of the Gold Awards went to the BBC or to independent producers working on BBC programmes.
Dylan Haskins, Commissioner, BBC Sounds & BBC Radio 5 Live, says: "We're delighted to receive the award for 2021 Broadcaster of the Year. We're especially proud of the recognition from the New York Festivals this year for I'm Not a Monster, our collaboration between BBC Sounds, BBC Panorama and Frontline PBS, and Where is George Gibney? from Second Captains, but also of all of the teams and collective effort across the BBC that goes into making impactful public service radio and podcasts and bringing these stories to audiences across the world."
TBI Media UK earned the title of Production Company of the Year for the 7th year running. The London-based company earned multiple Gold trophies for their work for high-profile clients including the BBC.
Phil Critchlow – Founding Director & CEO – TBI Media says: "The whole of the TBI team is thrilled with the awards won this year, and of course to be made Production Company of the Year is a particular honour.
"We're all lucky to be living at such an important time for audio production worldwide, where anybody with a good idea and the drive to deliver it can now find a platform where it can be heard, and it's great to see that opportunity reflected so comprehensively across all of the results in this year's awards."
TBI Media took home three Golds for work on Best Narration (5 Live), Best Entertainment Magazine (5 Live) and Best Special Event (Radio 2).
Whistledown won two Golds for Best Investigative Report (Radio 4) and Best Nonfiction Series (Radio 4).
Imaging Blueprint won Gold for "Program ID" – creating the audio themes and sonic logo for the Official Chart with Scott Mills (Radio 1).
Elsewhere, Bauer won a silver for Best Country Format at Downtown Country, and for Absolute Radio 40s in the Best Innovation category, with TBI Media
The bronze Sports & Recreation award went to talkSPORT for the Coming in from the Cold documentary.
And BFBS picked up two finalist certificates for their special programmes, whilst Global was recognised for its Youths Choice Radio station at the Global Academy.
A proud day for the IB team as we won Gold & Bronze for our BBC Radio 1 Official Chart package. Another great collaboration with @MrMatthewFisher @spwickens & BBC Station Sound

Check out the winning audio here – https://t.co/jdHXsNGkY7 https://t.co/9bw0Jw6qfP

— Imaging Blueprint (@i_BluePrint) October 13, 2021
Really pleased that last night The Great Post Office Trial won two golds at the @NYFRadioAwards, for Best Non-Fiction Series and Best Investigative Report in the News category. A huge credit to the work of @nickwallis on the series.

— Robert Nicholson (@rbnicholson) October 13, 2021
Last night saw the annual international @NYFestivals Radio Awards, and what a ceremony it was for us here @TBIMedia!

Across the board we took home:
4 Golds
2 Silvers
3 Bronze
3 Finalist spots

…and the coveted Production Company of the Year award for the 7th time pic.twitter.com/cWAgFyRv8F

— TBI Media (@TBIMedia) October 13, 2021