Bill Turnbull takes leave of absence from Classic FM show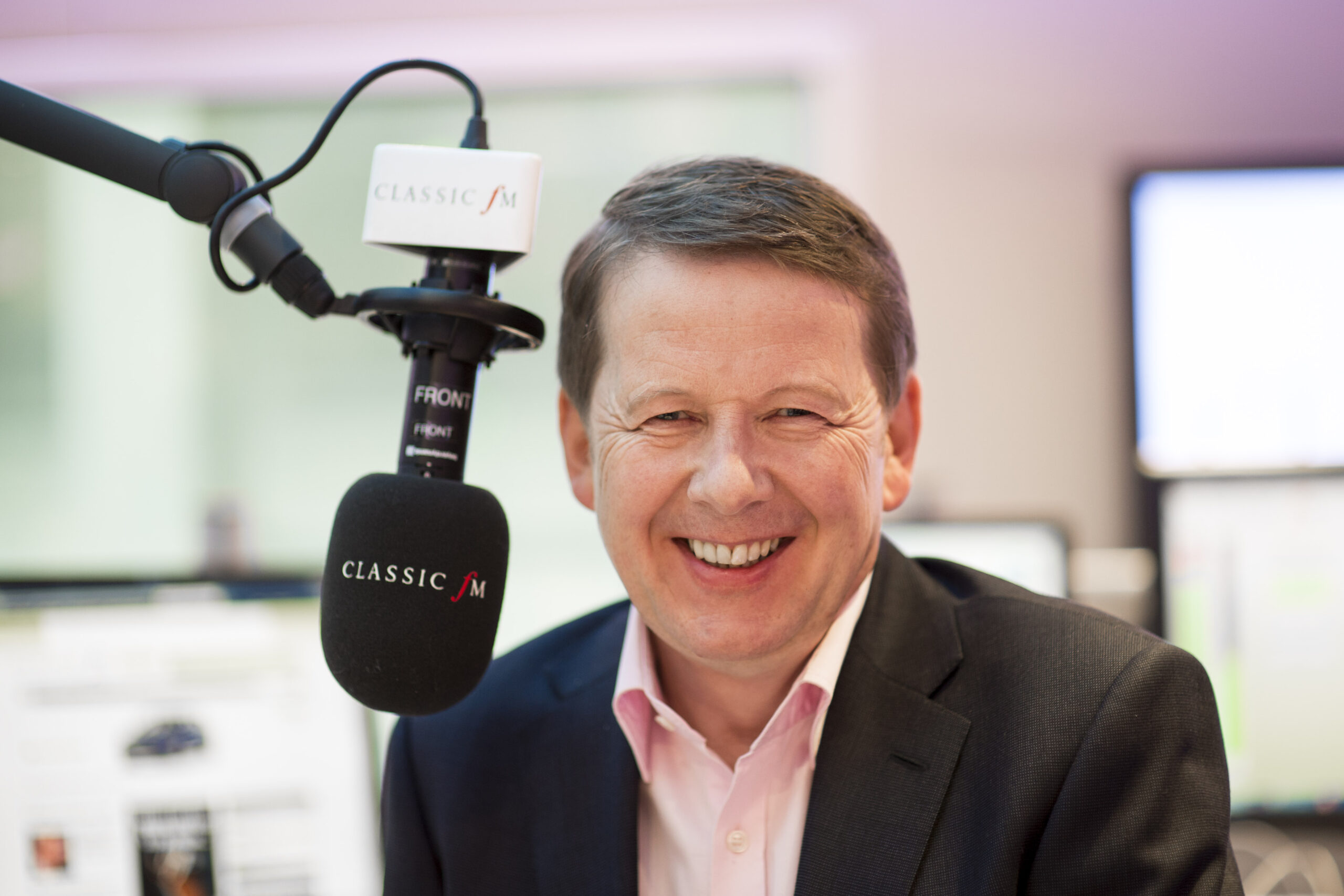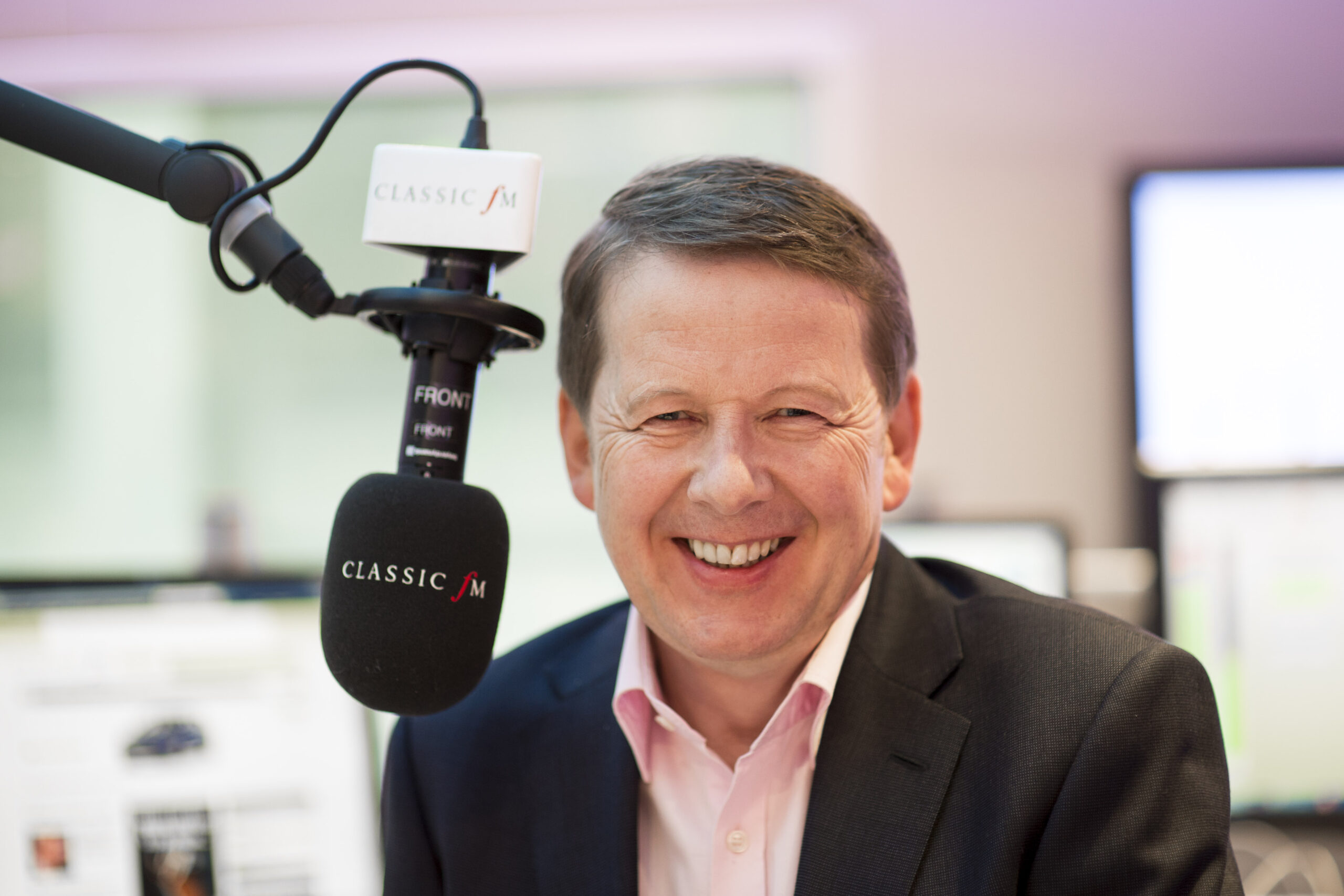 Classic FM presenter Bill Turnbull is taking a break from Classic FM for health reasons.
Bill hosts weekend mid-mornings, Saturday and Sunday, 10am to 1pm, and has been doing so for the last five years.
He tweeted: "With great regret I am taking a leave of absence from my show at Classic FM for health reasons. The road has been a bit bumpy recently, and I need to take some time to focus on getting better.
"I'm sorry to do this, as I absolutely love doing the programme, and have hugely enjoyed the past five years. I am very grateful to friends and colleagues at Global for the love and support they have shown me.
"And I will be back, just as soon as I can be."
A Classic FM spokesperson said: "Bill is a hugely valued and loved member of the Classic FM and Global family. We wish him all the very best as he takes time away from his programmes to concentrate on getting better.
"Along with our listeners, we look forward to welcoming back him on-air as soon as he can be."
1) With great regret I am taking a leave of absence from my show @classicfm, for health reasons. The road has been a bit bumpy recently, and I need to take some time to focus on getting better.

— Bill Turnbull (@billtu) October 21, 2021