Brighton station rebrands with new logo and audio branding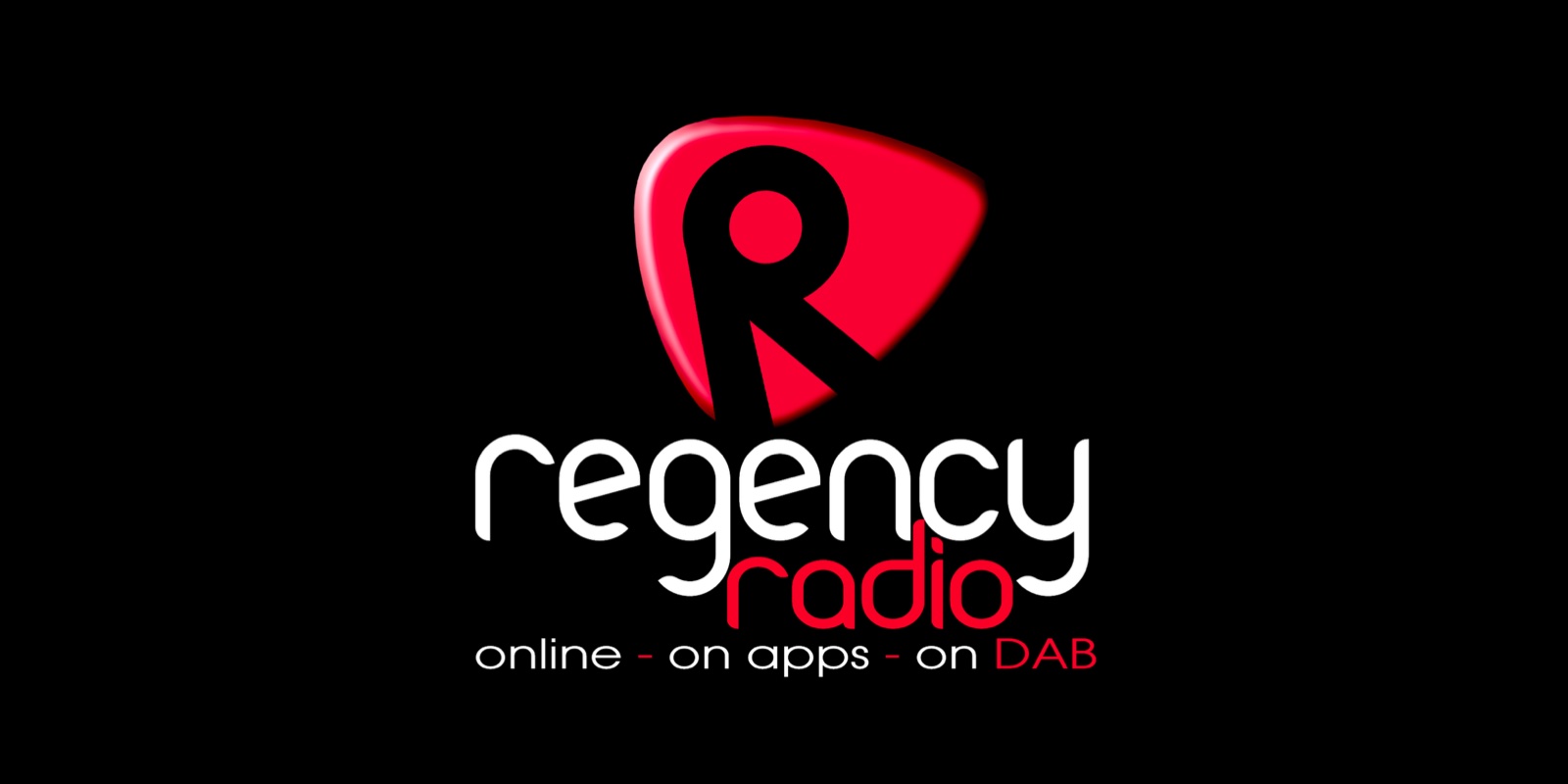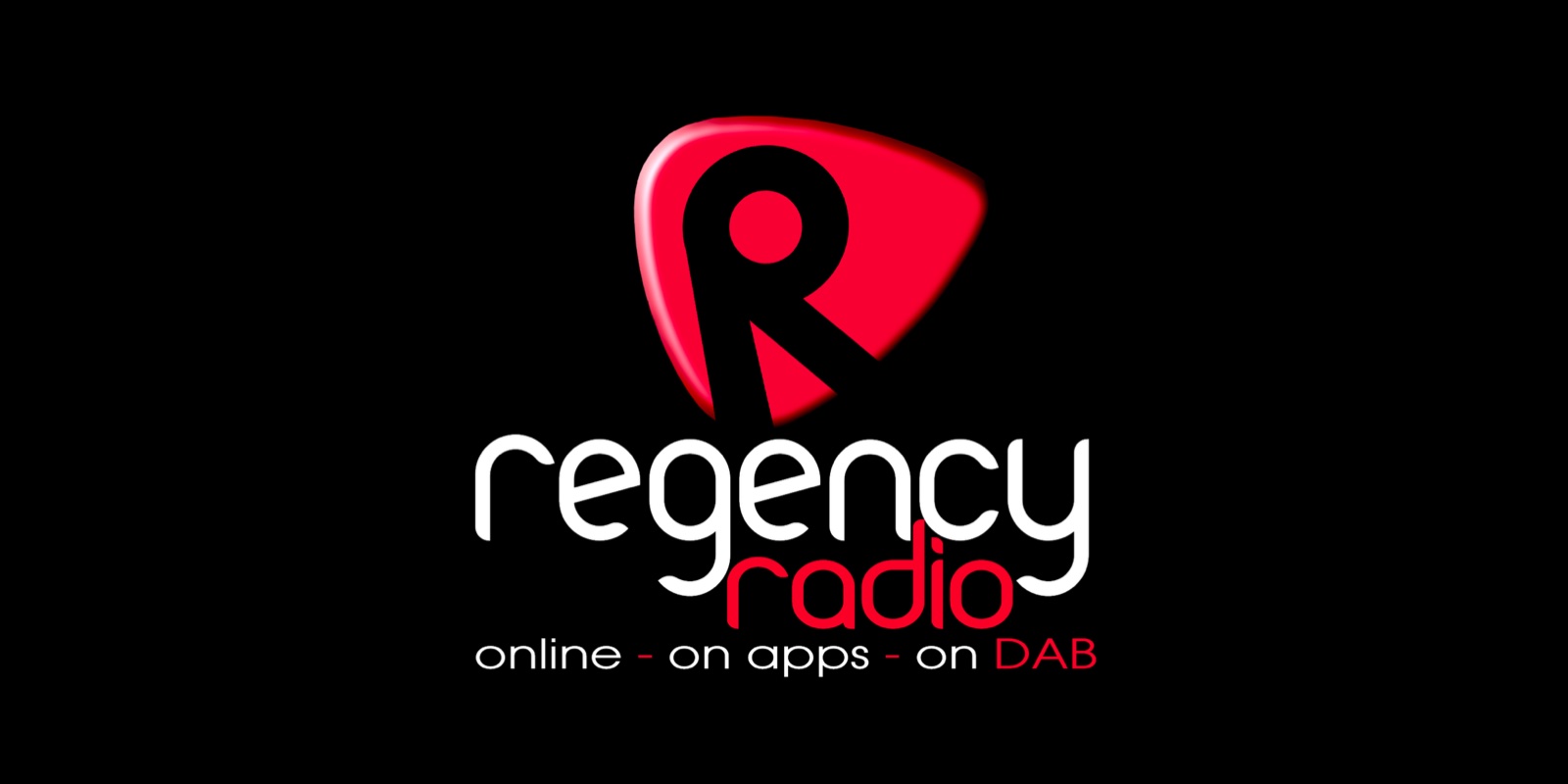 Brighton digital service Regency Radio has rebranded itself with a new logo, and jingles from Dallas, Texas.
The station is on DAB in the area via the local multiplex, and offers a commercial-free service playing music from the 80s, 90s and 00s.
Presenters include Ambrose Harcourt, Jay Jackson, Mike Panteli, Carlos Espaniol and positions itself as a replacement for Juice 107.2 which is now Capital.
Jay Jackson , Director of programmes at Regency Radio told RadioToday: "I'm am absolutely delighted with the work TM Studios have done for us, I grew up listening to their jingles here on the Southcoast and remember playing a Century 21 demo CD to death I was blown away when I heard the same Jingles on the once-mighty Invicta FM, from that moment I was sold on the Steamroller package.
"Who would have thought some 30 years later I would be putting in an order for the very same package."
The jingles are from TM Studios' classic Steamroller package and you can hear them online here.