Bursary and more sessions announced at Radio TechCon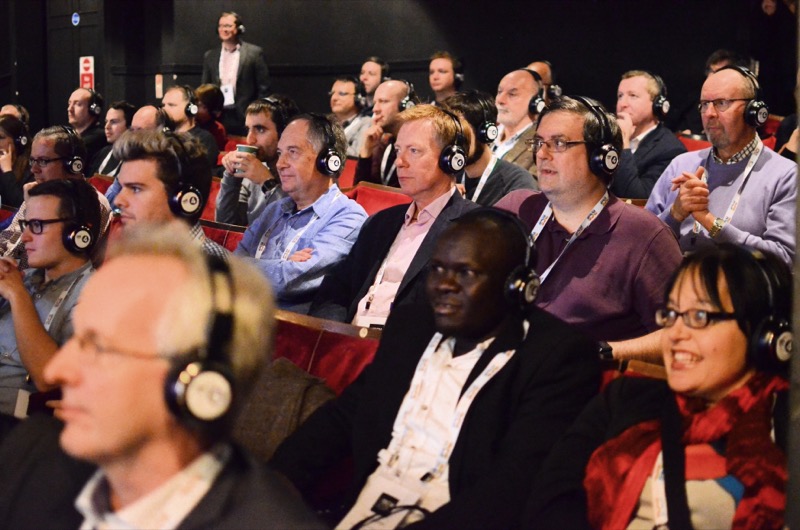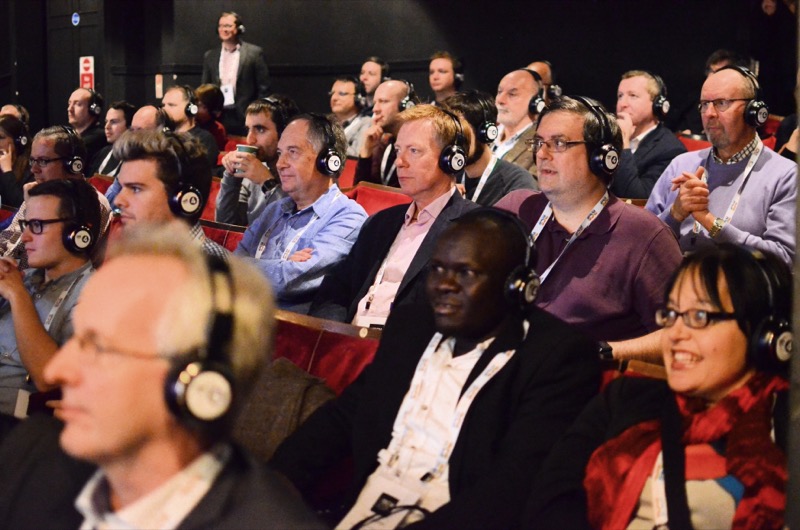 More sessions have been announced for this year's Radio TechCon as organisers bring back the bursary schemes.
The event is taking place in a virtual format on Monday 29th November with headline sponsor Broadcast Bionics.
The eleven bursary tickets aim to make the event accessible to all and encourages attendance from people from under-represented parts of the industry, with thanks to Lead Bursary Sponsor Cleanfeed and industry supporters.
For 2021, Radio TechCon is also teaming up with The Radio Academy, who in addition to sponsoring bursary places is also providing a year of free membership to The Radio Academy for all bursary recipients.
The Organisation Bursary supports grassroots organisations in the industry. Three tickets each have been given to the Community Media Association, Student Radio Association and Sound Women Network, to award to their members as they wish.
The Individual Bursary is open for anyone who feels under-represented in broadcast engineering, or who is facing a financial barrier to attending the event.
Applicants are asked to explain how attending Radio TechCon will benefit them and their career, and how they will share the knowledge gained with others to give back to the sector.
More details are on the Radio TechCon website and entries closed on October 31st
The Radio TechCon bursary schemes have been made possible thanks to the generosity of Lead Bursary Sponsor Cleanfeed, and support from The Radio Academy, Wireless, Bauer Media, Brun Audio Consulting, Ann Charles Media, Clockhouse Media and two anonymous donors.
Aradhna Tayal, from organisers TBC Media Ltd., says, "Community is crucial to Radio TechCon. We care deeply about ensuring that our community remains fully accessible to everyone and supports a creative and sustainable industry. Having space to come together, share, learn and celebrate has been a challenge over the pandemic. It is more important than ever to recognise the importance of people working in engineering and technology, keeping us on air. We are proud that 10% of our places will go to bursary recipients once again, with thanks to the support of our industry and individual sponsors."
Also announced today are some additional sessions:
– Addressing in-built bias in music production tools: hear from a graduate music producer who has developed a plug-in for digital editors to work outside of Western music formats and cater towards different ragas or scales in Indian music.
– Latency mini-masterclass – : what is latency, why does it matter and what tools help us with more effective remote collaboration?
– Behind the scenes: take a virtual tour around Global's new LBC visualised studio at Millbank.
Sponsors of the event include Broadcast Bionics, Arqiva, the IET, RCS, Broadcast Radio, Vortex Communications and Lawo. You can buy tickets and find out more here.