Dominic O'Connell joins Times Radio as Business Correspondent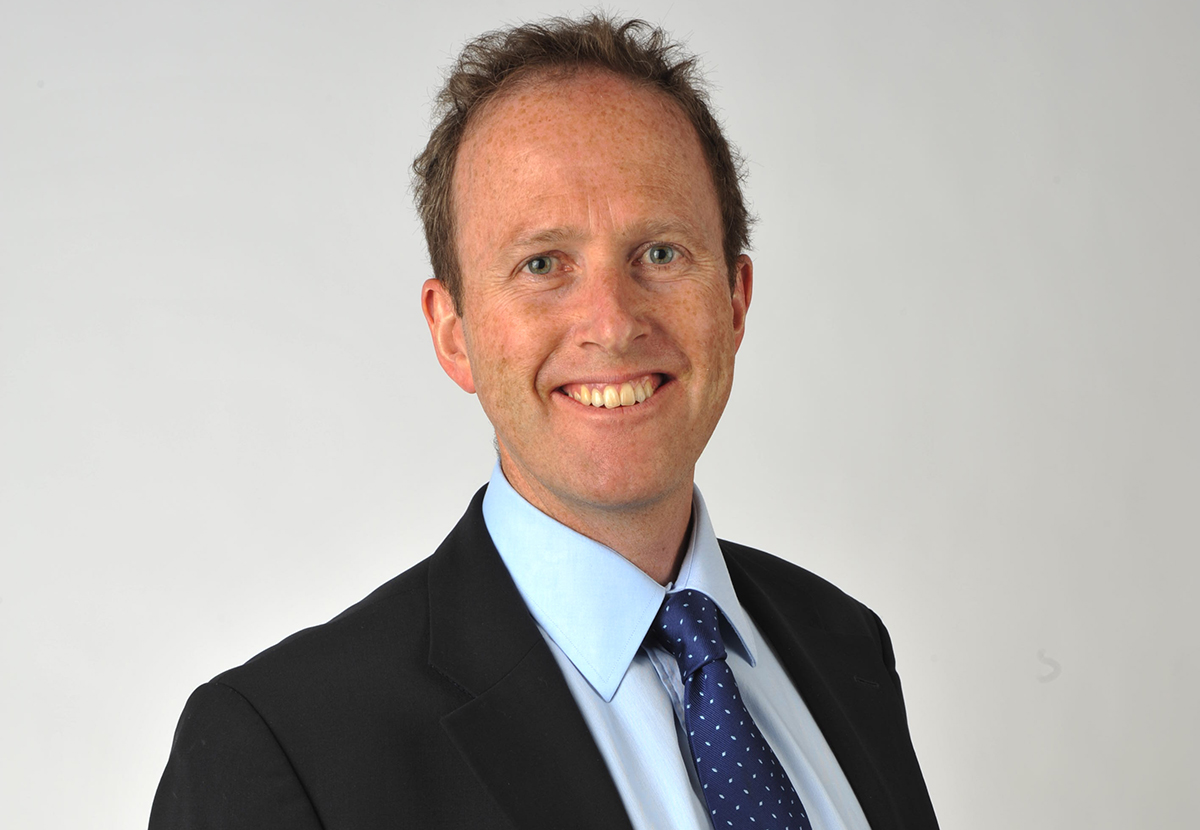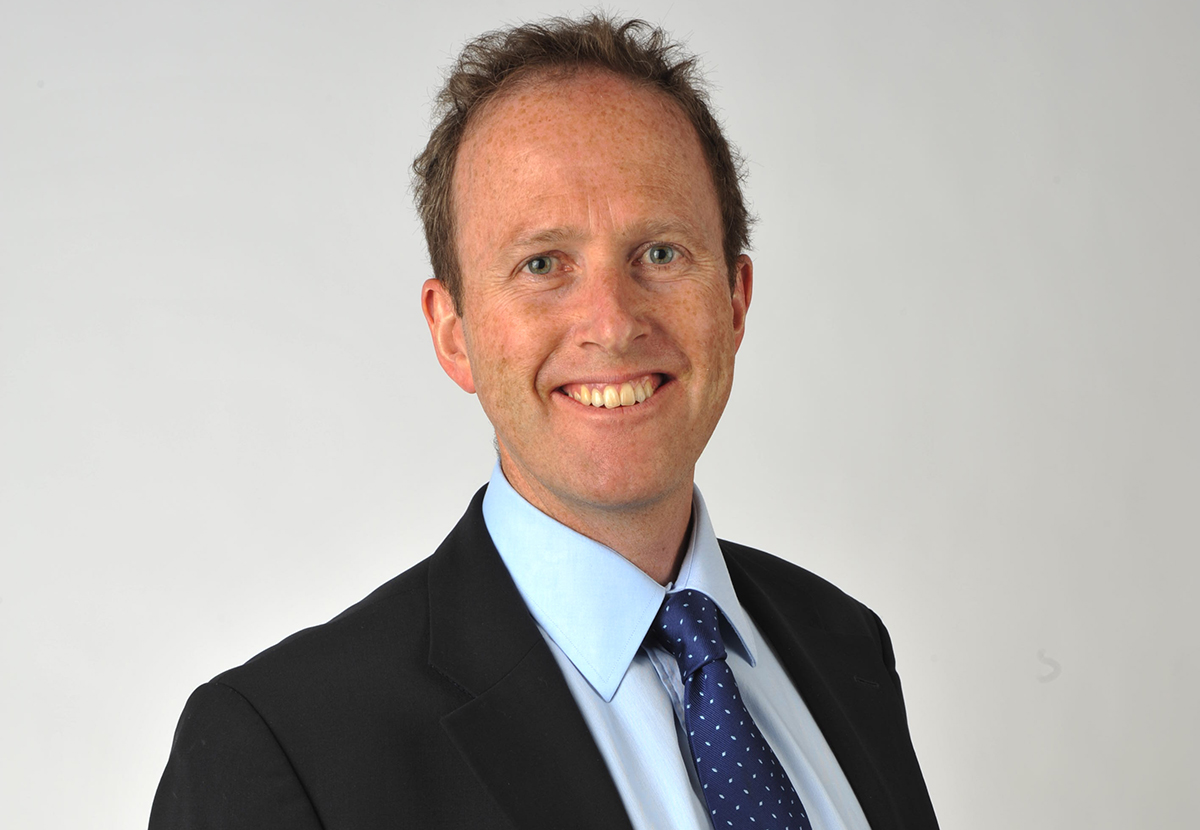 Times Radio has signed Dominic O'Connell as its first Business Correspondent.
Dominic joins the NewsUK station on Monday 1 November to provide business reporting from 6am every weekday morning.
He previously worked as a business presenter on BBC Radio 4's Today Programme, and prior to that was the Business Editor of the Sunday Times.
Times Radio Programme Director, Tim Levell said: "Times Radio, much like The Times newspaper, prides itself on our political and business coverage, and Dominic will help us to drive even more business stories for our listeners.
"He brings with him a wealth of experience in business storytelling and a bulging contacts book of industry leaders to inform our business-savvy listeners on all the latest news and insight from the world of business.
"Dominic's appointment is a further sign of how we are investing in and growing our award-winning Breakfast programme."
Dominic said: "Times Radio is an exciting voice in national radio and speaks to an astute set of well-informed listeners. I'm looking forward to getting started and bringing all the key stories from the markets and business to our listeners across the UK."