Eight finalists announced for Hits Radio Pride Future Star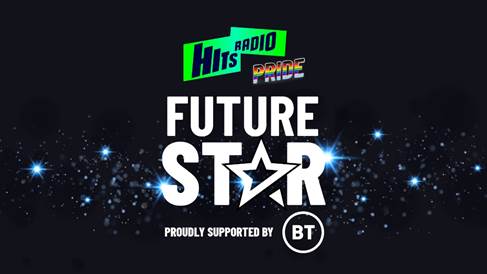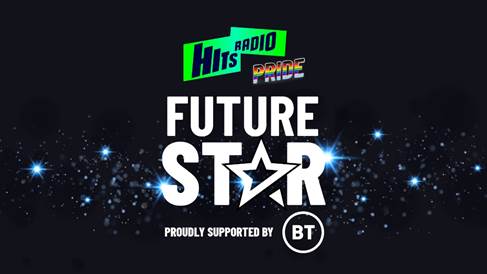 Hits Radio Pride is currently looking for the next voice in radio and has announced eight finalists in the competition.
The Hits Radio Pride Future Star, in partnership with BT, will give a budding presenter the chance to present their own show on the Bauer Media LGBTQ+ dedicated station.
The panel of Hits Radio Pride and independent judges have whittled it down to a final eight, now to be voted by the public.
The finalists, who have all produced a short demo explaining why they should be crowned the next star, are:
Ben Johns, Winterton
Claire Pulpher, York
Hardeep Dhadda, Coventry
Jsky Chat, Bury
Luis Wyatt, Andover
Natalie Miller-Snell, London
Rory Boyle, Bury
Simeon Taylor, Tottington
Simon Greening, Senior Executive Producer, Hits Radio said, "We wanted to say a huge thank you to everyone that participated and took the time to send in an entry.
"We were overwhelmed by the amount of talent we saw; our finalists were able to express their enthusiasm and passion and we have no doubt will be able to bring a new, creative dynamic to Hits Radio Pride.
"We've chosen our eight finalists – now it's down to you! We can't wait to see who will win this amazing opportunity and are so excited to be able to give someone the chance to host their own show and kick start their career."
Vote now for Hits Radio Pride's Future Star at hitsradiopride.co.uk. Voting closes on Sunday 14th November at 23:59.