First Sessions Announced for Virtual Radio TechCon 2021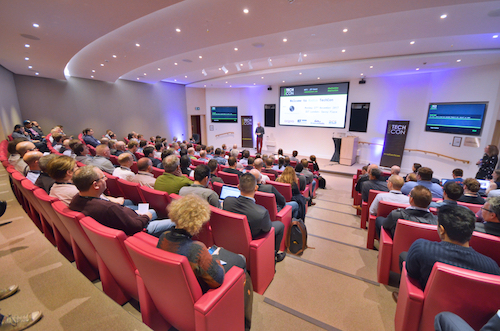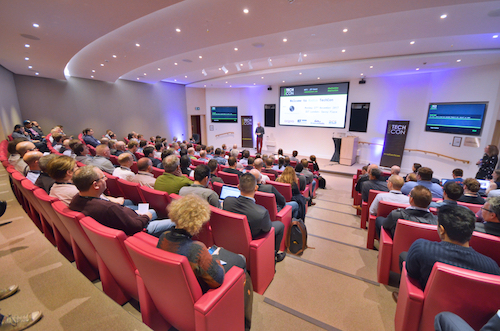 The BBC's free creative technology tools, new talent, and a visit to South Africa are all on the agenda for this year's Radio TechCon event.
The radio and audio technology and engineering conference is taking place virtually on Monday, 29th November this year.
Delegates will be able to enjoy sessions that celebrate the achievements of the radio and technology community.
Topics announced so far include:
● Attracting new talent to technology – how can radio and audio companies compete for new recruits when up against the lure of companies like Facebook and Google? And how do we retain the technology talent we already have?
● South Africa's digital plans – with the UK and much of Europe focused on DAB and DAB+, why is South Africa choosing DRM as part of its digital future?
● BBC Maker Box – did you know the BBC R&D team has lots of free tools for creative technologists and producers to explore? Find out how you can get on the inside track and join in at home with some live demos of the latest technology.
● Plus Stephanie Hirst returns with the all-important Radio TechCon interactive quiz – with prizes.
● And all delegates will receive 8 hours of CPD credits, accredited by the IET.
More sessions and details of the Radio TechCon bursary schemes will be announced soon (to sponsor a bursary, please contact team@radiotechcon.com).
Ann Charles, from organisers TBC Media Ltd., says: "2021 has shown yet again how vital broadcast engineers and radio technology teams are to our industry. Stations simply would not be on air without their hard work, dedication and talent.
"We're delighted that Radio TechCon has been able to continue its mission to bring the radio technology community together, as well as welcome anyone with a passion for radio, audio and technology.
"We're planning a fun and interactive day of sessions, with chances to meet new people and see our sponsors on our virtual platform. We'll also have a virtual drinks session at the end of the day!'
Radio TechCon 2021 is sponsored by headline sponsor Broadcast Bionics, key sponsor Arqiva and sponsors the IET, RCS, Broadcast Radio, Vortex Communications and Lawo. There will be opportunities to chat to sponsors at the event and check out their latest kit and releases.
To reflect the ongoing nature of the pandemic, tickets to Radio TechCon 2021 have been discounted and are on sale now at radiotechcon.com