Fun Kids is helping primary children become Climate Heroes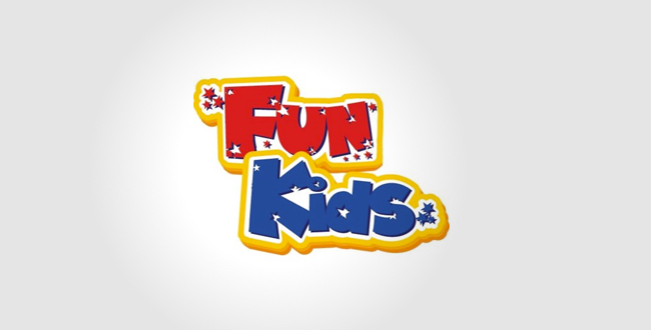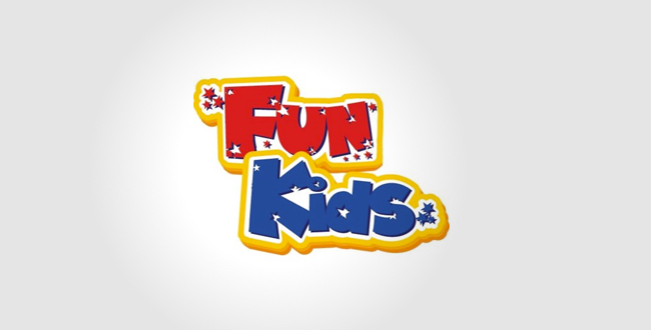 Fun Kids is engaging with primary school children this week encouraging them to help the planet and be Climate Heroes.
In the week leading up to the start of the COP26 environmental summit in Glasgow, the national station is running educational features and entertainment geared to engaging young minds on the issue that will have the greatest impact on their lives.
Children will be able to listen to the programmes on-air, download free podcasts, watch animated videos and download project packs too.
Matt Deegan, Station Manager of Fun Kids says: "The climate emergency is especially relevant to young people who will have to deal with the problems they've inherited from the grown-ups. We think its important to reflect climate and the environment in our programming in a fun and accessible way."
Three different series will be broadcast; Marina Ventura's Climate Explorers, King Frank and the Knights of the Eco-quest, and K-Mistry: Chemistry and Climate.