Geoff Lloyd returns to breakfast radio with the JACK network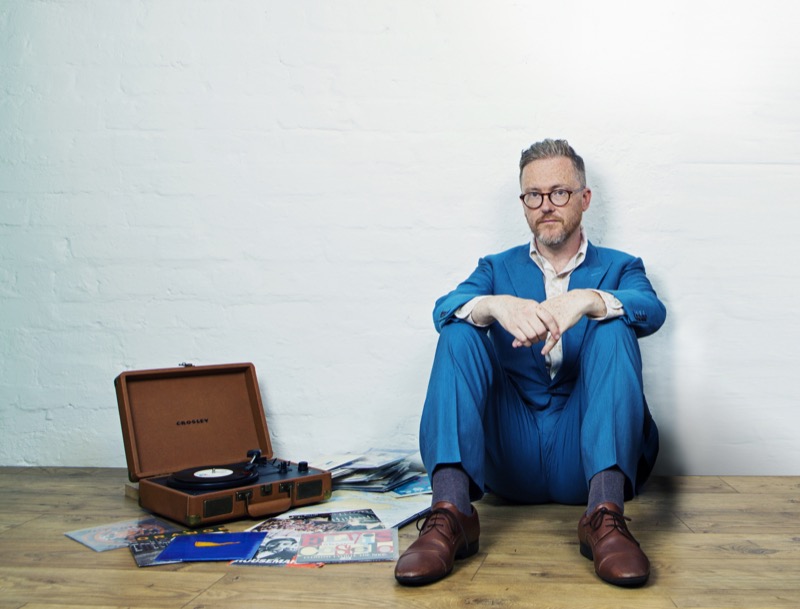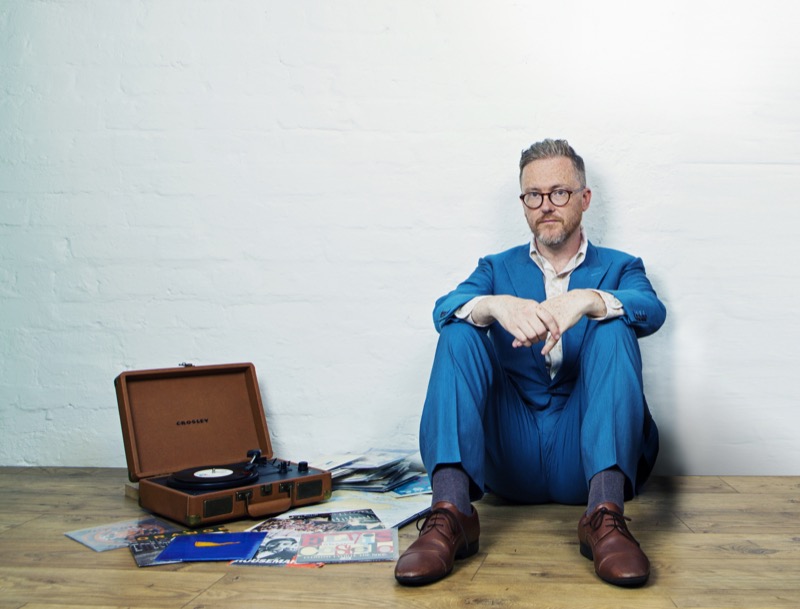 Geoff Lloyd will cover breakfast at JACK during half-term next week as Jim Rosenthal and Trevor Marshall take a break.
The former Absolute and Virgin Radio presenter has been presenting a few shows on the JACK network recently, including Geoff Lloyd's Hometown Glory and Beatlejuice.
The JACK breakfast show is heard on all six stations in the group, including JACK fm Oxfordshire and national services such as Union JACK, with six different playlists.
Dick Stone, Group Content Manager at JACK Media, said: "The radio stations within the JACK Media network have become increasingly well recognised for producing and broadcasting truly brilliant comedy content, and for collaborating with and supporting inspiring comedic talent.
"Working with the likes of Geoff Lloyd and Josh Berry has allowed us to deliver programmes that are clearly resonating with our listeners and gathering the support of the wider comedy industry."
Meanwhile, Josh Berry's Fake News – created by critically acclaimed impressionist Josh Berry and broadcast on Union JACK Radio – has been nominated for Best Comedy Podcast in the National Comedy Awards 2021.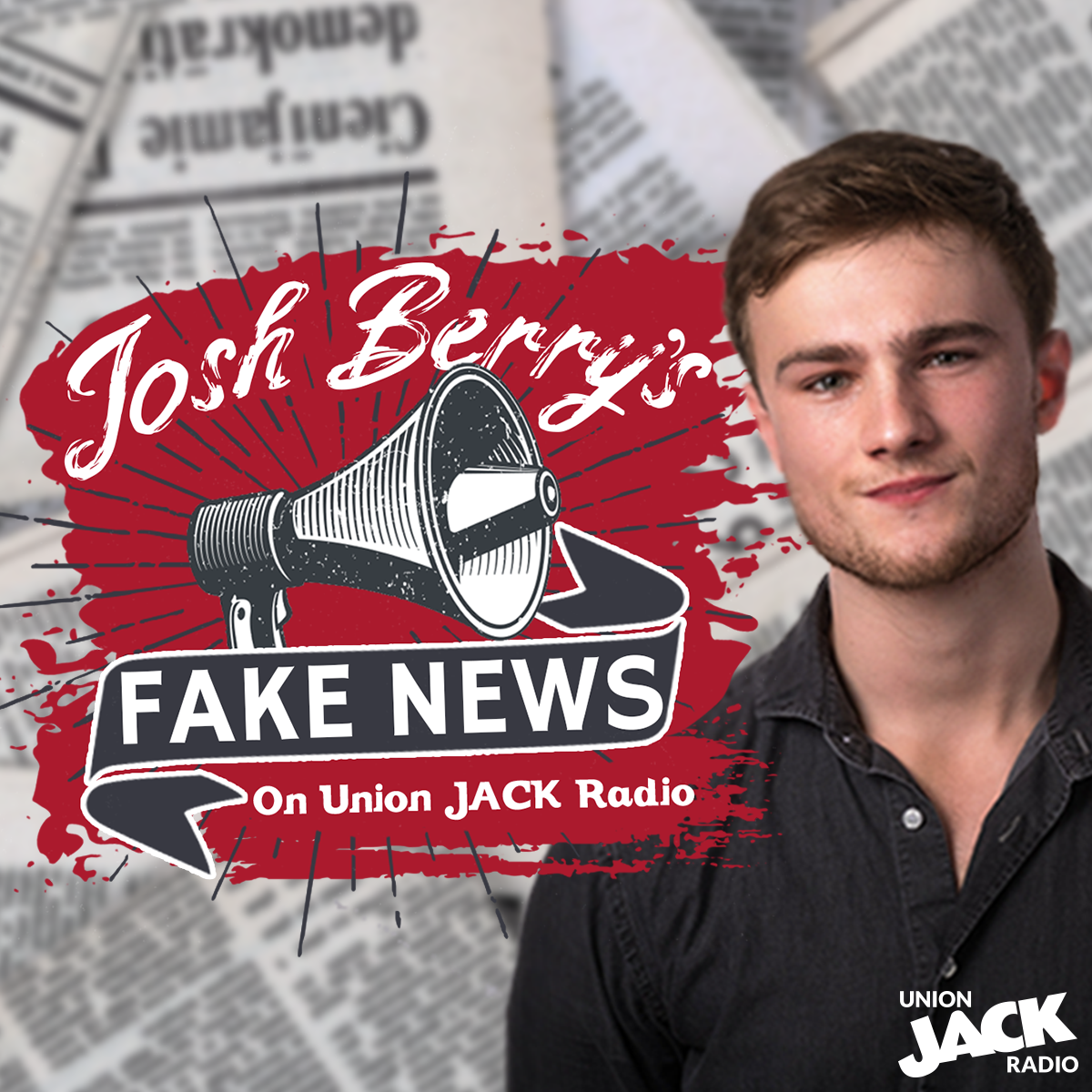 Josh Berry originally gained prominence for his impressions of tennis players in 2013, when his impressions of stars including Andy Murray, Novak Djokovic and Rafael Nadal propelled him onto national TV and radio outlets during coverage of Wimbledon.
Since then, he has starred in shows including Michael McIntyre's Big Show, Dead Ringers and The Now Show, and videos that he created during the national lockdown have won him thousands of new fans and plaudits.
Josh Berry's Fake News has previously received a nomination for The Best Comedy Podcast at the British Podcast Awards 2020.