Global acquires audio content and technology company Remixd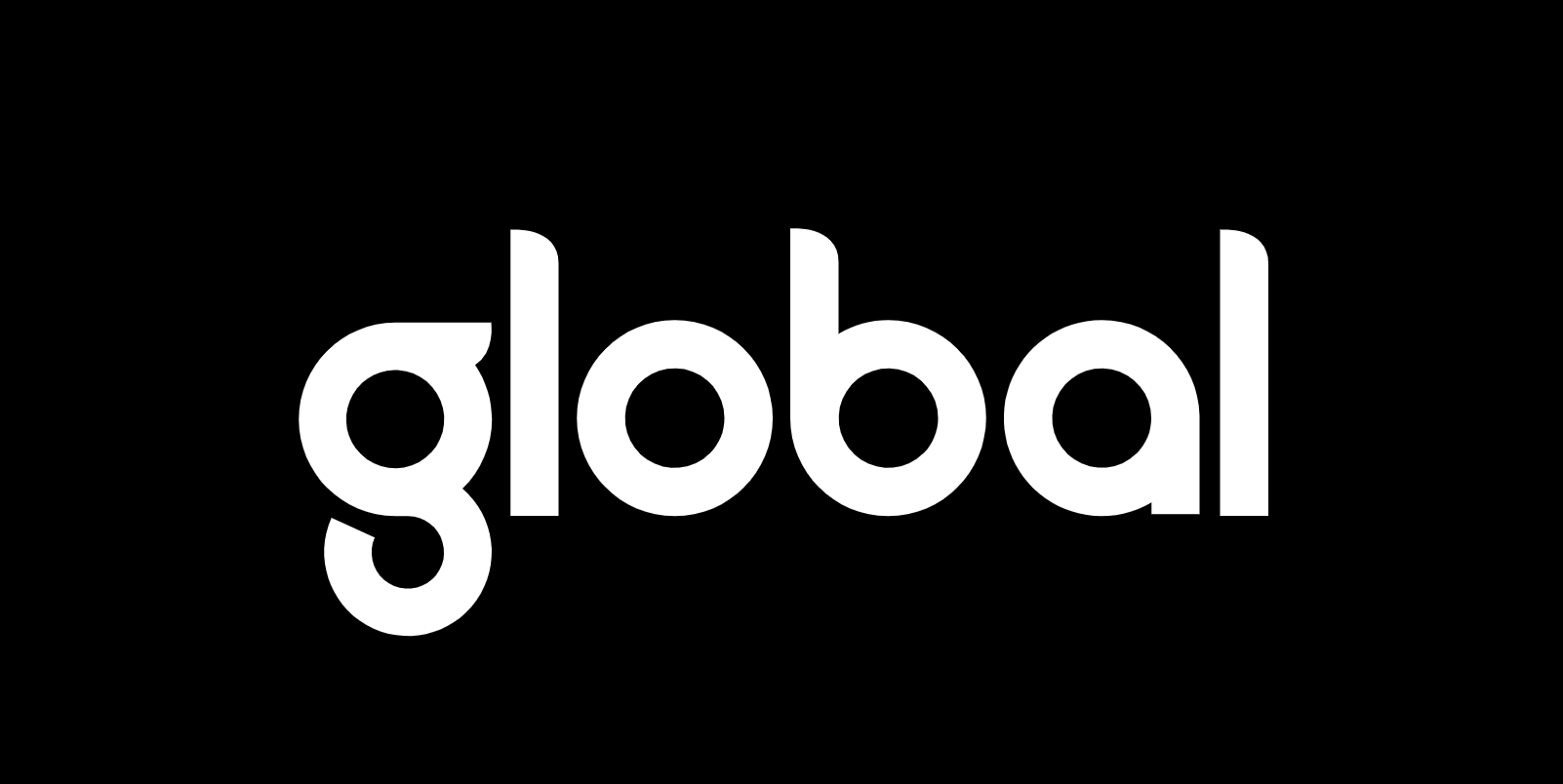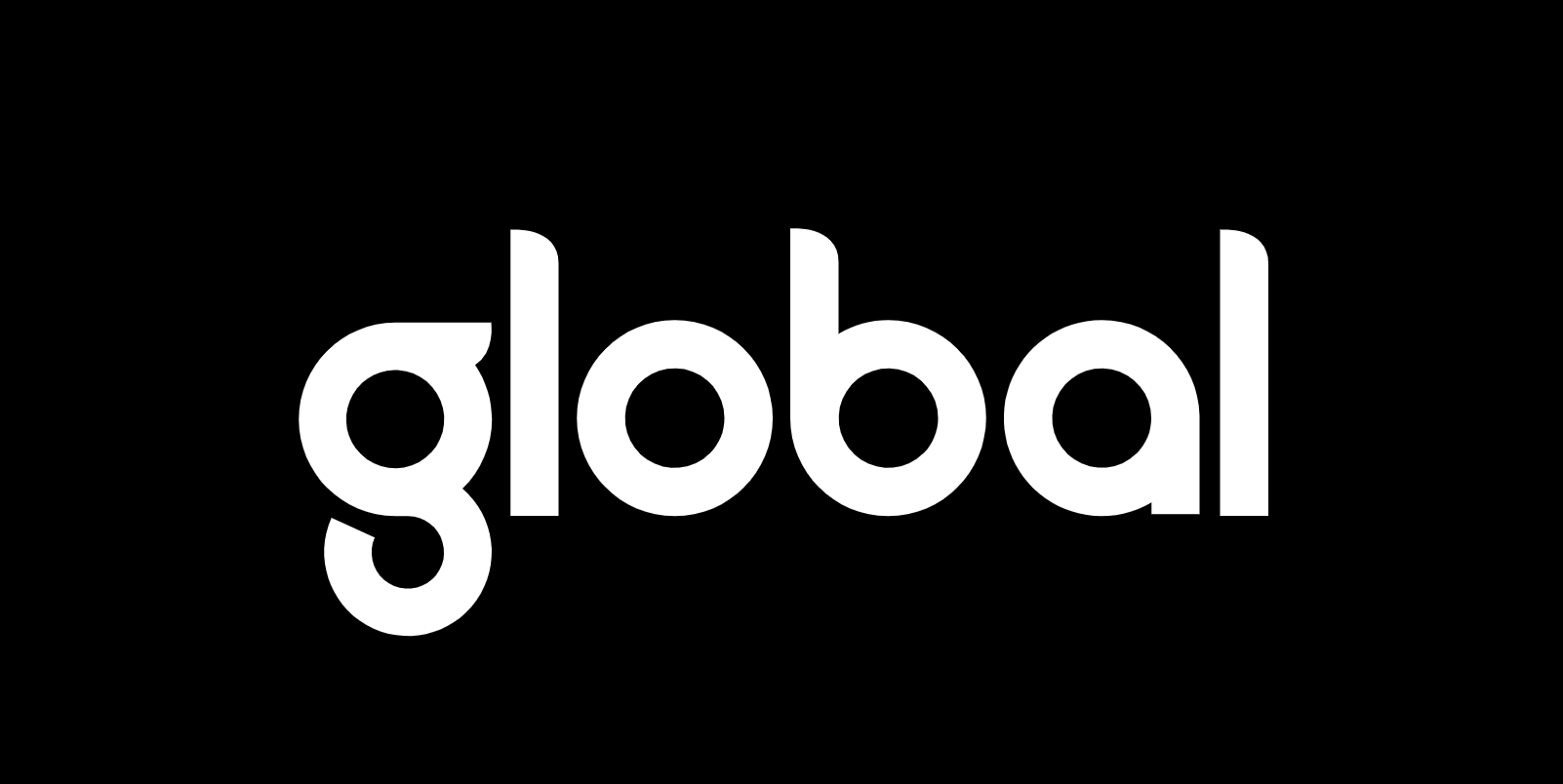 Global has acquired American digital audio content and technology start-up Remixd.
Remixd automatically converts text articles into audio files and is used by many companies in North America.
The Remixd technology will be added to Global's proprietary digital ad platform DAX (Digital Ad Exchange), offering monetisation tools to enable digital publishers to generate incremental revenues on their articles.
Clients such as USA Today Sports, Fast Company, Tribune Publishing, Future Publishing and Dennis publishing are already using Remixd technology to convert online written articles into audio content with targeted adverts inserted.
Les Hollander, CEO at DAX North America, said: "This technology means digital publishers can meet the growing consumer demand for audio and publisher need for improved ad monetization.
"It's the perfect pathway to reaching consumers with customized marketing messages in the burgeoning smart speaker space. Adding text to audio conversion is a further enhancement of the tech Global has developed for DAX, offering a best in class solution in the automated programmatic buying channel.
"Publishers, who have rafts of written content, can now use the power of audio to open up audience opportunities and revenue streams."
The tool offers revenue opportunities including 'plug and play' direct sales as well as programmatic ad sales. Pre-roll bumpers, interstitials and sonic branding can be easily added to text-to-audio.