LBC under fire following comments broadcast by Steve Allen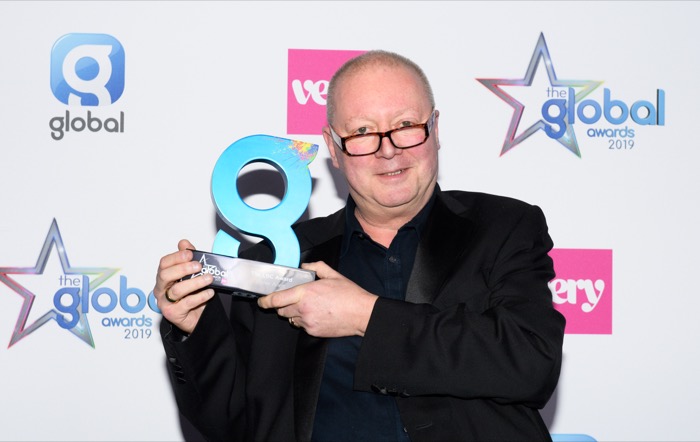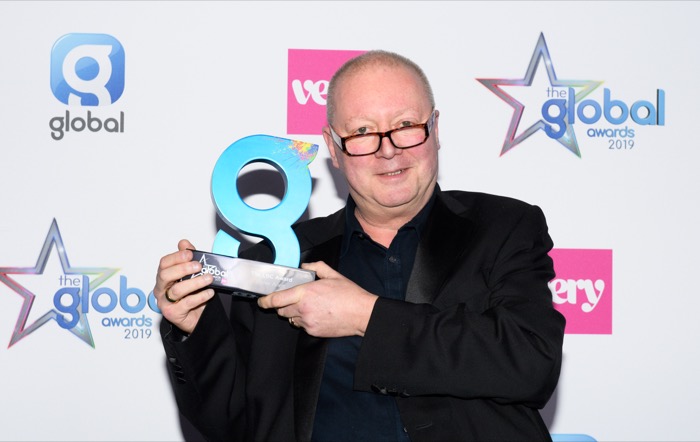 Tilly Ramsay has hit out at LBC's early morning presenter Steve Allen following comments he made about her on Wednesday morning.
Steve was talking about how Tilly Ramsey is on Celebrity Masterchef Australia.
He said "She's a chubby little thing isn't she, probably her dad's cooking"
As a result, Tilly has posted feedback on her Instagram account saying being called out on a national radio station by a 67-year-old man is a step too far.
She added: "This isn't the first and definitely won't be the last comment made about my appearance" and "I won't tolerate people that think it's okay to publicly comment and scrutinise anyone's weight and appearance."
Many more people have commented on the situation, including Dr Alex George, Mental Health Ambassador, who has written to Global saying he is absolutely horrified by the remarks.
Global has not commented on the situation and Steve was back on-air this morning.