Merseyside radio presenter Billy Butler celebrates milestone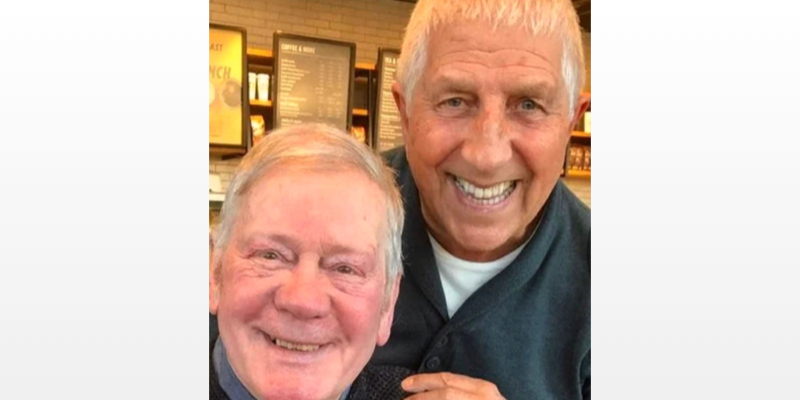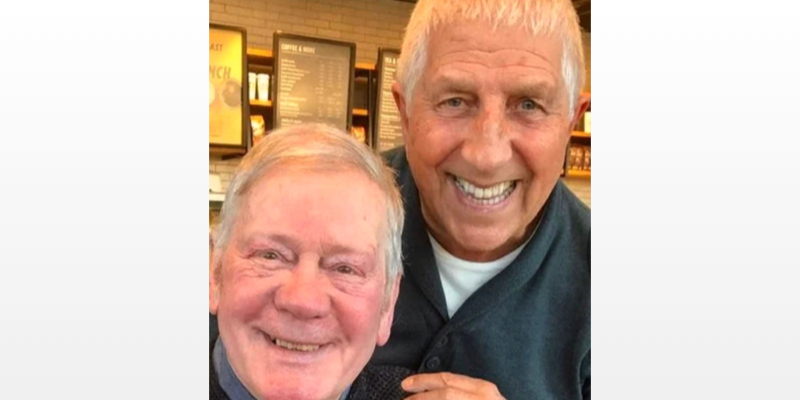 Former BBC and ILR presenter Billy Butler is celebrating 50 years in radio this month.
Billy is currently presenting weekend shows on digital radio station Liverpool Live.
Previously he worked for BBC Radio Merseyside, Radio City & Magic 1548 as well as presenting various shows on both local and national television.
Billy was also a DJ in Liverpool's famous Cavern Club back in the 60s and is well known for his "Hold Your Plums" radio show which he presented with his producer Wally Scott for nearly 20 years.
Last weekend Liverpool broadcaster Pete Price chatted with Billy for his late night talk show. He shared lots of behind the scenes stories about his time in radio.
This programme has now been produced as a podcast and is available on all major platforms as well as on Liverpool Live's website.
Station owner Rod Keay said: "We are thrilled to have both Billy and Pete on Liverpool Live. Together they have nearly 100 years of experience on air. They are pillars of our weekend output and our audience loves them!"
Our @BillyBu97502870 is celebrating 50 years on the radio. He has been talking to @PeteCityPrice about his career so far. Part 1 of the interview is available now on @ApplePodcasts @Spotify @amazon @GooglePlay @ on our website https://t.co/l7W0hC0Uwo #Radio #liverpool pic.twitter.com/9I1jFQF56b

— Liverpool Live Radio (@LiverpoolLiveRD) October 26, 2021