Michael Ball launches Sir Terry Wogan Fundraiser award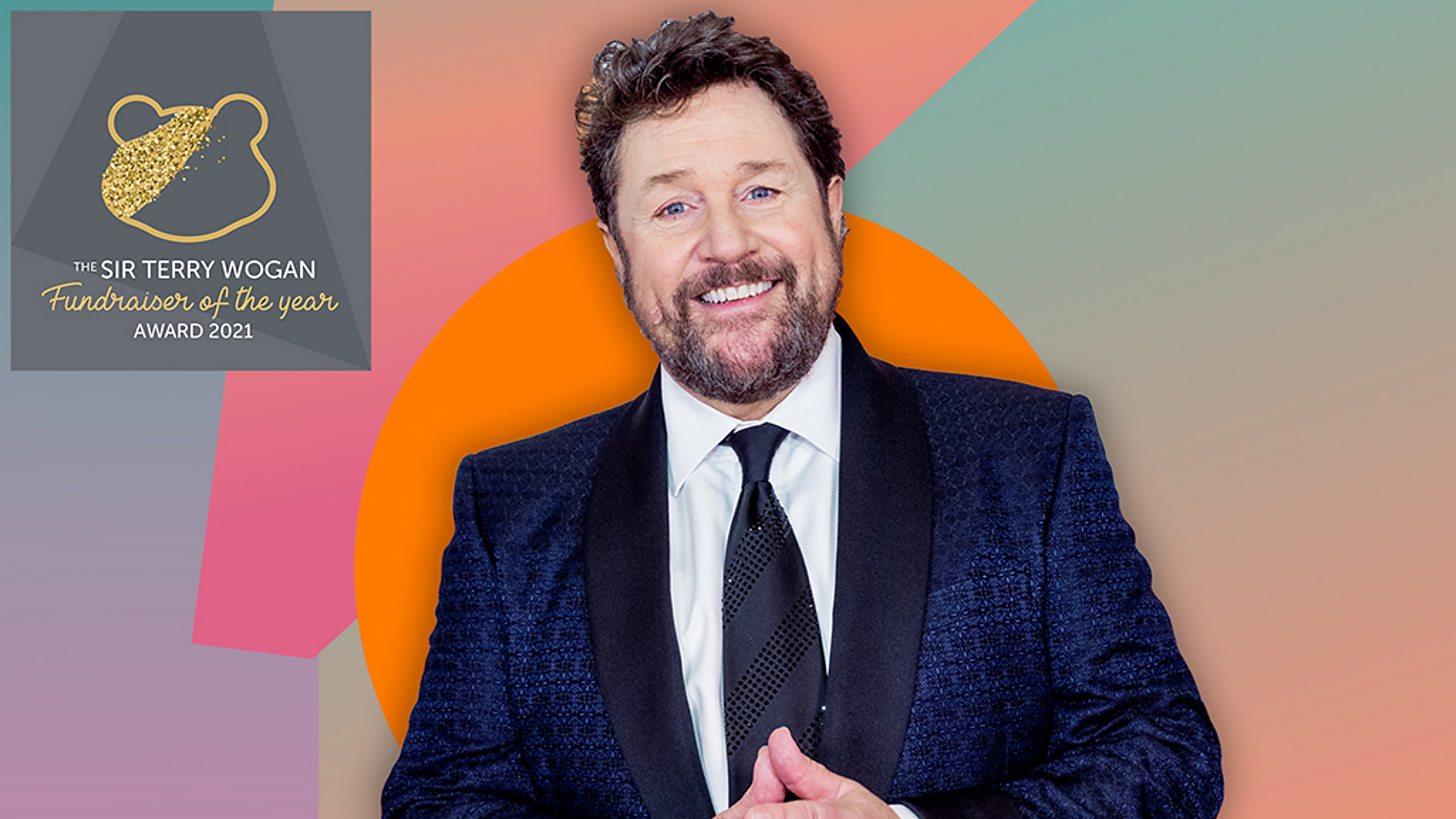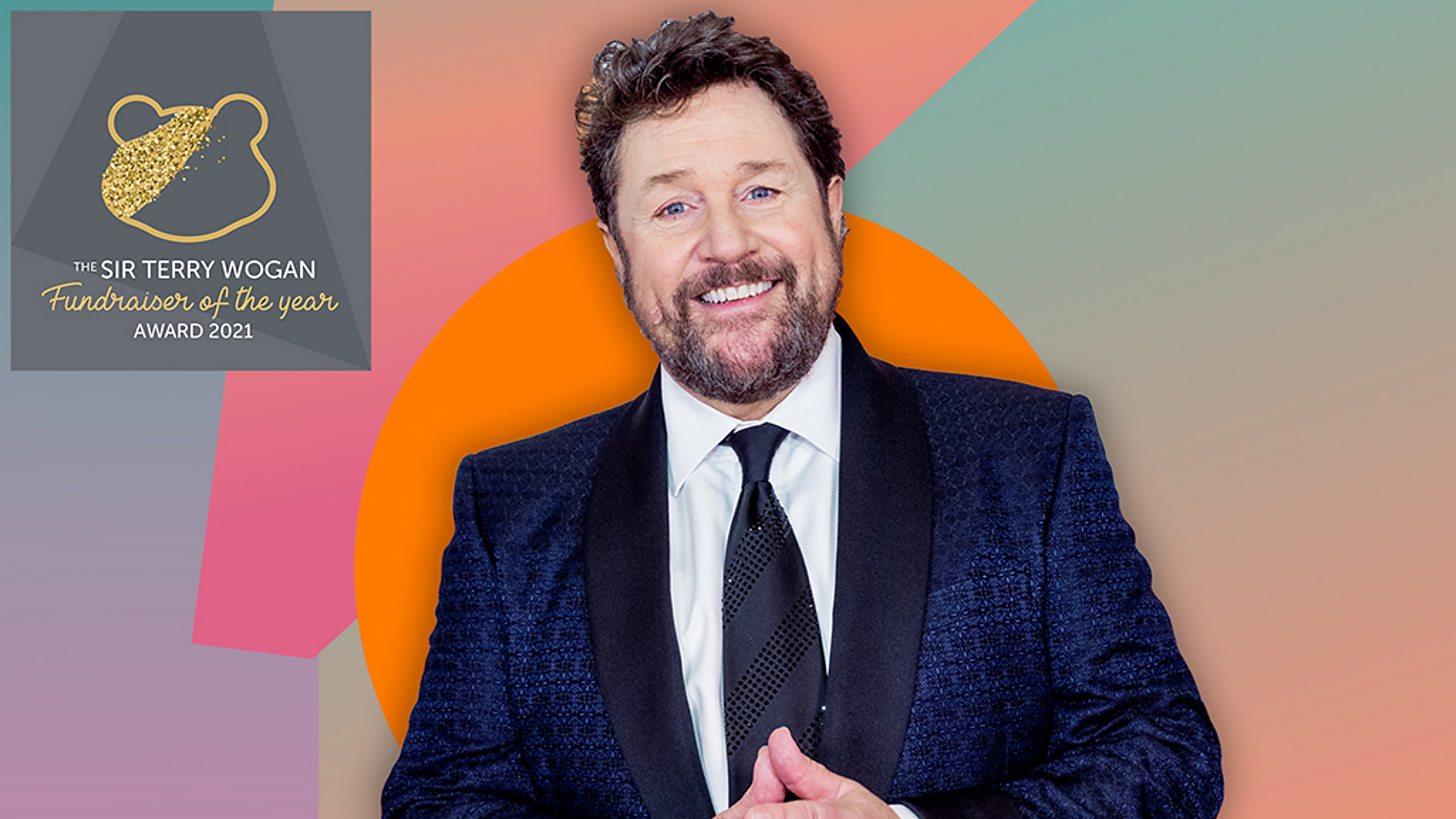 Michael Ball has launched the search for The Sir Terry Wogan Fundraiser of the Year 2021 on his BBC Radio 2 show.
This is the first time Radio 2 has opened the search for the Award nominations, with Michael championing it in his show and across the network on Sunday.
The Award recognises BBC Children in Need fundraisers who have shown creativity, commitment and inspiration while raising money for the charity.
It was created as a tribute to the charity's Life President, Sir Terry Wogan. It is an award in his honour and is presented every year on the annual telethon show.
Michael Ball said: "It is a huge honour for me to take the helm of The Sir Terry Wogan Fundraiser of the Year Award on Radio 2.
"All the fundraisers for BBC Children in Need are brilliant and we thank every single one of them, but this award means we can discover those superheroes who go even further and deserve extra special recognition of their work. It is such a wonderful tribute to the legacy of the late, great, Sir Terry."
Helen Thomas, Head of Radio 2, said: "Terry holds a very special place in our listeners' hearts so I'm thrilled that, for the first time, Radio 2 will be launching The Sir Terry Wogan Fundraiser of the Year Award.
"Michael Ball is an incredible champion for those who put others before themselves and I'm so proud he'll be leading the way for this Award on the network. We encourage all our listeners to send in their worthy nominees."