More radio presenters added to Radio Academy Festival line-up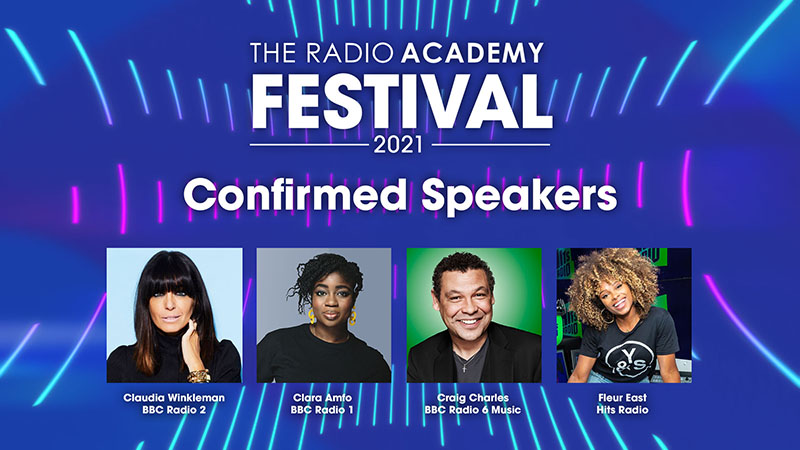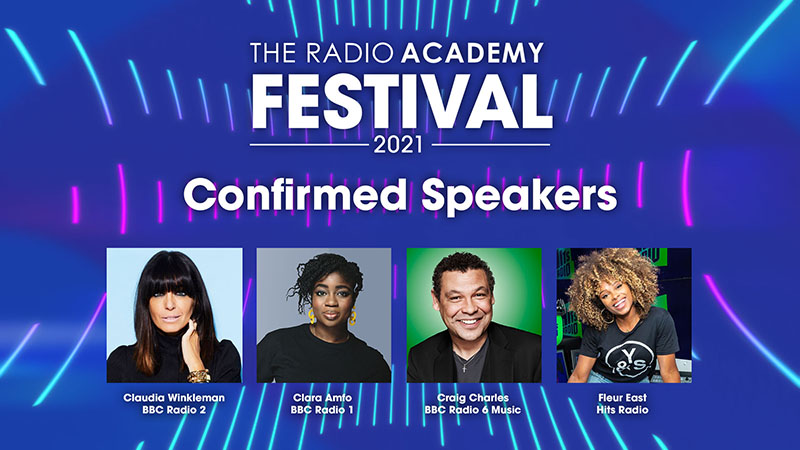 The Radio Academy has added Radio 2's Claudia Winkleman, Radio 1's Clara Amfo, Hits Radio's Fleur East and 6 Music's Craig Charles to the line-up of the 2021 Radio Academy Festival.
BBC Radio 2 and Strictly Come Dancing presenter Claudia Winkleman will be in conversation with BBC Radio 1 presenter (and Strictly 2020 contestant) Clara Amfo, about Claudia's signing to the Saturday mid-morning show earlier this year.
Craig Charles will be in conversation about his brand-new daily afternoon show on 6 Music, which is broadcast live from Salford and produced by indie Audio Always.
And Fleur East will host a panel about national radio shows based out-of-London, which includes the team behind her Hits Radio Breakfast Show.
These new confirmed speakers join the line-up that already includes the BBC's Charlotte Moore, Bauer's Ben Cooper, and NewsUK's Scott Taunton, and will be hosted by Times Radio's Aasmah Mir.
The conference will be streamed live from the 17th floor of NewsUK's headquarters at London Bridge all day on November 3rd, and tickets are on sale now.
The Radio Academy Festival is supported by a family of generous sponsors including Arqiva, BBC Sounds, Audible, PPL, PRS, Radiocentre and RCS.