New radio campaign launched for Digital Radio UK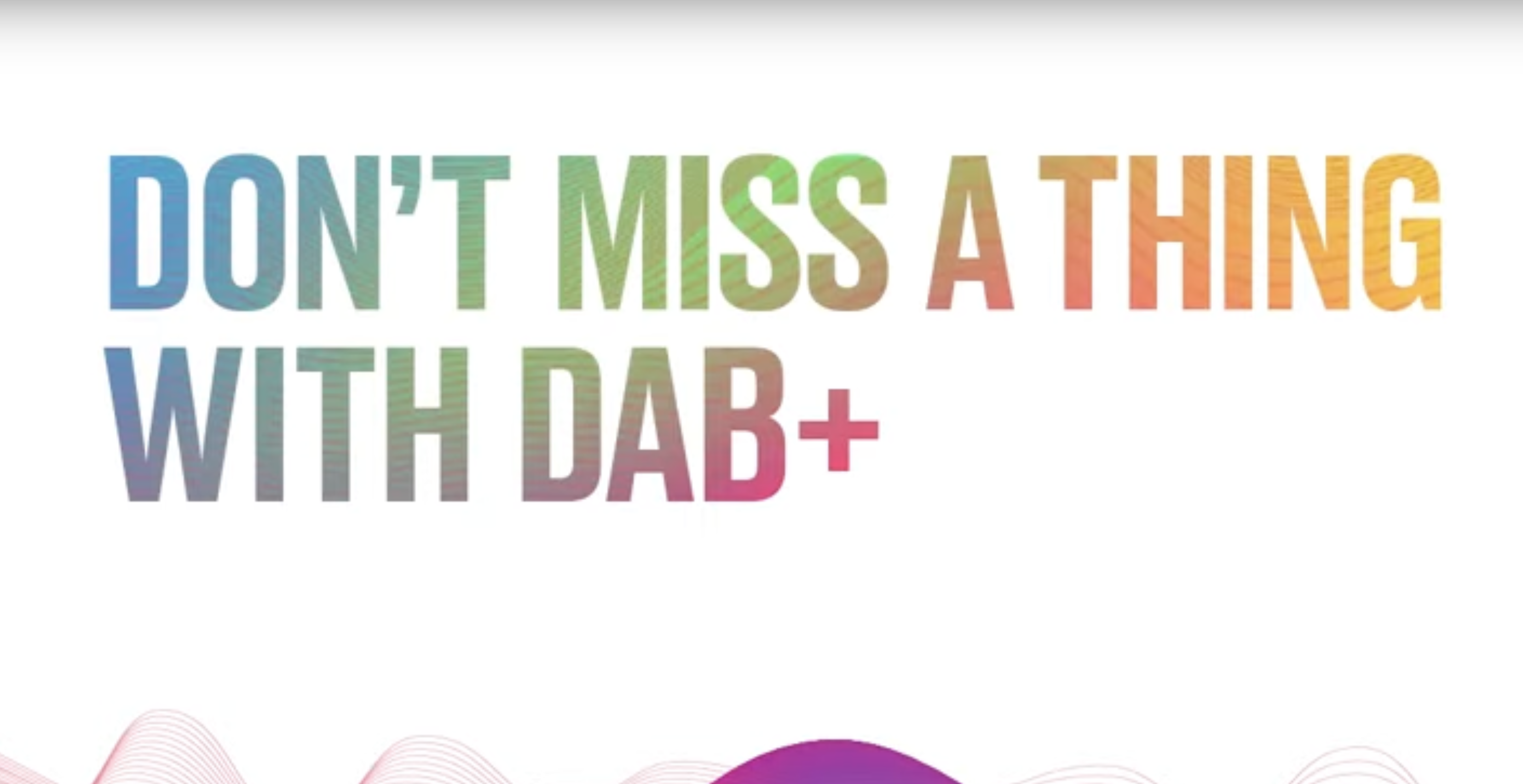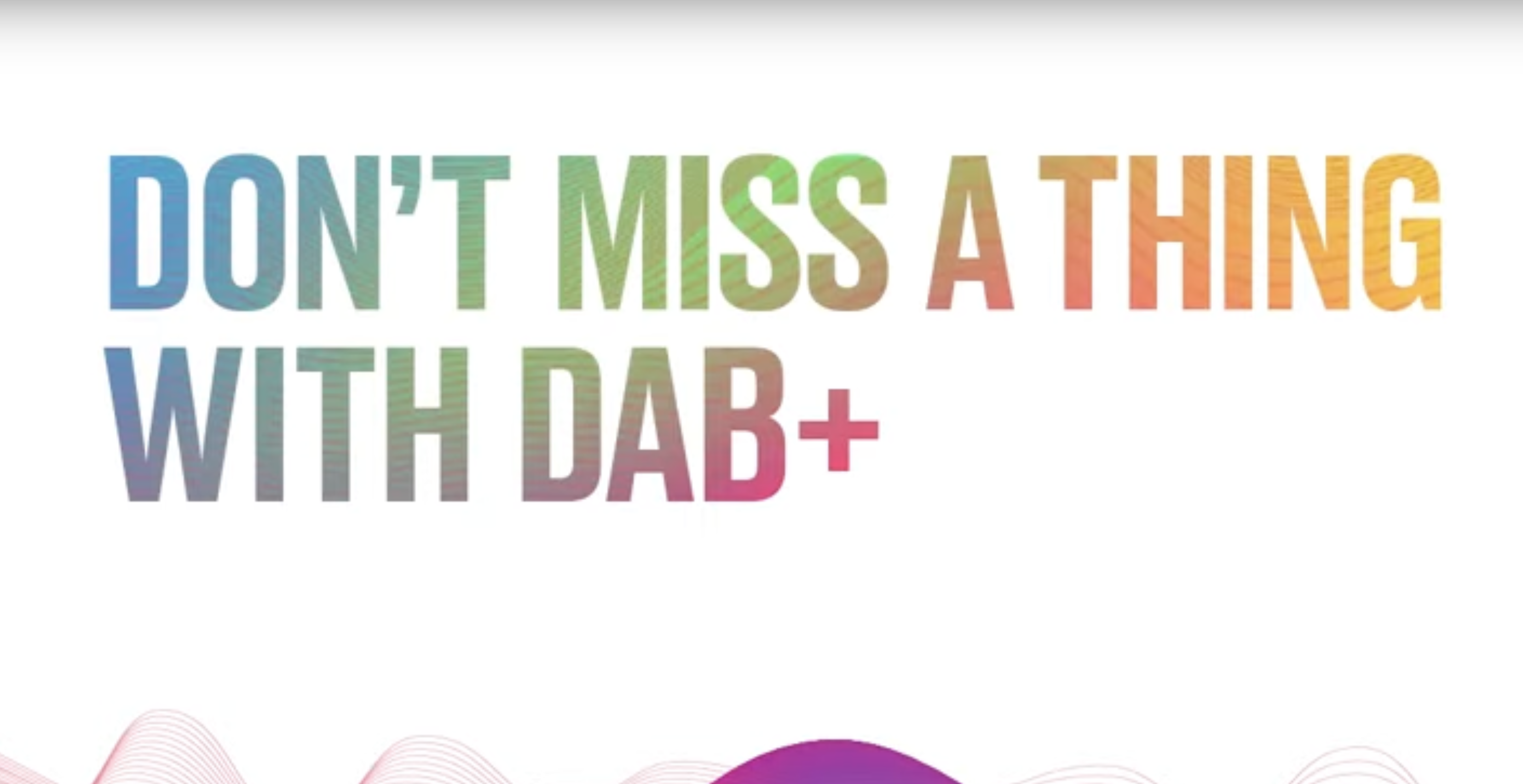 A new digital radio campaign has launched on commercial radio as part of a Digital Radio UK initiative to help educate older radio audiences about platforms and content.
The 3 x 40" radio spots focus on problem-solving 'Digital Radio Conundrums' with each representing one of the three common barriers that older listeners encounter in accessing digital radio content – downloading a station app, listening to radio on a smart speaker, and understanding DAB+.
The creative reassures listeners that listening to digital radio is 'less of a conundrum and more of a no-brainer.'
The development of the campaign was informed by findings of consumer research, commissioned by DRUK and conducted by Tony Laverty Consulting, which highlighted that many older listeners do not understand digital radio terminology or know how to access digital radio and audio content.
The research found that only 25% of listeners aged 60 know how to listen to a podcast on their smartphone; only 28% know how to ask their smart speaker to play a radio station; and only 24% know how to listen to radio on a Bluetooth speaker.
The research also confirmed low levels of understanding across all ages about the difference between DAB and DAB+.
The Digital Radio Conundrums on-air campaign will run on commercial stations for four weeks and is supported by further information on smart speakers, DAB+ and how to download an app on Digital Radio UK's website.
Additionally, the benefits of DAB+ will be communicated in a social media campaign in London, Manchester and Birmingham, where there are numerous local DAB+ stations available alongside the national DAB+ stations.
The social media creative assets include static ads which carry the key message that 'DAB+ means 50+ more stations' with different executions highlighting DAB+ devices, station choice and presenters, plus a video spot in London.
Ford Ennals, CEO, Digital Radio UK, said: "Older listeners remain critical to the radio sector accounting for nearly 40% of all radio listening but there is so much more than can be done to help them to get the most out of digital radio. Sometimes the issue is the willingness of older listeners to admit they don't know how to download digital audio content.
This new 'digital radio conundrums' campaign will hopefully help raise awareness and understanding about how to access all the great digital radio content available across the range of digital platforms. Our thanks to Global, Bauer and Boom Radio who have supported the development of this campaign.'
The Digital Radio Conundrums was produced by Fresh Air Productions and voiced by Vicki Blight. The social media assets were created by Heart and Minds and Paul Collins-Reddin.