Ofcom advertises national Additional Service Licence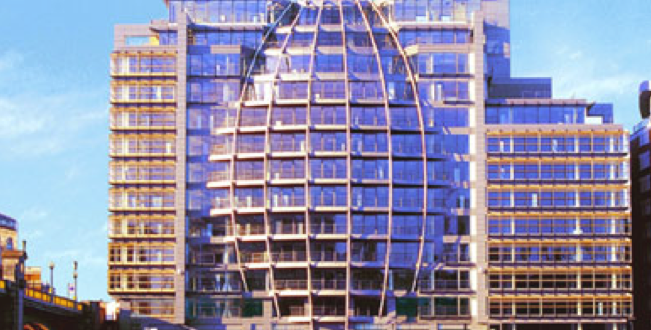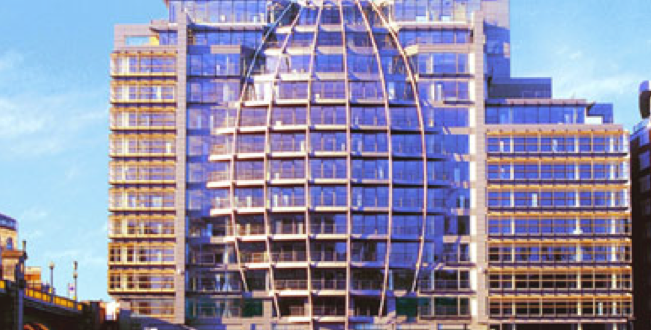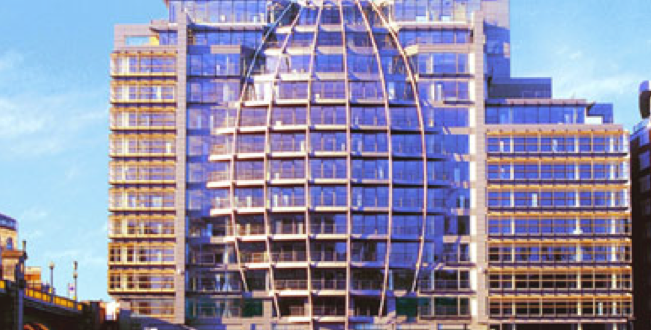 Ofcom is inviting applications for a national radio Additional Service Licence.
Additional services use the spare capacity within signals carrying sound broadcasting services on certain frequencies.
The current licence is held by INRIX UK Ltd and uses spare capacity from the frequencies used to broadcast Classic FM to transmit traffic and road travel information to in-car navigation devices.
This licence is due to expire on 28 February 2022.
Today, following consultation, we have set out the terms and characteristics of the new licence.
The closing date for applications is 3:00pm on 12 January 2022.