Permanent radio show for Judge Rinder at talkSPORT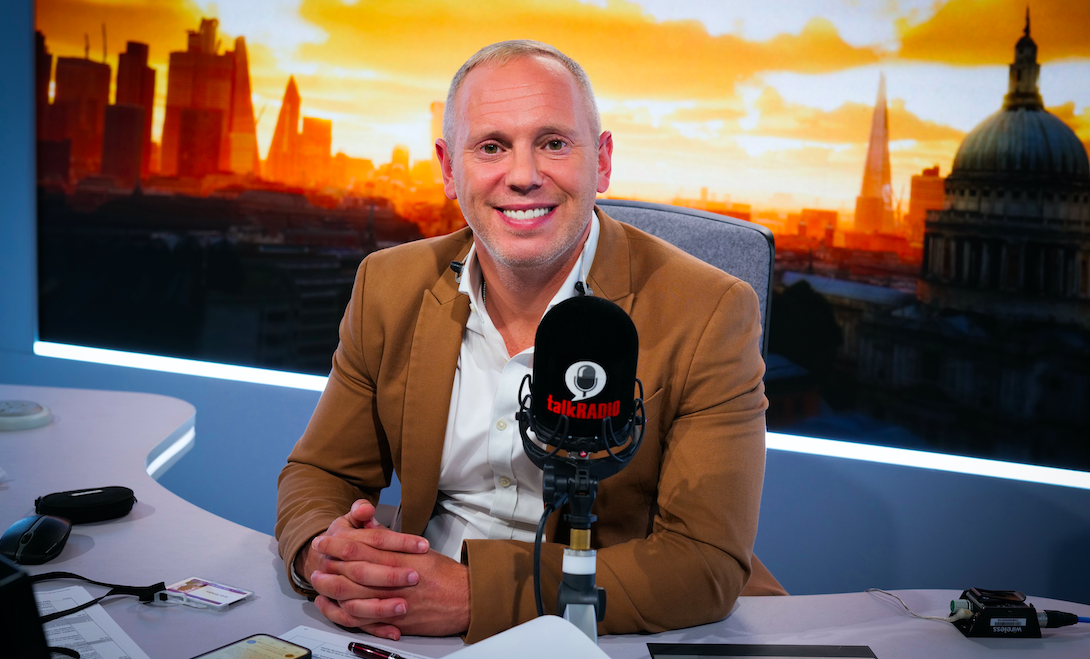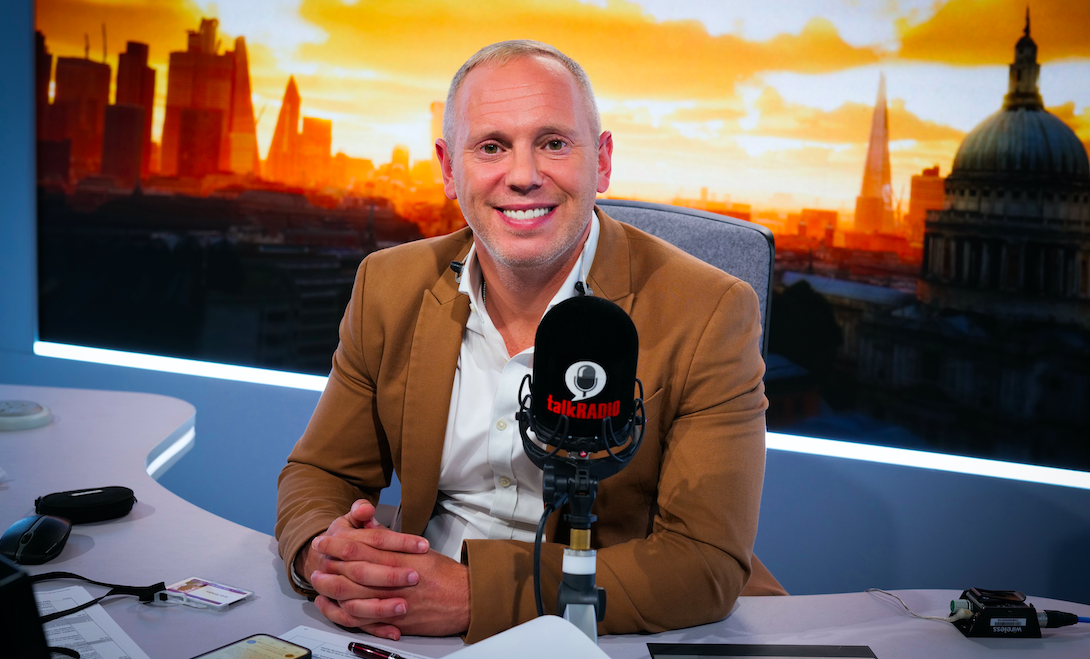 Judge Rinder has signed up as the new permanent host of Drivetime every Friday on talkSPORT and talkSPORT TV.
Rob had covered the show earlier the year but now commits to hosting one programme a week.
He says: "After guesting in the Drivetime chair this summer, I'm absolutely delighted to be joining the brilliant talkRADIO schedule permanently.
"My Friday show will be taking a look back at the biggest talking points of the week gone by and setting the agenda for the weekend ahead, with great guests, robust debate, and quite a bit of fun along the way."
talkRADIO Programme Director, Dennie Morris, adds: "Rob Rinder is a proven favourite with talkRADIO listeners – and viewers of talkRADIO TV. His intelligence, warmth and wit will provide the perfect start to the weekend."
Rinder's first show in his new slot is this Friday, 8th October from 4pm. He joins other station hires this summer including Jeremy Kyle and Trisha Goddard.