PRS for Music signs new five-year licence agreement with BBC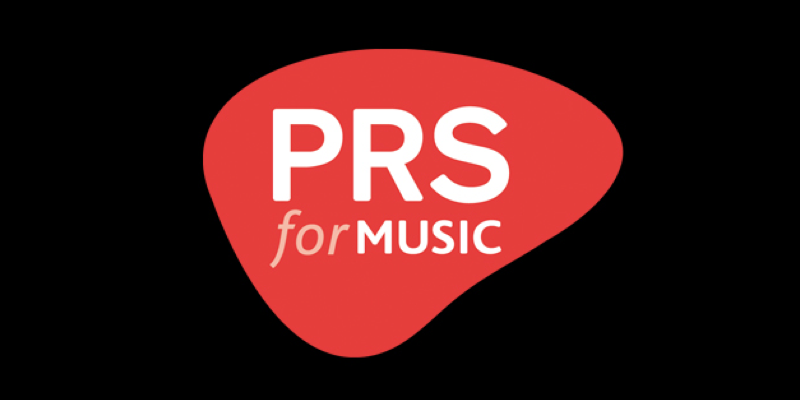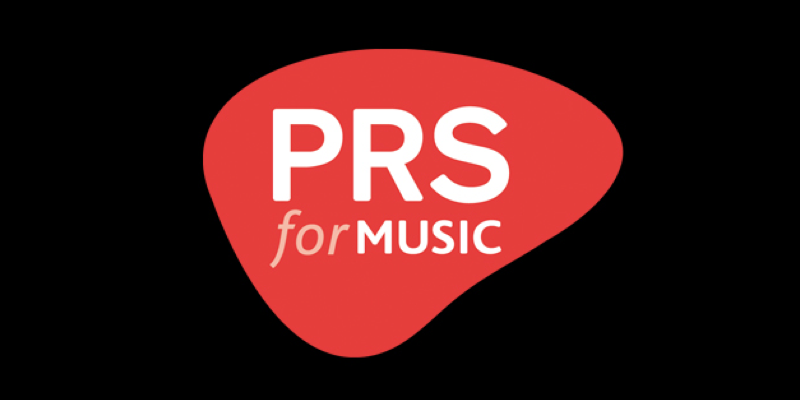 PRS for Music has signed a new five-year blanket music licence agreement with the BBC.
The new licence covers the BBC's full suite of services including, radio, television, iPlayer, and Sounds in the UK, as well as BBC World Service and BBC Studios internationally.
Just last year, PRS for Music processed over 100 billion lines of music data from across the BBC's platforms whilst more than eight million minutes of music featured on BBC TV programming alone in 2020.
PRS says the new licence agreement will give the BBC the freedom and flexibility to develop and grow its digital content platforms whilst also delivering long-term certainty to music publishers and creators.
With a PRS for Music licence, the BBC has access to over 30 million musical works to use across its platforms. Over 40,000 songwriters and composers received royalties for music used by the BBC in 2020, while nearly 2,000 emerging music creators received their first-ever music royalty because of a BBC play last year.
Dan Gopal, Chief Commercial Officer, PRS for Music, said: "We are very proud to have signed this new agreement with the BBC and to see our long-standing partnership continue to evolve in an ever-changing market.
"It is paramount to PRS members that their music is valued wherever and whenever it is consumed, and our relationship with the BBC ensures that we can deliver on that commitment to our members across the entire proposition of BBC services.
"The partnership between PRS and the BBC remains one of our most important, with our members playing an instrumental role in bringing BBC content to life through their music, and the BBC's reputation as one of the world's most respected and innovative broadcast corporations contributing significant value for the music creators we represent."
Nicky Bignell, Head of Music Licensing, BBC, added: "The BBC is delighted to have signed a new five-year agreement with PRS for Music, giving long-term certainty to both parties in an ever-changing digital landscape.
"A blanket music licence gives the BBC the flexibility required to offer our audiences the very best music from members of PRS for Music. The deal also enables the BBC to continue delivering outstanding value to every household for their licence fee, whether providing live music coverage from Glastonbury or the Proms, or featuring burgeoning talent on 1Xtra or 6 Music.
"As the BBC continues to innovate with BBC Sounds and BBC iPlayer, we look forward to continuing our relationship with PRS for Music whilst working in partnership with the wider music industry, which is also crucial to our success.
"This agreement will take us through to the next phase of the BBC's evolution, as we continue to entertain the nation whilst ensuring the highest-quality output on screen, on air and online."