Radio producer Rachel Barton shares 10 tips for running a business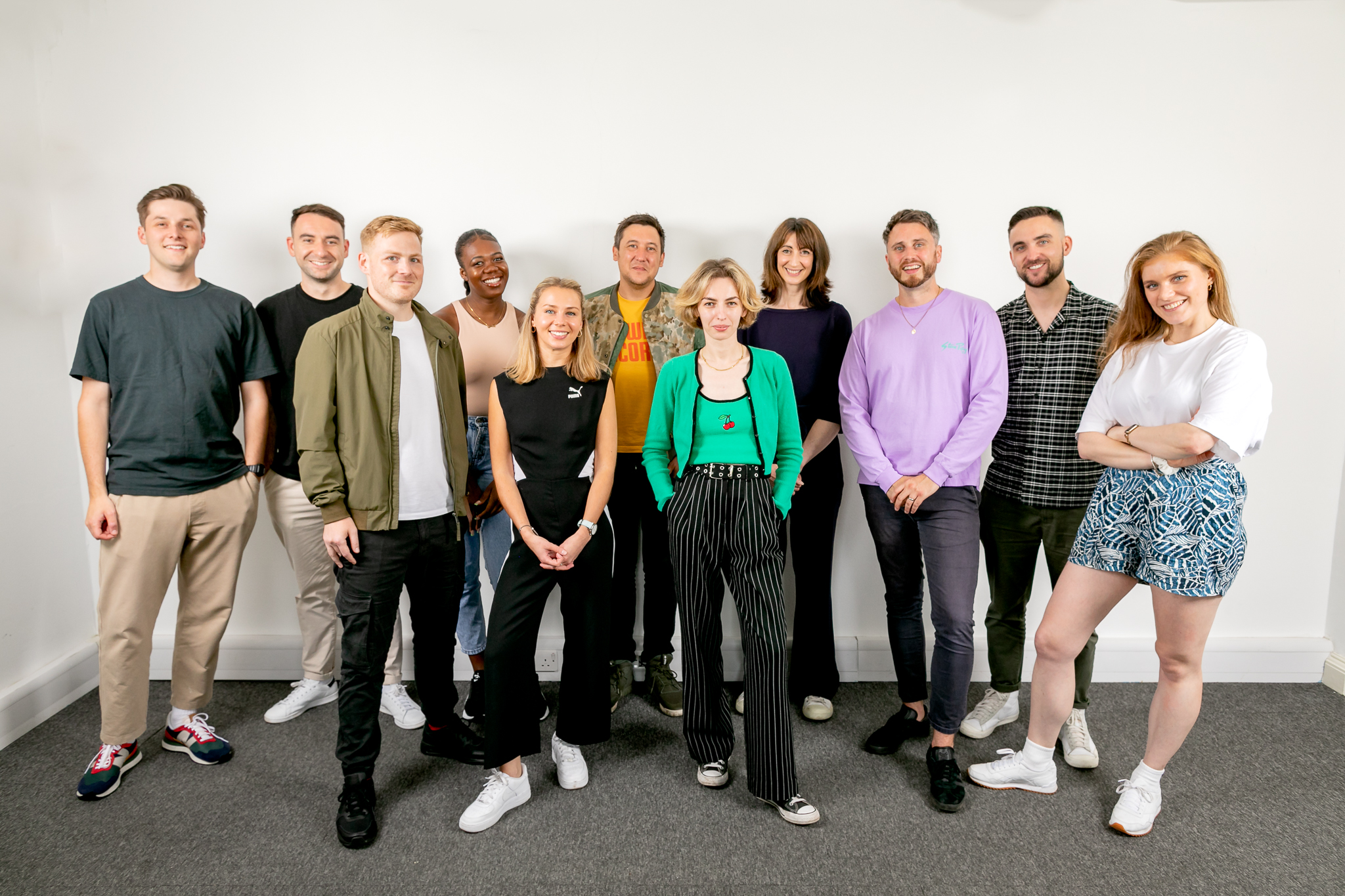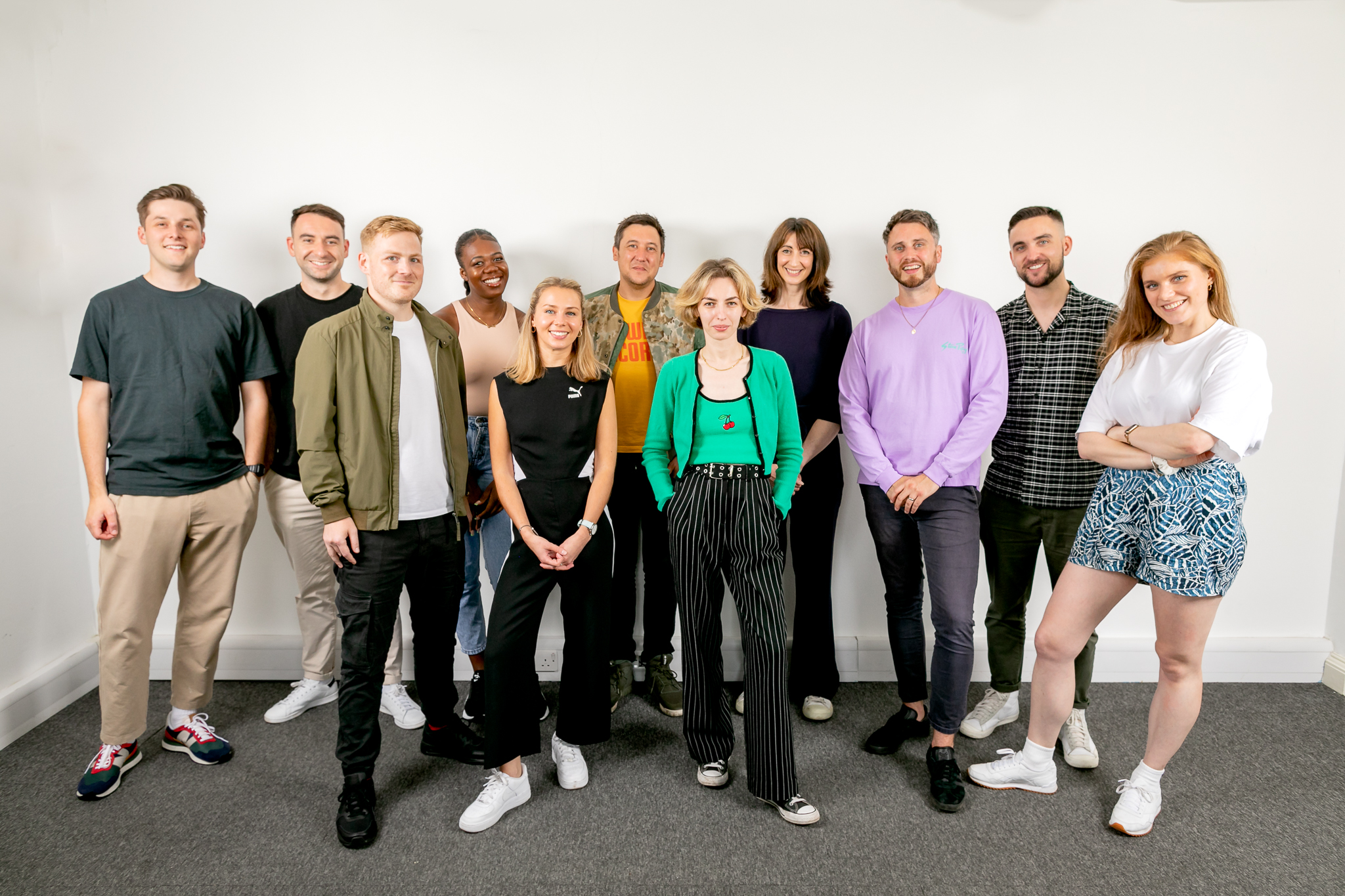 Former BBC Radio producer Rachel Barton is the founder and CEO of production company We Are Grape.
From setting up the indie 10 years ago to employing 11 staff today, we asked Rachel to mark the occasion by sharing 10 things she has learned from 10 years in business.
Operate with integrity.
I was tempted to just repeat this 10 times in this list, because this is by far the most important point and the backbone of Grape; creating a positive company culture, providing outstanding client care, producing the best and most meaningful work we can, being generous with our peers and competitors, as well as a myriad of other areas. Operating with integrity is what it's all about.
Find great people and look after them.
Following on from the last point – the Grape team are outstanding and the best at what they do. As individuals, they all have different strengths, but together they work towards the common goal of making brilliant audio and visual programmes that enthral the audience. I am very proud to work with them.
Be picky in your projects – exclusively create work that you feel passionate about.
In Grape's younger years we took on some projects that were ok but, shall we say, somewhat creatively disappointing. Ever since then, we've only pitched for or taken on projects where we feel we are a great fit, where we have significant expertise and that we are excited and passionate about.
You won't win everything…..and that's ok.
On that note, we haven't won everything we have pitched for. Some of the bigger ones we didn't get have stayed with me, others I have completely forgotten about. But going through the process of each pitch gives us an opportunity to learn more, to improve our own processes, to work as a team and to use our creative flair to come up with great ideas. Even if they don't get commissioned haha!
Have a clear mission statement.
In recent years, we have refined what Grape provides within the marketplace and what areas of expertise we operate in. Now we only make audio and visual programming around music and/or that are aimed at young audiences. This sets us apart from our competitors and gives us a clear sense of purpose.
Bring positive energy.
I am conscious that I am going a bit David Brent here, but I totally believe that being positive, though realistic, is hugely helpful in all areas of life, even through tough times. I'm a problem solver and find that if I approach any issue with positivity, it really helps to get it fixed.
Keep learning and challenging yourself.
I think this is why I love creating content so much – a programme can never be completely perfect, an element can always be improved upon. There are always new stories to tell, new music to champion and new artists to support. And in my role, I can always learn how to be a better leader and a better company owner.
Be agile.
To run a successful business, it is essential to be agile and react quickly to situations. I think it's also important to be open to change and not stuck within the confines of doing things a certain way because that's how they have always been done. Question yourself and your own processes – be your own disruptor!
Running a business is really hard work – but it's ultimately incredibly rewarding.
As the owner of an SME, you do everything – HR to recruitment, finance to creative, PR to new business. This has never been truer since having two children in the last 4.5 years. It's completely crazy, but I still absolutely love it.
Have fun!
Because at the end of the day, it is what it's all about – we have a really great job and are incredibly lucky to work in this industry. Bring on the next decade.
This article first appeared in eRADIO – RadioToday's regular newsletter delivered to inboxes on a Wednesday morning. Subscribe here.