Radiocentre's flagship conference Tuning In returns to London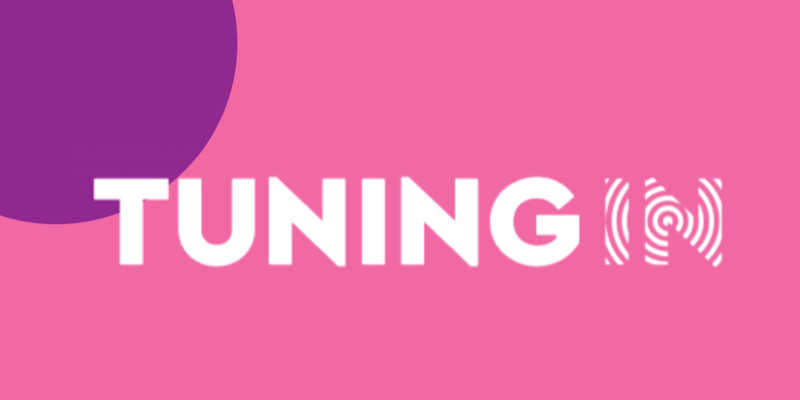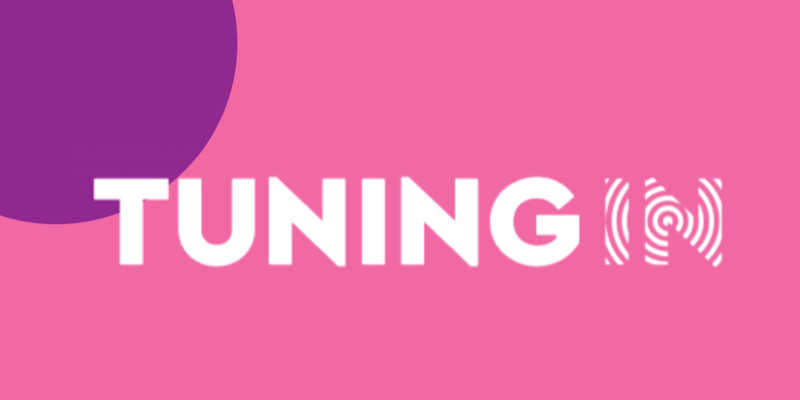 Tuning In, Radiocentre's flagship conference will be returning on the morning of Wednesday 10th November 2021.
The event, which will be held at The Congress Centre in Central London, will be an opportunity for brands, agencies, audio professionals and policy makers to come together and explore the audio revolution.
There will be a limited number of places to attend in person and the event will also be live-streamed.
Tuning In 2021 will be hosted by radio presenter and DJ Neev Spencer, and a full list of speakers, including some of audio's biggest names, will be announced in the coming weeks.
Following several virtual events over the last 18 months, Tuning In 2021 sees the return of a live audience. Attendees will take an informed look at the UK's radio and audio landscape with insights from the world of music, advertising, politics and radio.
During the pandemic, Radiocentre has run several virtual Tuning In events, watched by over 10,000 viewers.
Speakers have included Former Secretary of State David Miliband, Magic Breakfast Show hosts Ronan Keating and Harriet Scott, Havas' Chief Creative Officer Vicki Maguire, John Lewis' former Customer Director Craig Ingles, Hits Radio's Fleur East, Former FA chief executive Martin Glenn, political columnist Daniel Finkelstein and many more.