talkRADIO interview with Mike Graham makes its own headlines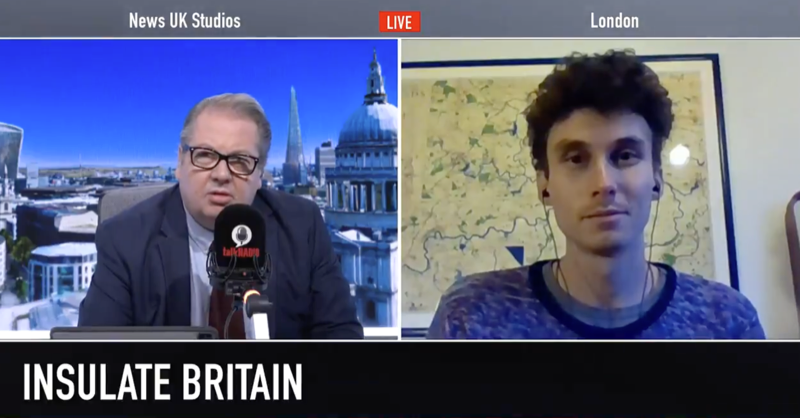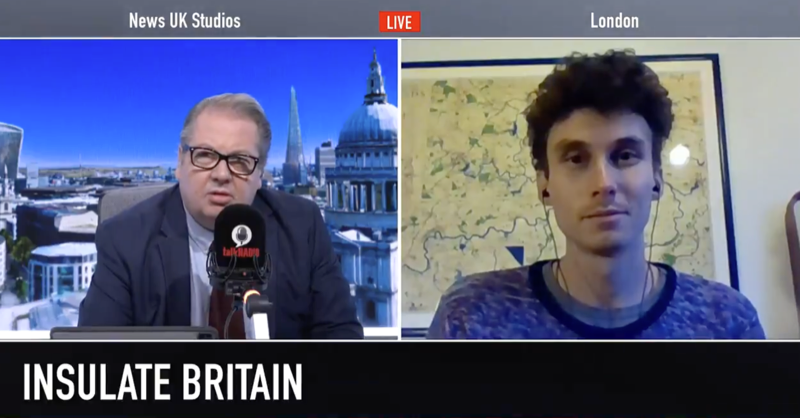 A minute-long video with radio presenter Mike Graham is attracting attention on the socials and newspapers.
During the clip, Mike Graham is interviewing Insulate Britain spokesperson Cameron Ford.
It started off on the wrong foot when Mike asked Cameron what he was glued to, to which the reply was unfortunately glued to his screen talking to Mike.
Mike Graham said he worked with timber and said it was more sustainable than concrete.
After a clash about whether growing trees, cutting them down, and making things out of them was environmentally friendly, Mike Graham said you can grow other things including concrete.
The gobsmacked guest didn't know what to say in response so was cut off.
talkRADIO then pinned the clip to its Twitter feed, following up with an article about how living concrete made from bacteria is being used to create replicating bricks.