talkSPORT expands Premier League international rights deal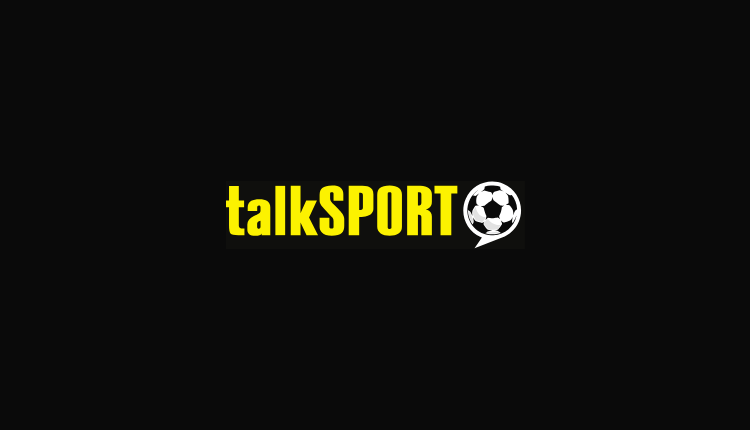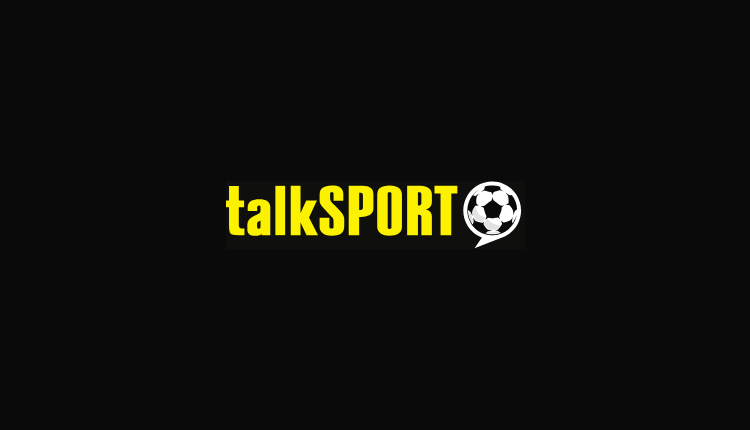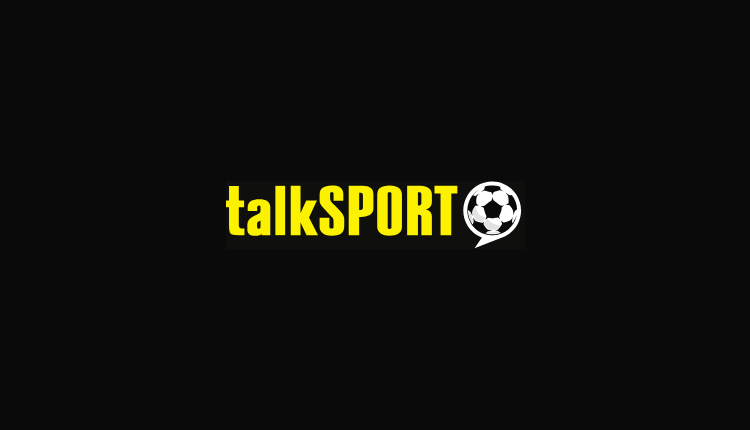 talkSPORT has extended its exclusive international audio rights package with the Premier League for a further three years until the end of the 2024/25 season.
The rights deal sees talkSPORT continue as the Premier League's global audio partner – a role it has fulfilled since 2012.
The agreement enables the broadcaster to distribute official live audio commentaries of Premier League matches to all countries around the world, outside of the UK and Ireland, with coverage presented by talkSPORT's team in multiple languages.
talkSPORT provides official live and on-demand audio coverage of all 380 Premier League matches, with distribution spanning both streaming and broadcast platforms. talkSPORT currently licenses its Premier League coverage to international partners spanning North and Latin America, Europe, Africa, Asia and Australia.
talkSPORT's international arm broadcasts across the world in multiple languages including English, Spanish, Swahili and Mandarin and has covered almost 10,000 matches across the world since 2012.
The international agreement complements talkSPORT's official broadcast rights in the United Kingdom, where talkSPORT is the only national commercial radio network to carry live Premier League commentary as part of its GameDay output.
The station's line-up features presenters including Alan Brazil, Laura Woods, Darren Bent and Ally McCoist, as well as commentators including Sam Matterface and Jim Proudfoot.
Premier League Chief Media Officer, Paul Molnar said: "The Premier League is delighted to continue our long-standing collaboration with talkSPORT through the extension of our agreement. talkSPORT has consistently delivered excellent sports coverage over the many years of our partnership and Premier League fans can again look forward to catching every match live on talkSPORT and its partner channels internationally."
News UK Broadcasting CEO, Scott Taunton said: "As exclusive Premier League audio partners in the UK, talkSPORT has delivered award-winning GameDay coverage and inspired fans across the country. This extended agreement means our large international audience can enjoy talkSPORT's world class coverage for another three years, creating more exciting opportunities for our loyal partners around the world."