UK Community Radio Network plans first in person event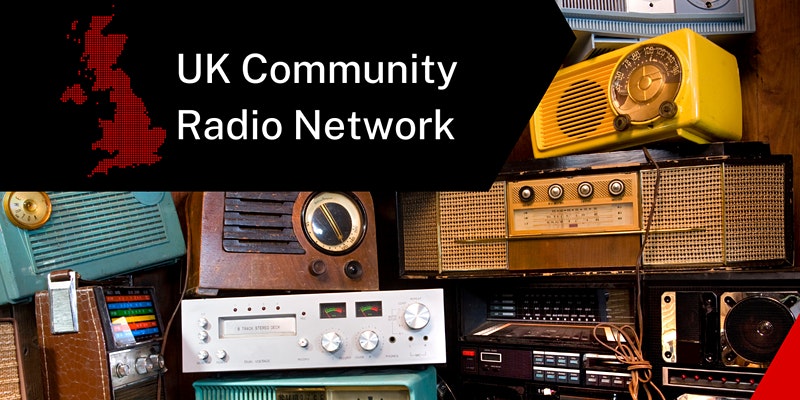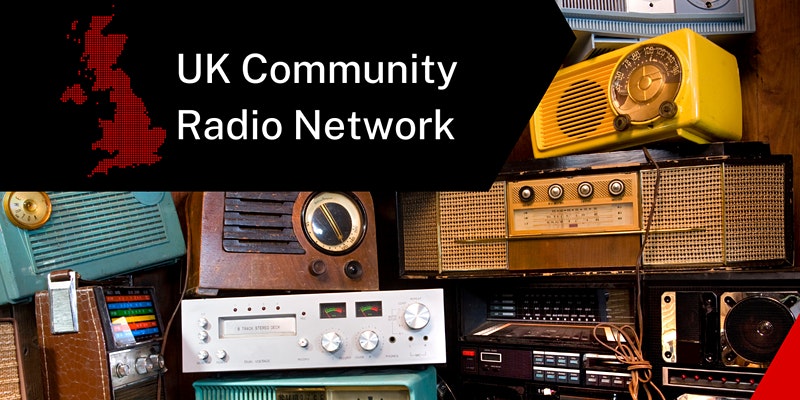 The UK Community Radio Network is set to hold its first face-to-face get-together ahead of the community radio conference in Coventry.
The group was set up at the start of the pandemic as an opportunity for Ofcom-licenced station managers to come together, socialise and support each other through a difficult period.
It has now been registered as a Community Interest Company to further develop, represent, and promote the sector.
The group has held regular meetings for the last 18 months with station managers and principal decision-makers to engage with the sector.
Funding has recently been received via its founding member stations NLive Radio from the Ofcom Community Radio Fund to hold face-to-face events and conferences over the next year.
The upcoming event will be held at Radio Plus in Coventry, and booking is now available via this link.
The UKCRN was founded by Martin Steers (NLive Radio/ UK Community Radio Awards), Nathan Spackman (Bro Radio) and Barry Clack (Witney Radio).