Wrexham's Calon FM returns after nine-month break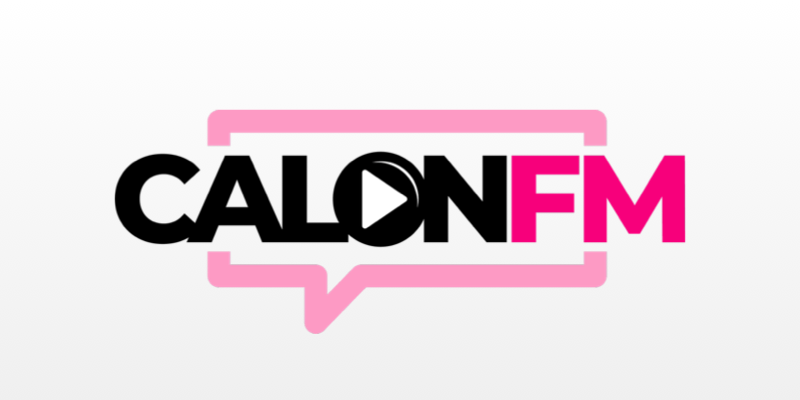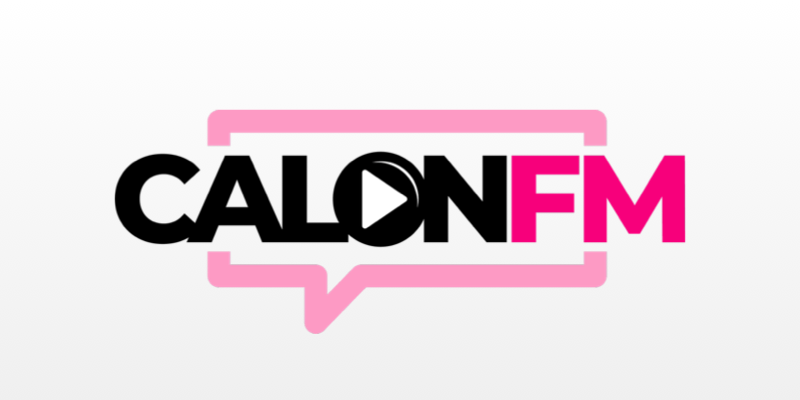 Wrexham community radio station Calon FM is back on air after a nine-month break.
The service was taken off air by its previous directors in January but a team of volunteers, led by presenters from the old station, came together to ensure the Ofcom licence was transferred to the new team.
A new community interest company, Wrexham Community Broadcasting, is now running the service.
Calon FM is now based at the enterprise hub in Wrexham town centre. Its newly installed transmitter is back on-air on 105FM from the top of Ty Pawb, enabling it to increase its reach.
Wrexham Community Broadcasting chair Conrad Anderson said: "We've had quite a year with the uncertainty of the plug being pulled without much warning, the battle to retain the licence, the need to establish a new company and find a new broadcasting centre and site for the transmitter.
"We've also had to raise money as we had no advertising income while we were off air.
"It's been a huge team effort and everybody's pulled together to make it happen. But we do have a special thanks to the former station manager – Amy Hughes – who has helped steer us through this transition and will shortly be leaving us to start on a new career as an EMT. We wish her well for the future.
"We're also incredibly grateful for the work done by Pete Rogers at Wrexham Enterprise Hub and the very willing support from the team under Dave Cupit at Ty Pawb to ensure we had a transmitter site."
The station is currently undertaking technical trials with a soft launch on 105FM planned for the 11th October, with all presenters producing programmes.
Mr Anderson added: "Calon FM is a great asset to the community and a positive representation of what can be achieved when we work together. It's amazing to think what we have achieved in a relatively short time and there is definitely much more to come.
"The station has had its setbacks getting to this point but at the core of Calon FM's operation is a community of local people and our aim is to provide opportunities for people to learn skills in radio broadcasting and production, but also provide a voice for those charities and organisations within the Wrexham community.
"I would like to extend my heartfelt thanks to our board, who have worked around the clock to ensure that today's exciting announcement has been made possible."