Audioboom launches new global advertising marketplace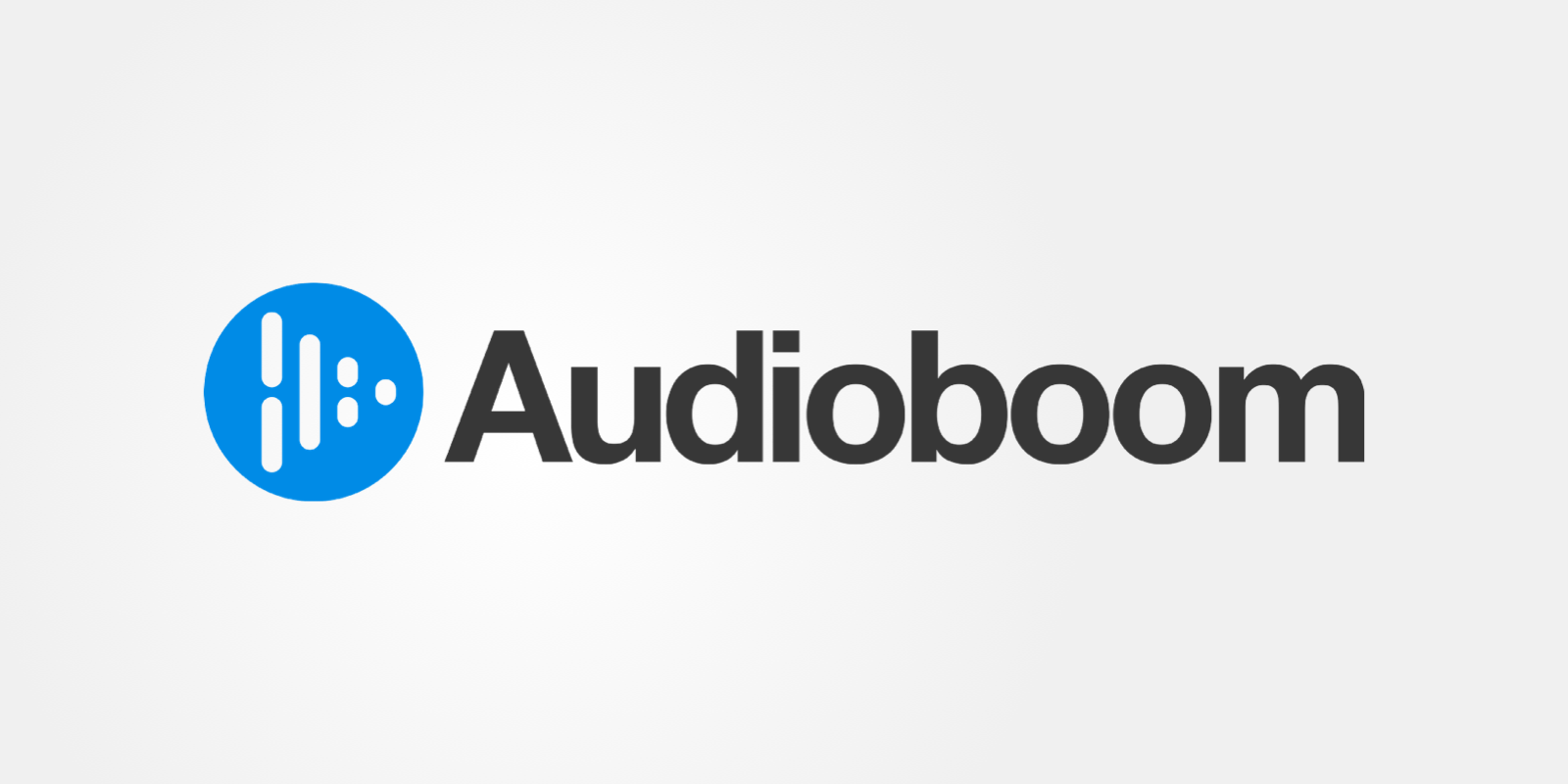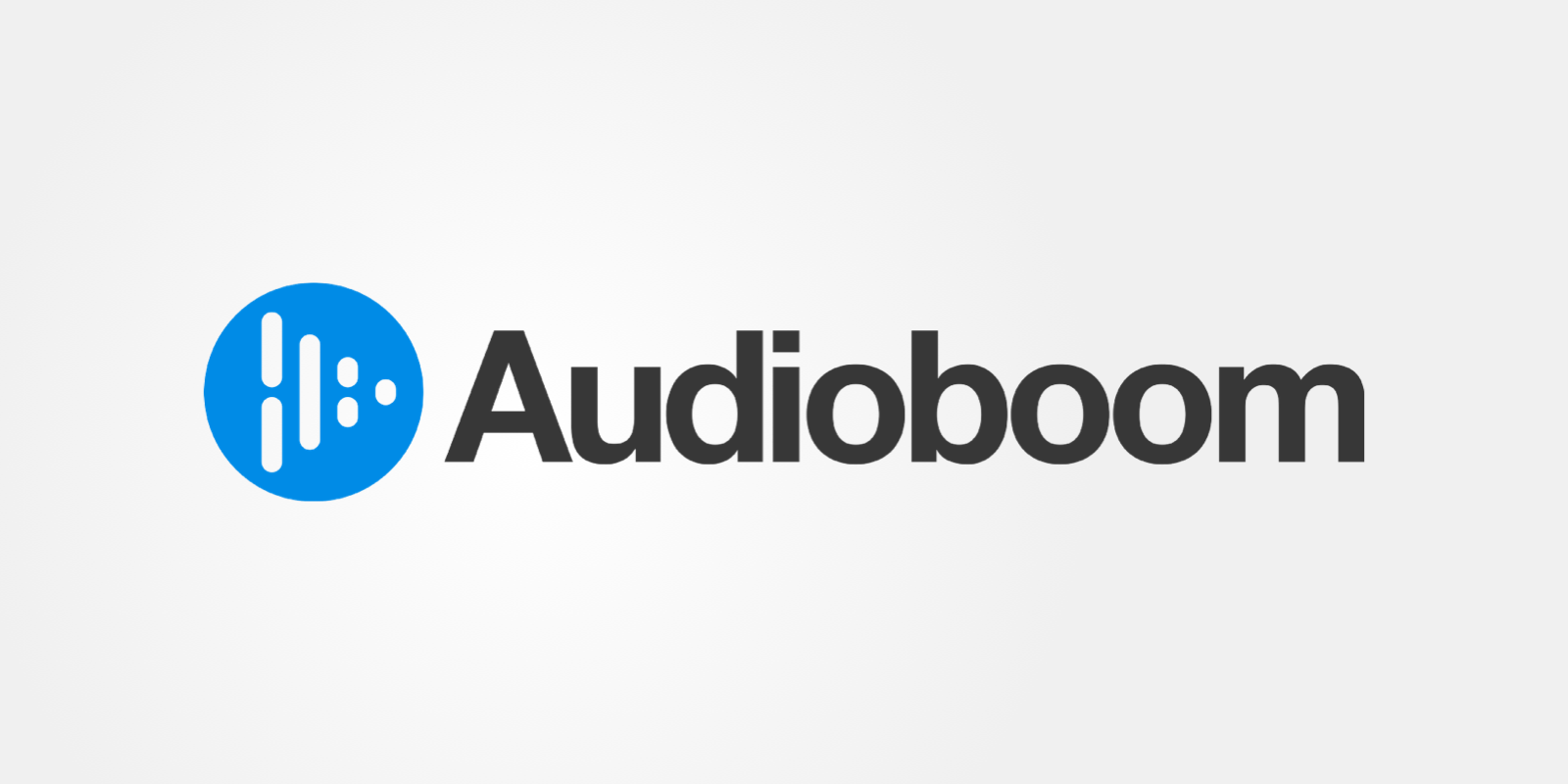 Audioboom has launched a new global advertising marketplace called Showcase.
SHOWCASE connects buyers and sellers of podcast advertising inventory through Audioboom's technology platform.
At launch, more than 250 million impressions will be made available to buyers each month.
For podcasters, the marketplace offers a plug-and-play hub connecting their content with more than 2,000 advertisers, a programmatic ecosystem that reaches 25 Demand Side Platforms (DSPs), and a network of international sales partners.
More than 8,000 podcast channels and an audience of 30 million monthly active users will be available in the marketplace, with brands able to target their campaigns to content genre, location, keywords, and listener demographics.
Advertisers can also build and submit campaign requests directly to Audioboom's marketplace through a newly launched self-serve dashboard.
​​With the launch of the SHOWCASE marketplace, Audioboom now offers two advertising opportunities: a Premium Network, in which the top 250 podcast hosts deliver brand endorsements natively; and SHOWCASE, which utilises dynamic ad insertion to deliver pre-produced advertising at scale.
SHOWCASE works with Audioboom's proprietary inventory creation tool AdRip, which launched in July 2021, enabling the back catalog of shows in the Premium Network to be monetised through the marketplace alongside the wider group of 8,000 shows. AdRip created 40 million additional impressions for the network in Q3 2021.
"SHOWCASE is the next stage in our goal to simplify podcast advertising for creators and brands, while delivering the scale and efficiency that marketeers require," says Stuart Last, CEO. "Our marketplace consolidates the demand side and consolidates the supply side, utilizing our best-in-class ad tech to deliver incredible value to both sides."