Bauer ends separate Hits at Breakfast shows on Free Radio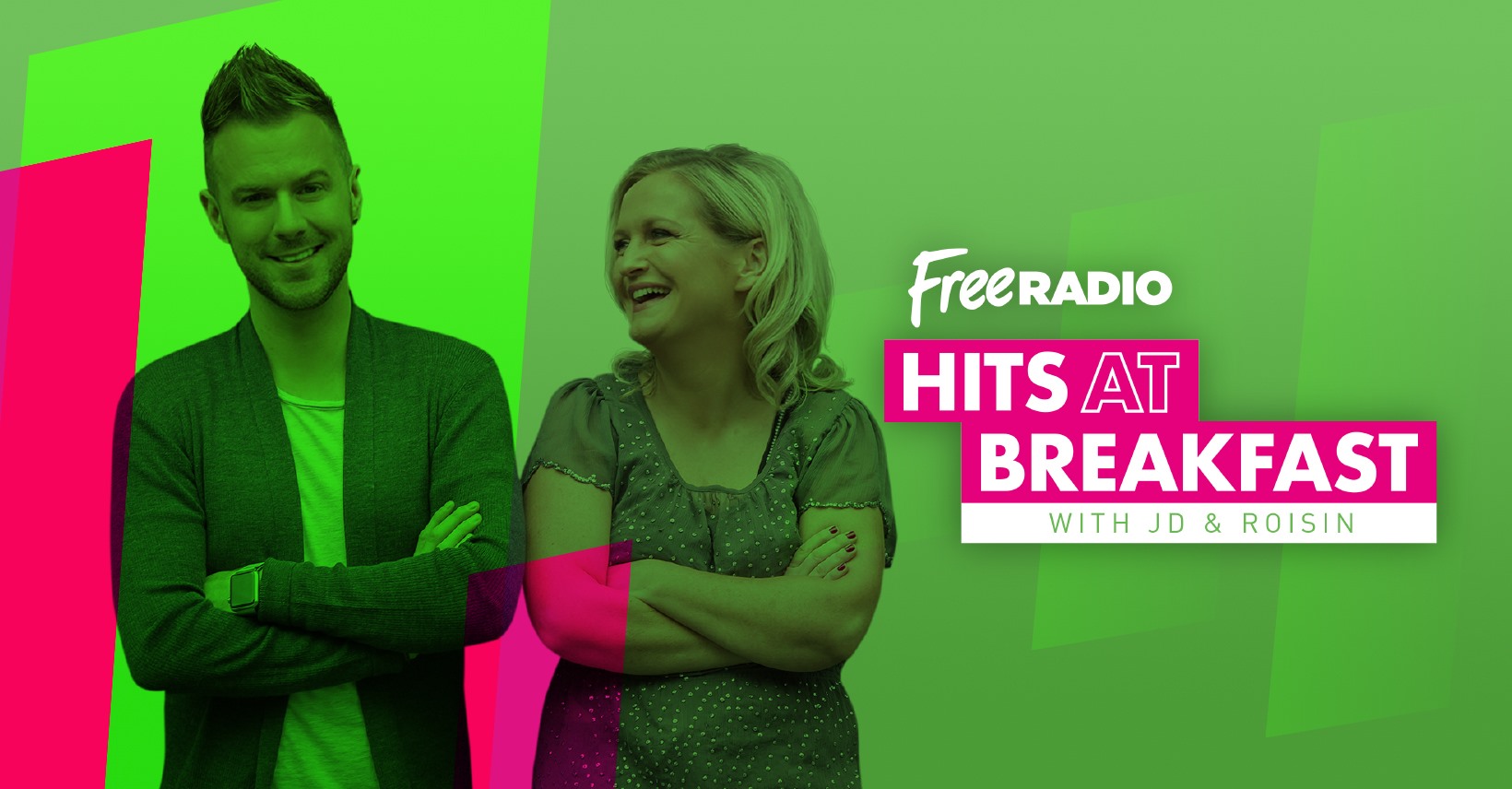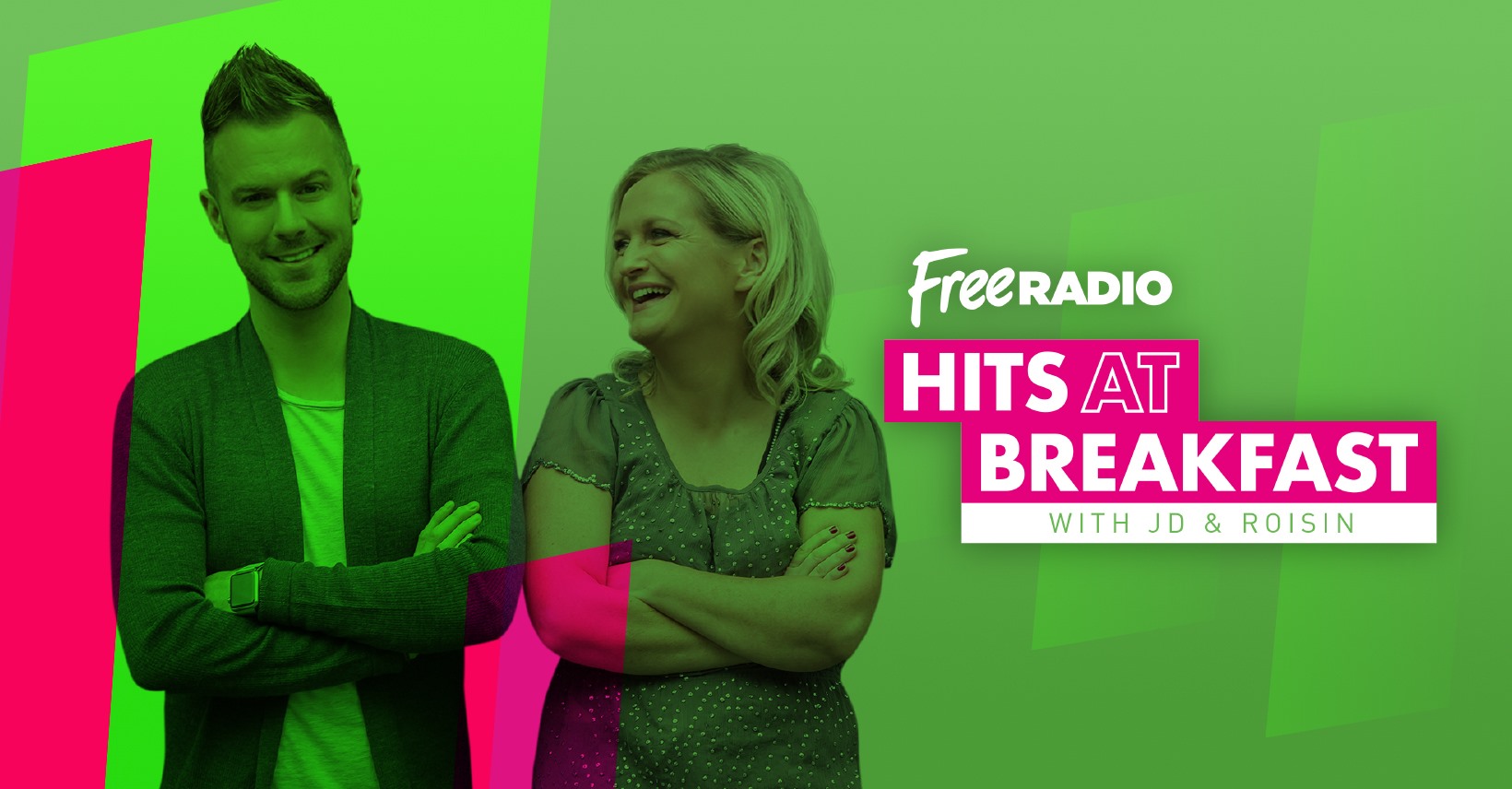 Free Radio's two breakfast shows across the West Midlands are to become one next week as Dan Morrissey leaves the network.
Dan currently hosts breakfast across Free Radio Birmingham and Shropshire & Black Country (previously BRMB & Beacon) and has been with the station for 15 years. He'll continue to host shows on Magic.
JD and Roisin, presenters of Hits and Breakfast on Free Radio Coventry & Warwickshire and Herefordshire and Worcester, will also air on Birmingham and Shropshire & Black Country starting November 29th.
The move is within the current formats for all stations involved, which under Ofcom guidelines, allows for a Midlands regional service to transmit 24/7 on all local stations owned by a single company in the area.
The rest of the output on all the Free Radio stations in the West Midlands region is also shared – regionally at Drive and nationally at all other times.
Dan Morrisey's last Free Radio Breakfast show for Birmingham, the Black Country and Shropshire be this Friday 26th November.
Gary Stein told RadioToday: "We send a huge thanks to Dan as he departs Free Radio and we look forward to continuing to work with him on other Bauer projects."
SLIGHTLY SCARY ANNOUNCEMENT!

SO. DEEP BREATH: The time has finally come for me to let you know that this will be my last week on-air with @wearefreeradio.

After ~15 years with the Free stations in their various forms, I've decided that it is now time for me to move on. pic.twitter.com/Z6VVrI6fhP

— Danta Claus (@DanOffTheRadio) November 22, 2021
I'm not leaving the Midlands or the wider @bauermedia family – you'll still be able to find me over on lovely @magicfm and I'll keep you posted about any other things I'm doing on here and my other socials: https://t.co/TOZbab7Mgj. pic.twitter.com/dHw7micCL6

— Danta Claus (@DanOffTheRadio) November 22, 2021