Broadcaster Andrew Marr quits the BBC to join Global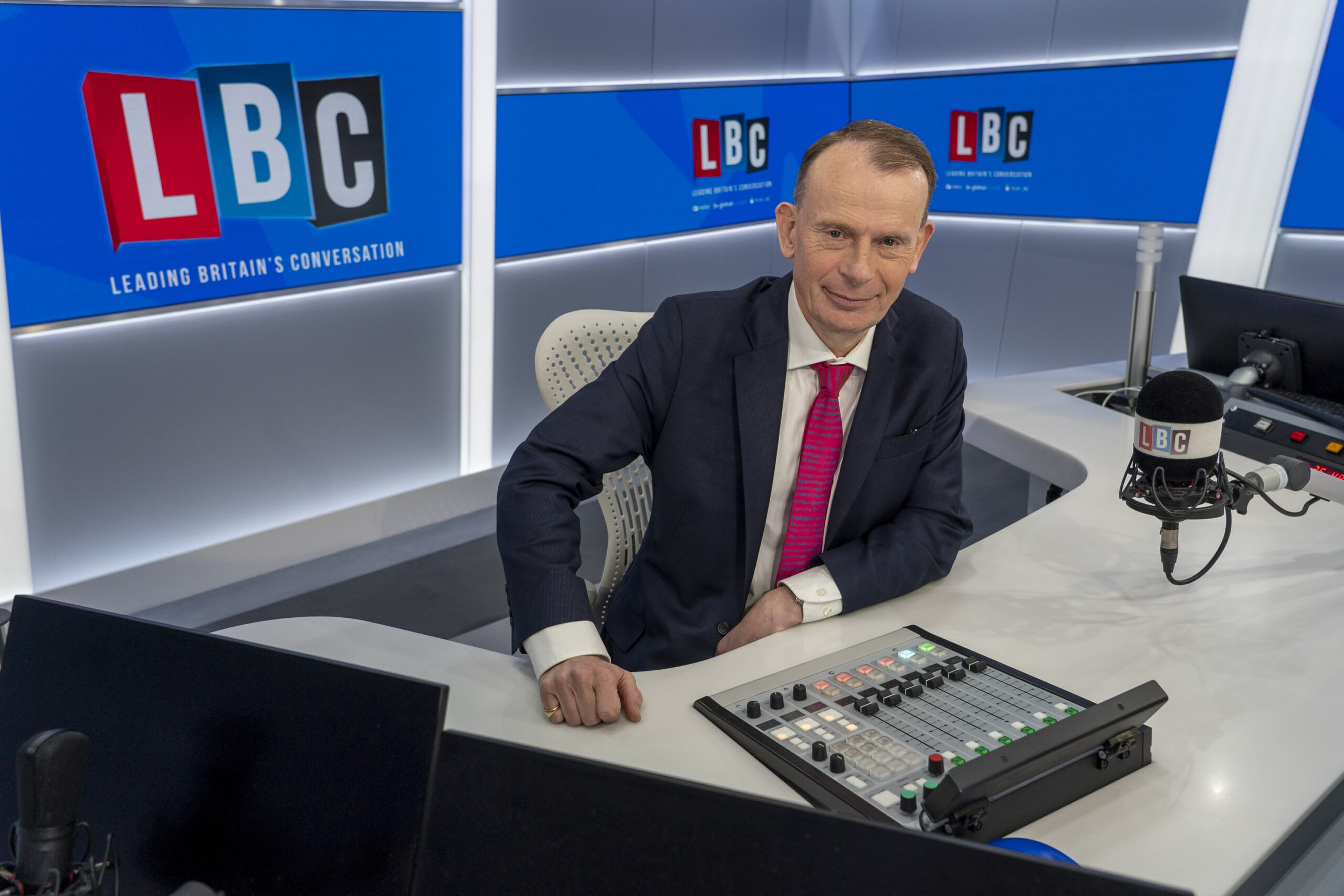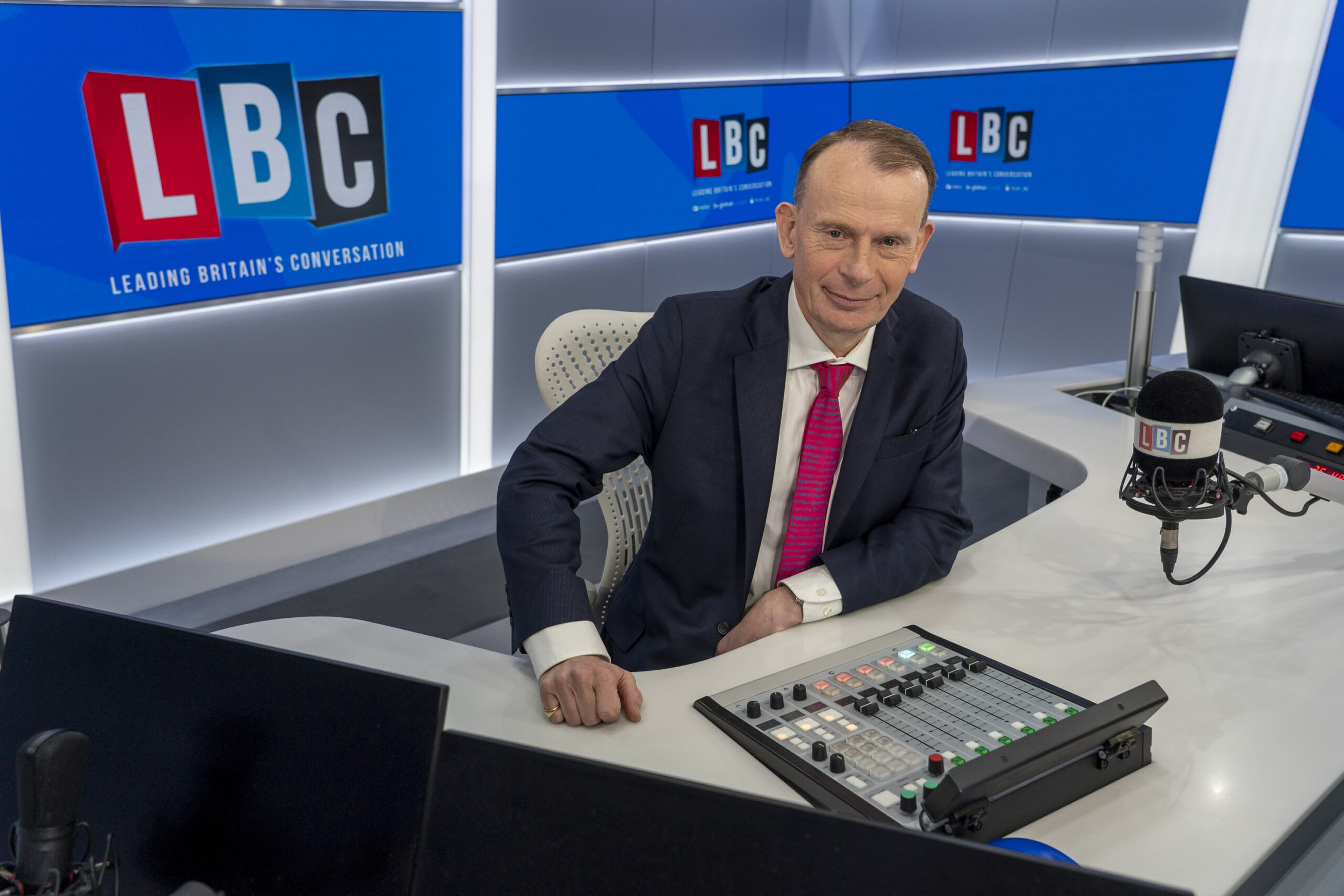 Long-serving BBC broadcaster Andrew Marr is leaving the corporation and joining Global to host programmes on LBC and Classic FM.
He will host a brand new, opinion-led programme, broadcast on LBC and fully visualized on Global Player where he will give his view on the biggest issues of the moment.
Andrew Marr will also present a brand-new programme on Classic FM playing music as well as interviewing guests from the worlds of politics and the arts.
In addition to his new programmes on LBC and Classic FM, Marr will also present a new weekly podcast on Global Player and will write a regular column for LBC.co.uk.
Andrew has hosted the BBC's flagship political programme, The Andrew Marr Show, for the past 16 years and regularly presents on BBC Radio 4.
Andrew Marr said: "Coming to Global gives me new freedom – to do fast-paced, very regular political journalism on LBC with no filter, in entirely my own voice. On Classic FM, I'll be exploring my love of classical music, and culture generally, with some surprising guests.  I feel I'm joining a young, hungrily ambitious and exciting company and I can't wait to get stuck in."
Ashley Tabor-King OBE, Founder & Executive President of Global, said: "Andrew is one of the finest and most respected broadcasters and journalists of our time and we are honored to welcome him to the Global family, especially at a moment when we are celebrating record audience figures. LBC now takes its next step. Andrew Marr will be an unmissable moment in the schedule and we are excited that he will be part of LBC and Classic FM's incredible presenter line-up."
James Rea, Director of Broadcasting & Content at Global, said: "It is fantastic to welcome a broadcaster of Andrew's calibre to Global. We are looking forward to him bringing his sharp, political insight to LBC at such an exciting time for the station and his passion for classical music and the arts to Classic FM. I know that our audience will enjoy listening and interacting with him from next year."