Cash for Kids announced as Child of Britain Awards chosen charity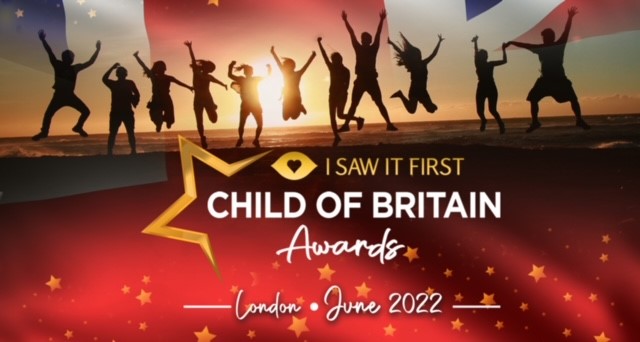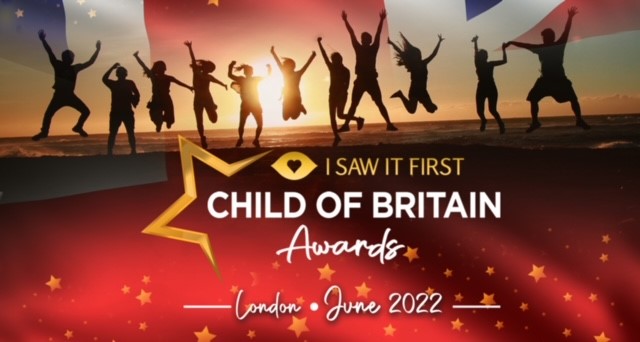 Greatest Hits Radio is the official broadcast partner for the inaugural Child of Britain Awards 2022 set to take place on June 24th at the Grosvenor Hotel in London.
The event – which is also partnered with fashion brand I Saw It First – will celebrate the inspirational achievements of remarkable young people across Britain.
There will be 11 award categories, highlighting those that champion causes in their communities, protect the environment, fundraise and care for others.
With nominations open now, Greatest Hits Radio will promote the event across their stations in England and Wales through promotional trails and on-air activity.
Further to this, Cash for Kids has been announced the official charity for the event. The Bauer charity will benefit from any funds raised on the night of the awards, all of which will be turned in grants to be distributed to disadvantaged children and young people across the UK.
Gary Stein, Group Programme Director, Hits Radio Brand Networks, said: "When we heard about this event which is dedicated to celebrating the incredible achievements of our nation's youngsters, we knew Greatest Hits Radio had to get involved. Much of our audience are family-driven and care about what's going on in their community and across the country, and so we're perfectly placed to shine a light on these stories as well as encouraging our own listeners to submit nominations.
"Our charity Cash for Kids is well-established in connecting with those most in need, having supported close to 400,000 children in 2020 alone and so we're also delighted that all funds raised on the night will go to them so they can continue to do great work."
Managing Director for Cash for Kids, Sally Aitchison MBE added "Cash for kids are very proud to be the beneficiary of The Child of Britain Awards and look forward to using the funds raised at the event to help children who face adversity shine brightly in their communities."
Blanche Sainsbury, founder of Child of Britain said "We are delighted to partner with Greatest Hits Radio, Cash for Kids, and I Saw It First – a collaboration that is dedicated to raise funds on the night to support disadvantaged children and young people across the UK. There are some wonderful stories of children doing extraordinary things, teaching us all in the process."