Dino Sofos starts his own audio production company Persephonica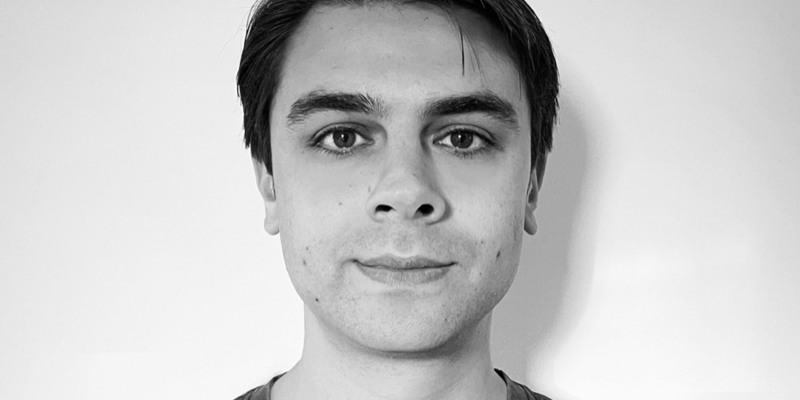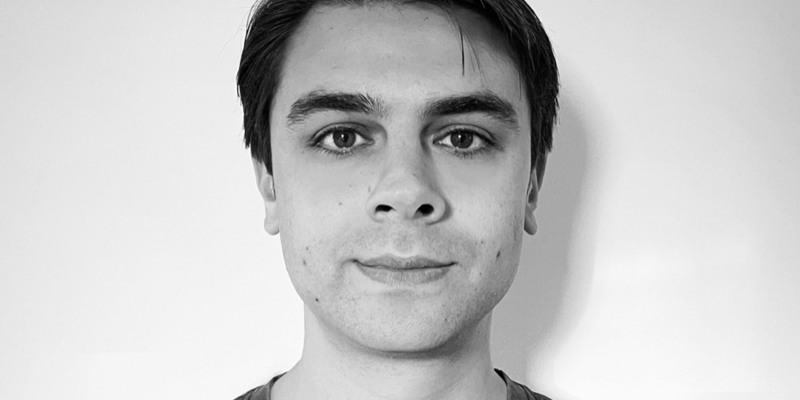 BBC Brexitcast creator Dino Sofos has created his own production company designed to bring new podcasts out in 2022.
Joining him will be journalists including Emily Maitlis, Laura Kuenssberg and Jon Sopel to create a range of new podcast formats in different genres.
Speaking at the Radio Festival, where Dino announced the launch, he said, "There has never been a more exciting time to be producing audio, but it's a crowded market, and many podcasts are failing to cut through.
"Persephonica will continue the work I've done on titles like Brexitcast and Americast, creating habit-forming audio, delivered in depth and served with warmth. We will work with the best talent to develop innovative formats, whilst putting quality production values front and centre of everything we do."
Persephonica will launch original titles published on their network, and will partner with established media organisations and talent to produce new podcasts. They will also offer audio consultancy.
Dino will also appear on the next RadioToday Podcast recorded at the Radio Academy Festival in London this week, out Friday morning.