Durham OnAir to make the move from online to digital radio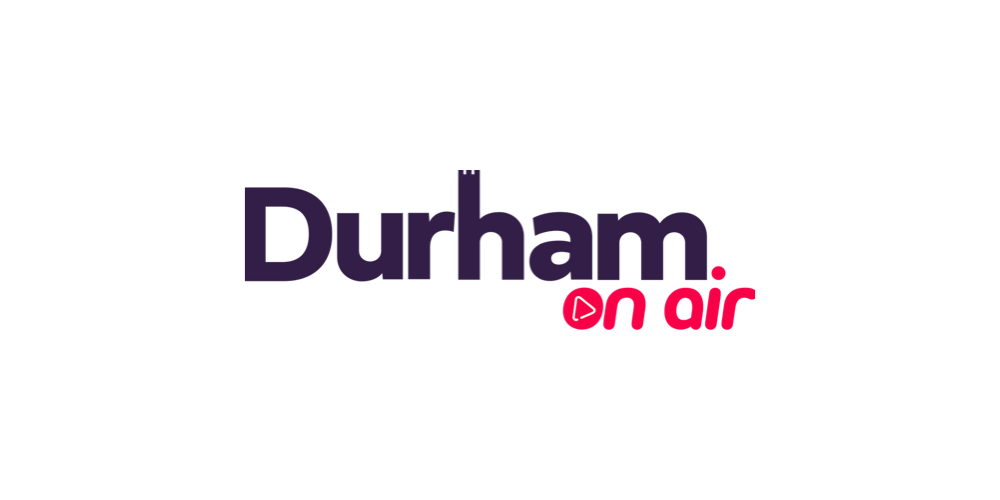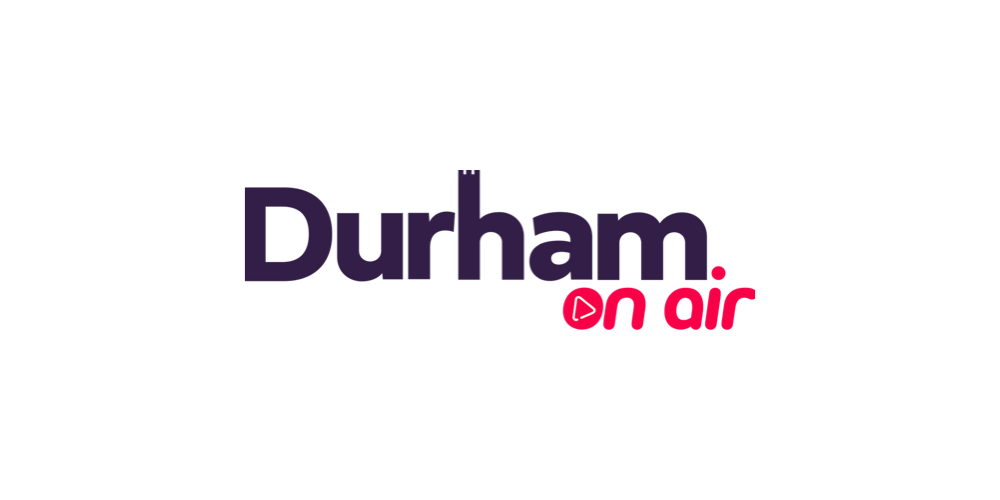 Durham OnAir will launch on DAB Digital Radio in Tyneside and the North of County Durham in December.
The local service, which launched online 12 months ago will join the UK's first permanent small scale DAB multiplex on December 10th.
Director of Durham OnAir, Sam Lupton said: "We are so thrilled to have reached the first stage of our DAB rollout. Finally, Durham has got a local radio station back on the airwaves.
"We cant wait to bring Durham OnAir to even more people around the County through digital radio.
"Radio advertising is incredibly personal, emotional and effective, but it is generally unaffordable to small businesses due to the way most radio stations are now owned and networked on a national level. Durham OnAir is a small independent start up, and as such, we can keep advertising costs low and support other small local businesses.
"Local people want local content, and they want to support their local high streets and businesses. We are determined to provide an affordable and entertaining platform for that to happen."
Durham OnAir also plans to launch on DAB in other areas of County Durham, including Darlington and Durham City, subject to Ofcom awarding licences to operators in those areas in future rounds.
Lupton added: "Unfortunately we are not able to launch across the whole County just yet, as Ofcom decides when certain areas will receive the new small scale DAB services. We are hoping they will launch a multiplex to serve the rest of the County and the underserved City of Durham very soon."