Hits Radio Pride Future Star winner announced by Bauer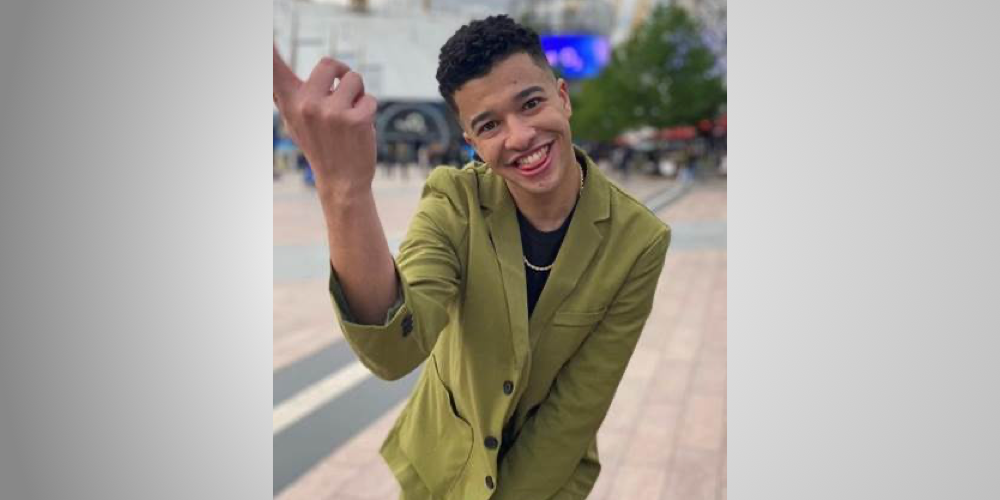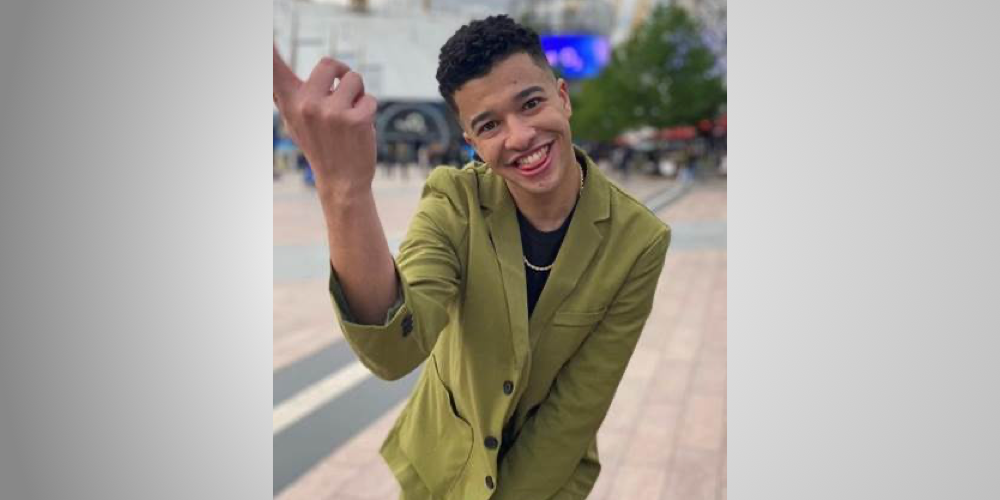 Ben Johns has been named Hits Radio Pride's Future Star winning a residency on the Bauer Media LGBTQ+ radio station.
The Future Star competition, launched in August by Hits Radio Pride in partnership with BT, saw budding presenters submit demos to win the opportunity to present their own show on the station.
Having received the most public votes out of the final eight, Ben will host his own radio show every Sunday throughout December from 2-7pm, with his first show recorded from the top of the BT Tower in London.
BT will continue to be the station's lead partner and sponsor until February 2022, running branded idents, brand story trails and audio vignettes.
Simon Greening, Senior Executive Producer, Hits Radio, said: "Congratulations Ben! We can't wait to welcome Ben to our Hits Radio Pride family – his demo stood out to us on a first listen, so it's great to see that our listeners loved how he sounded too. Launching this competition with BT has been such a fulfilling process; not only were we able to work together with a brand that shares the same ideals as us, but also find some incredible talent through it too. I hope our listeners are excited to hear Ben's first show – hosted from the iconic BT Tower no less!"
Matt Batchelor, Group Commercial Director, Bauer Media Advertising, added: "As the first LGBTQ+ commercial radio station in the UK, Hits Radio Pride continues to be a pioneer and drive impact; from its award-winning creative LGBTQ+ content to giving the community and up-and-coming talent like Ben a voice.
"Collaborating with BT on this project has allowed us both to connect and deepen our relationships with this engaged and highly passionate audience in an even closer way than before – in fact, visits to the Hits Radio Pride web page increased by 120% over the three weeks of voting."
Ben Johns, added: "Wow, being named The Hits Radio Pride Future Star is honestly a dream come true! I've always wanted to be a radio presenter, and winning the competition means that I can finally put being a non-stop chatterbox to some good use.
"It's been such a fun three weeks of campaigning, and I'm so excited about joining the family and kicking off my shows this December. Thank you to Bauer and BT for the opportunity – bring it on!"