K107fm supports #BringYourGaelicToWorkWeek in Kirkcaldy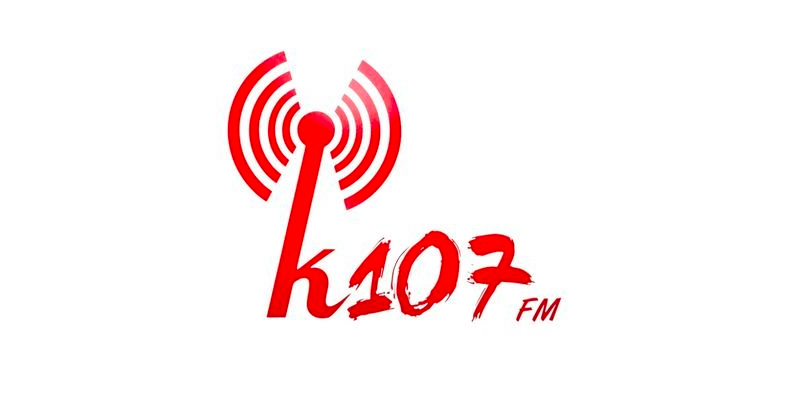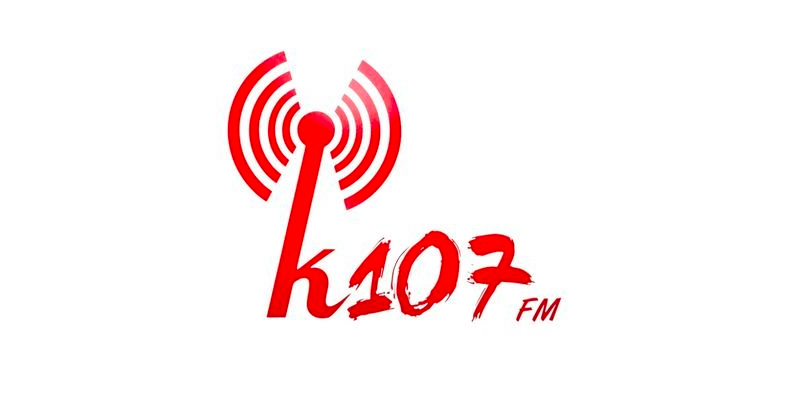 K107 is supporting the #Bringyourgaelictoworkweek initiative to help raise the profile of Gaelic Language.
Based on the various "Bring your 'something' to work days" the concept is to bring your Gaelic to work – and for a whole week till November 12th.
A spokesperson at the station said: This is a serious project though and aims to make the language visible to people who do not necessarily encounter the Gaelic language and for some work places involves signage and use of phrases to promote the language.
"K107fm is conscious of the Gaelic speaking population within Fife, and has previously provided the Gaelic version of The Adventures of Captain Bobo to its Listen Again service alongside the English speaking version on-air."
Now, the Kirkcaldy-based station is set to share a six part conversation series with masters of their instruments, which celebrates the finest traditional music Scotland has to offer.
The series is presented by Native Gaelic speaker Bekah MacLeod (Bekah NicLeòid).
In each episode Bekah chats in Gaelic to people from the world of Celtic and Gaelic music looking at their instrument of choice and the resulting relationship with the music they love to play. The programmes will be illustrated with examples of their own music and tracks featuring musicians who influenced them.
All 6 episodes are available at k107.co.uk
Each show will concentrate on that musician's musical journey, why they chose to make it with a certain instrument and the joy it brings to them. Bekah will expand the conversation to cover their whole career.