Maritime Radio partners with Morrisons for Christmas give-away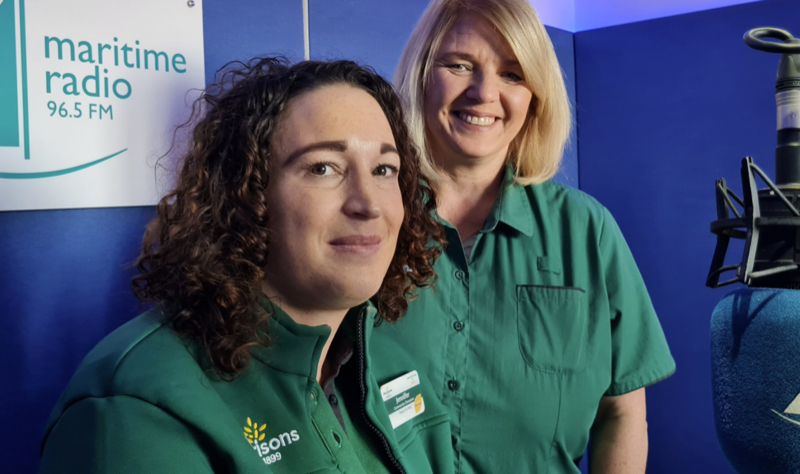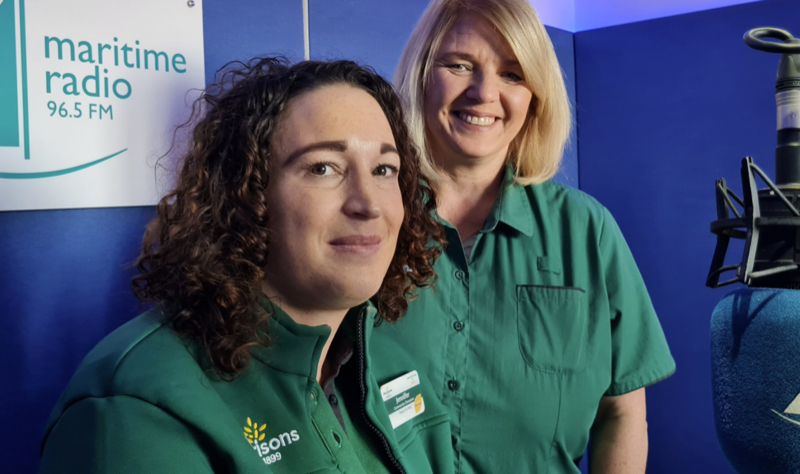 Maritime Radio has launched its Christmas Day Give-Away as part of its plans for this year's festive activity.
The community radio station has joined forces with Morrisons in Sidcup to give a deserving member of the community a Christmas treat.
Morrisons Community Champions Jennifer and Jane (pictured) joined Duncan in the studio on Monday 1st November to launch the Christmas Day Give-Away which will see a lucky family or individual receive everything they need for a perfect Christmas Day.
A station spokesperson said: "We will also be helping raise funds for the Greenwich and Bexley Community Hospice this December and will be having our Trolley Dash around Morrisons in Sidcup on 10th December, with the entire contents of the trolley being donated to the hospice.
"And, as if that wasn't enough, we will have our Christmas Appeal auction, with a chance to bid on some fantastic items from driving lessons to gym membership, with all funds raised going to the hospice."