MCPS and PRS sign service agreement extension till 2025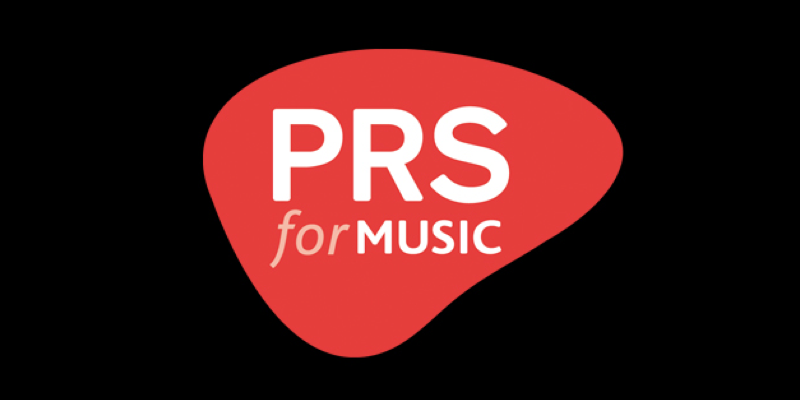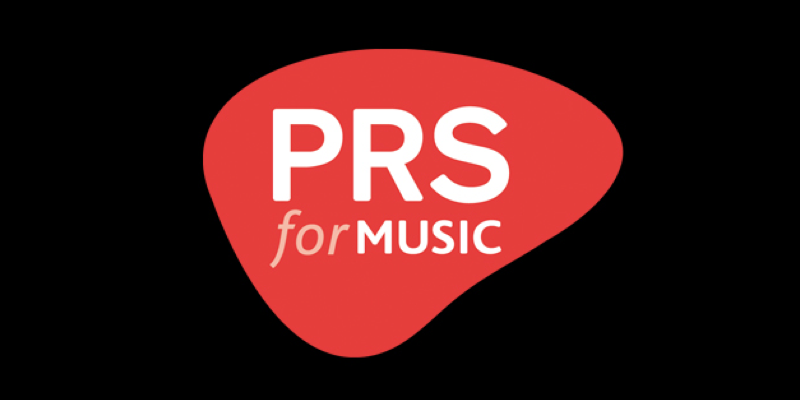 UK collection societies Mechanical-Copyright Protection Society Limited and Performing Right Society have announced a new service agreement until the end of 2025.
The new deal will see PRS for Music continue to provide its rights management services to MCPS and its members.
It also allows MCPS and PRS to continue their joint licensing of mechanical and performing rights, simplifying the process of obtaining rights for thousands of customers and radio stations, while providing significant administrative cost savings for rightsholders.
MCPS joined an operational alliance with the Performing Right Society Limited in 1997, known as the MCPS-PRS Alliance. The two organisations announced the restructuring of the partnership in 2013, with MCPS moving to its current status as a customer of PRS for Music.
In 2017, following an extensive Request for Proposal (RfP) process and new agreement, PRS for Music was awarded the right to deliver end-to-end services to MCPS. PRS says today's agreement signifies another new chapter, and further positive evolution and collaboration between the two entities, on behalf of their members.
Andrea Czapary Martin, CEO, PRS for Music, said: "Our partnership with MCPS dates back almost 25 years. In that time, the music landscape has changed vastly and continues to do so. We are pleased to have renewed our agreement and collaboration with MCPS for the licensing and distribution of mechanical royalties, an agreement that greatly benefits our shared customers and members in this tech and data-driven world.
"We are looking forward to continuing our vital work with MCPS, as we strive to optimise our partnerships and joint ventures to maximise member income."
Paul Clements, CEO, MCPS, said: "We are delighted to confirm a new deal with our established partners, PRS for Music. Together, we continue to be committed to ensuring the best possible outcomes for our publisher, songwriter and composer members, while maintaining our shared value of customer-centricity."