More women and people with disabilities are leaving radio than joining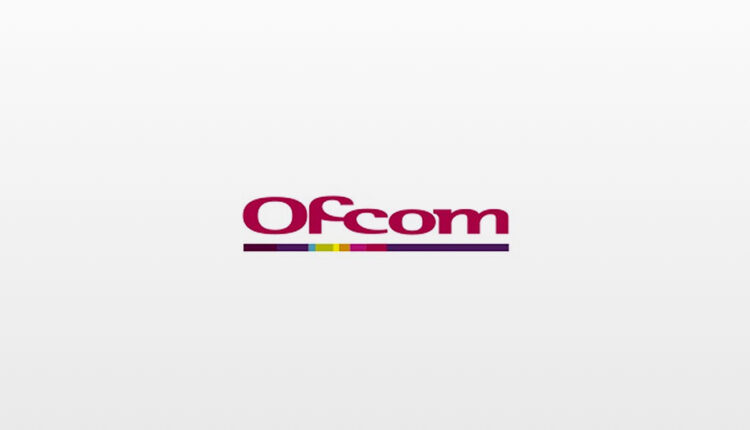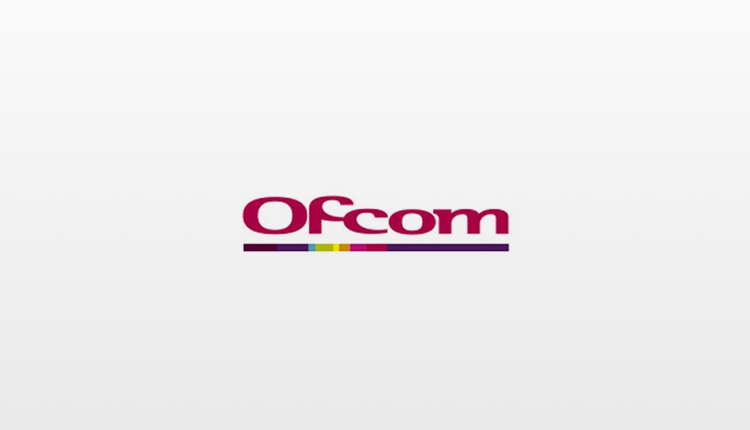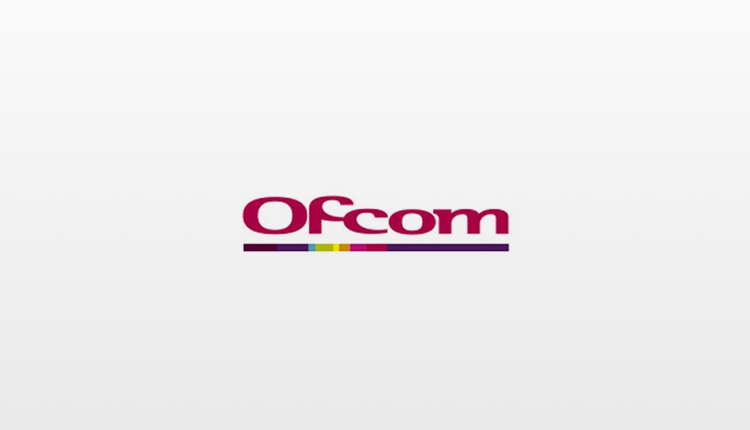 A review commissioned by Ofcom shows that the retention of staff in broadcasting would have a more significant effect on future diversity than increasing recruitment alone.
The Report, conducted by Included, was published in September 2021 as part of Ofcom's Five Year Review into Diversity in Broadcasting,
It summarised that broadcaster's focus on entry-level recruitment rather than retention of existing staff has led to people leaving the industry.
Included's data projection models predict that if this trend continues the proportion of TV employees who are disabled will fall over the next five years, and so will the number of female radio employees.
Currently, only 10% of the workforce in TV and Radio are disabled, which is below the 19% industry benchmark. Over the next five years, female employees in Radio are predicted to fall by a further 2%.
The report recommends that broadcasters shift their focus to the retention and promotion of staff and concludes that this shift would have a more significant effect on future diversity than increasing recruitment alone.
Ofcom has been gathering data from broadcasters and producing yearly diversity reports since 2017. Included used the past five years' data from Ofcom (2017 to 2021) to compile the Report. The data was also used to build predictive models for diversity and inclusion (D&I) and potential scenarios for the next five years. Included also conducted interviews with key broadcasters to contextualise the quantitative data.
Key Report findings:
Retention of staff in broadcasting can make a significant difference to D&I in the industry. In Radio, just a 1% decrease in the proportion of disabled and minority ethnic people leaving the industry would boost representation more over the next five years than a matched increase in recruitment alone.
Recruitment and retention must go hand in hand. Across both Radio and TV, it is the combined effect of recruiting and retaining staff that has the greatest impact on increasing representation.
There is a lack of diversity in senior positions, and this diversity gap has widened in the last few years in Radio and not improved in TV. This suggests that diversity improvements are being made in more junior roles, rather than diversifying at the senior decision-making level.
The broadcasting industry compares well with other sectors in terms of gender diversity, however, it is slightly worse in terms of minority ethnic representation.
Many of the barriers to D&I progress in broadcasting are inclusion-related (senior diversity, lack of collaboration, lack of accountability) therefore, it will be effective for the industry to focus on inclusion going forward. This would create a cumulative effect, building on the effective diversity work done to date but focusing even more on the industry's key drivers for accelerated change.
Additionally, Included has used the past five years of data to build data projection models to see how the diversity of the TV and Radio industries might change over the next five years. Those models also indicate how more efforts into diverse recruitment or inclusion initiatives might affect industry diversity over time.
Stephen Frost CEO of Included says: "We are proud to have supported Ofcom with the 2021 Diversity in Broadcasting Report. The Review increases transparency of the current state of D&I in broadcasting and brings together Ofcom's five years of data for the first time. It allows Ofcom to look ahead to what the future holds for the industry."
Stephen continues: "We are urging broadcasters to focus on retention and promotion, over just recruitment. It is the combined effect of recruiting and retaining staff which will be the most effective way to improve representation across both Radio and TV going forward."
To improve inclusion in the future, broadcasters have to address why employees from minority groups feel excluded and leave the industry. Disaffection with personal work experiences, feeling undervalued, lack of support and sponsorship for underrepresented groups are barriers to inclusion, have a role to play in people leaving the industry.
Included spoke to key stakeholders across the broadcasting spectrum, exploring their motivations, priorities, and general outlook on diversity and inclusion progress in their industry.
Natasha Morris, NUJ legal & equality officer says: "The report's findings are deeply troubling – in particular that the poor record of employing disabled journalists in TV and Radio looks set to get worse. The broadcasting industry needs to do much better. It's not just about recruitment policies, it's about removing barriers, making broadcasting organisations places where disabled people feel valued and not an afterthought.
"It's in everyone's interest that the skills, talent and experiences of disabled people and under-represented groups are used in programme making and news gathering. The NUJ and unions can play a vital role in helping employers put in place proper policies to ensure workplaces are diverse, inclusive and reflective of society – we need to start talking now."
Anna Thomson, Directors UK Vice Chair adds: "Directors UK know the importance of diversity and representation in storytelling – without it, we miss out on opportunities for innovation that come from hearing underrepresented voices. As the report shows it's not just about barriers to entry, many of my colleagues have left the industry because they are burnt out, because they face uncertain, unfair or stressful working environments, or because they haven't been given the opportunity to progress.
"We must nurture talent – Included's report offers vital learnings for those in positions of power to ensure we retain and promote talent already working in the industry. We must take action now."
The analysis of the diversity data in the report has provided a transparent way to benchmark progress and gives broadcasters a better understanding of where to prioritise their D&I efforts, energy, and resources to drive targeted interventions and improve representation across both Radio and TV for the future.