MUX ONE to launch first permanent small scale DAB multiplex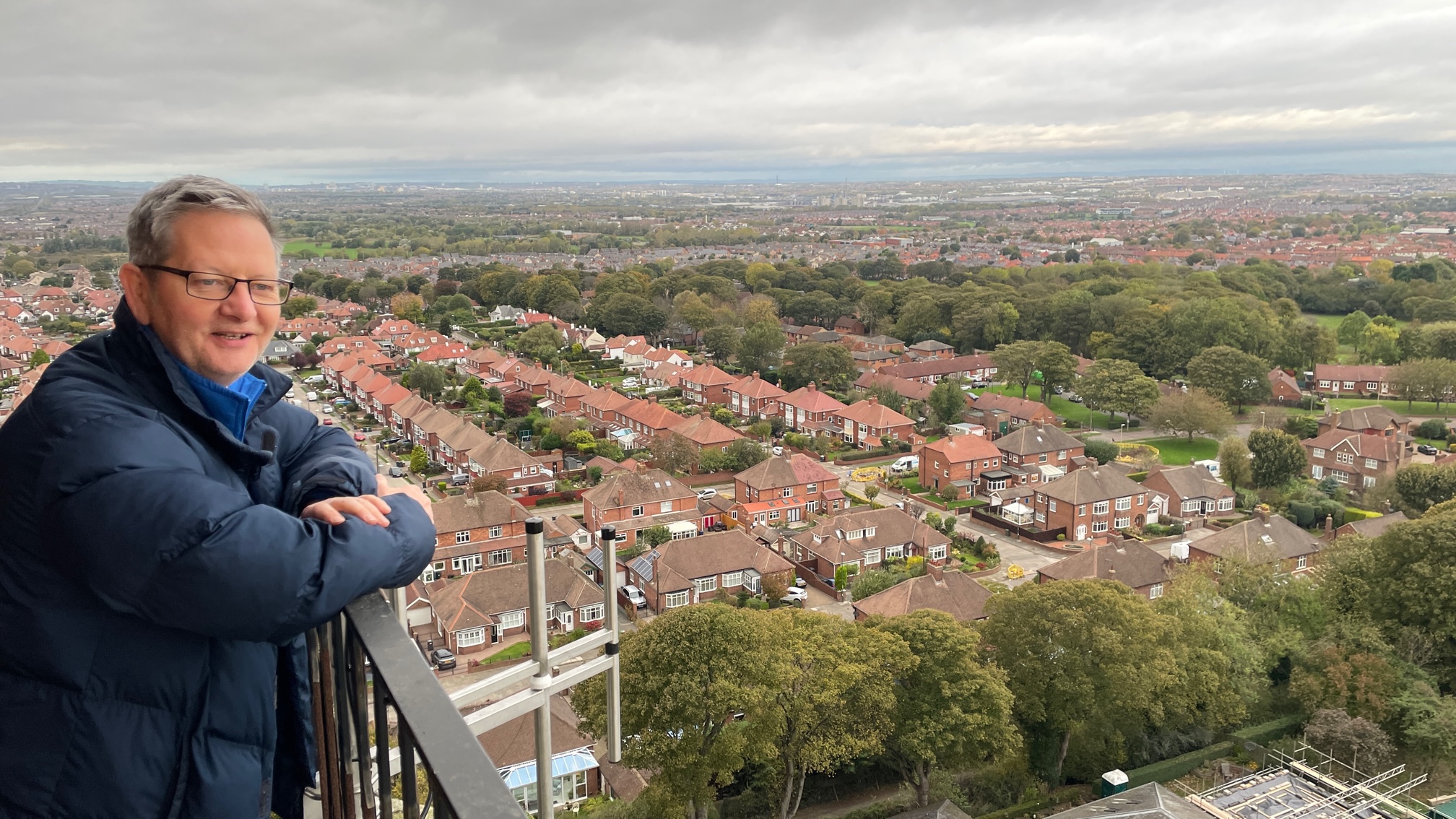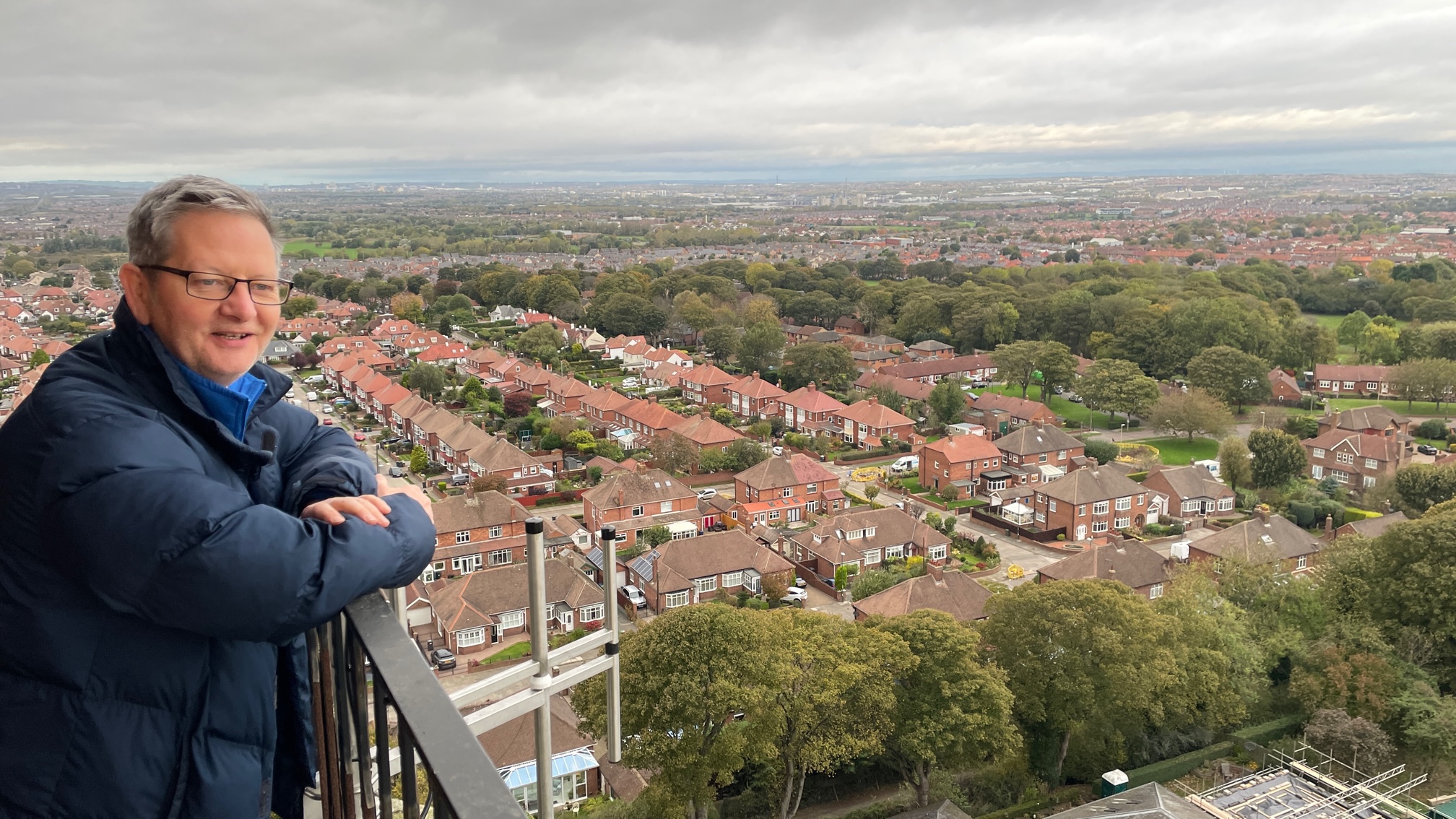 The first permanent small-scale DAB multiplex will launch next week in Tynemouth and South Shields.
The switch-on happens on November 29th – nine months after the licence was awarded to this area and four others – Derry/Londonderry, Salisbury, Welsh Valleys and Glasgow.
A host of new radio stations are expected to go live from December 10th.
MUX ONE Director Dave Roberts tells RadioToday: "This is a wonderful achievement and we are so proud to be able to help lead the way. Being first is very special but leading something brings challenges as new paths and processes have to be found and we've certainly had many hurdles to jump.
"I'm sure it wasn't easy for Armstrong, Hillary and Bannister either."
Technical Director, John Bibby says, "MUX ONE's new service will broadcast to around 400,000 people bringing with it huge choice and diversity to North East radio sets. New stations include services focussing on the elderly and senior, LGBT+ and BAME communities as well as football fan stations and a host of new commercial music stations including national radio stations that currently cannot broadcast to the region.
"The new system brings huge choice." Small scale DAB also provides the challenge of new operators having to find innovative ways to locate transmitter sites, so office buildings, blocks of flats and even football ground floodlights now come into focus. MUX ONE's new Tyneside DAB radio system sees transmitters based on a disused water tower and a football stadium floodlight pylon.
Though this is the first system to launch in the UK, MUX ONE is already started work on preparing applications for more North East areas with a particular focus on expanding small scale DAB into both Durham and Teesside.
Technical commissioning work for Tynemouth and South Shields will begin next week with around 20 new radio stations launching across the region at 7am on Friday 10 December and others joining across the next few months.