New Chief Executive appointed at the Digital Regulators Forum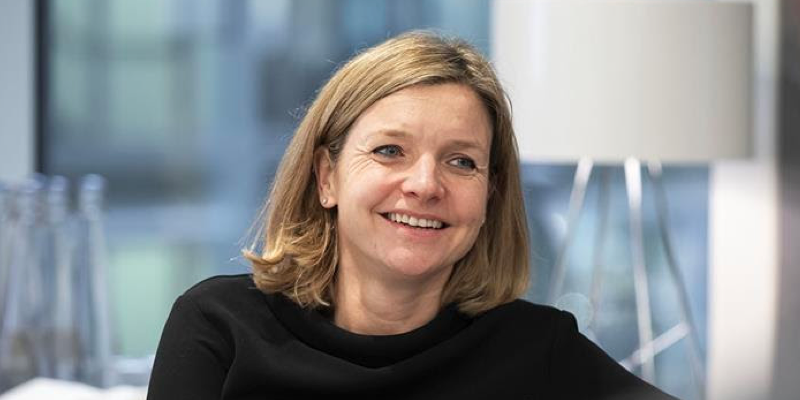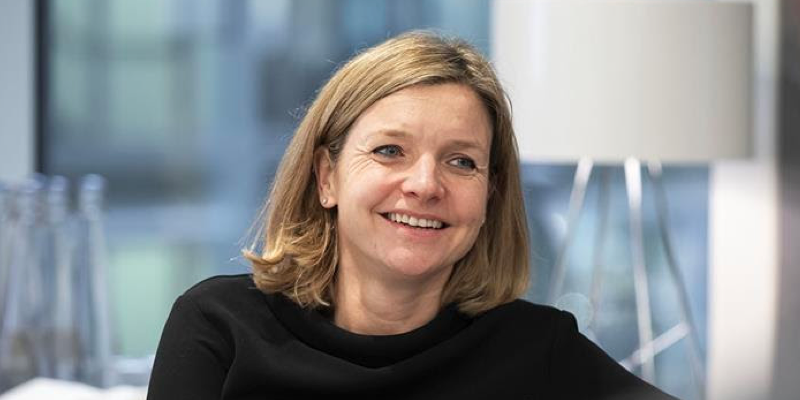 The Digital Regulation Cooperation Forum (DRCF) has announced the appointment of Gill Whitehead as its Chief Executive.
The DRCF was formed in July 2020 to harness the collective expertise of its members – the Competition and Markets Authority (CMA), Financial Conduct Authority (FCA), Information Commissioner's Office (ICO) and Ofcom – and ensure strong regulation of online services.
Gill was most recently a member of Google's UK Management Group, leading specialist teams in data science, analytics, measurement and UX, and she previously led Google's consumer and market insights function across Europe, Middle East and Africa.
She will bring insight from a career that has spanned the broadcast and digital media sector, having previously worked for Google, Channel 4 and the BBC.
As Chief Executive of the DRCF, Gill will lead the collective expertise of its members to ensure the digital landscape is regulated effectively, efficiently and coherently, and will oversee the delivery of the forum's established action plan.
She will be in charge of the Secretariat formed by each of the regulators and work closely with their CEOs to develop joined-up approaches, and to ensure that regulatory policy is developed in a responsive and holistic way.