New online service Sunshine Radio Online launches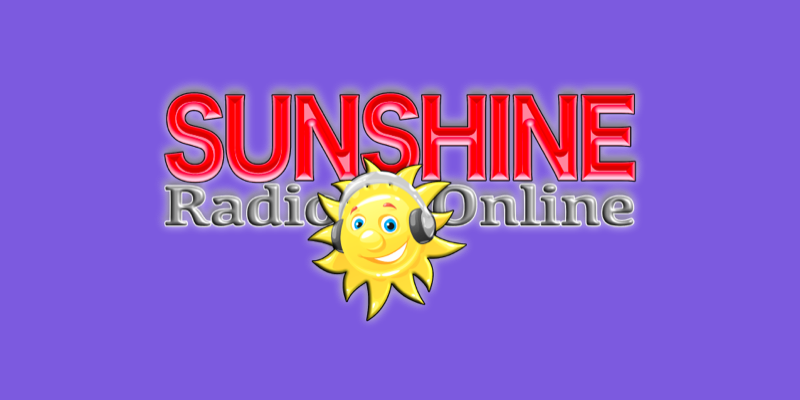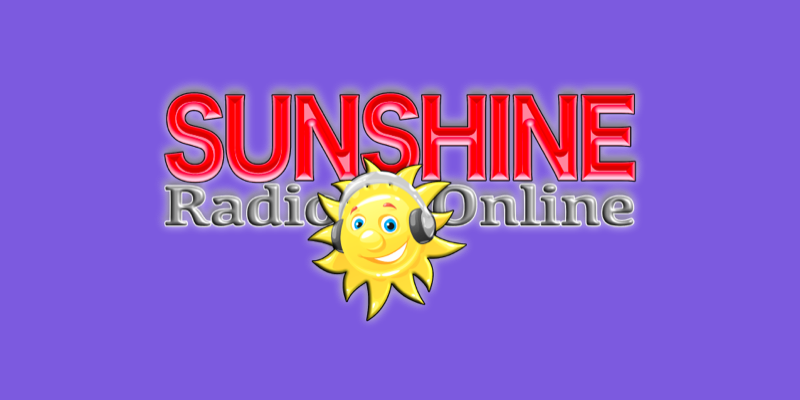 Some of the former presenters from United DJs have set up their own online radio station named Sunshine Radio Online.
Stuart Busby, Carl Humphreys and Trevor Lazaro got together and approached Mike Knight to bring him into the team.
Together, the Four Amigos as they have become known, spent the next five months working on bringing together many of the presenters that appeared on UDJ.
Stuart Busby tells RadioToday: "We are very proud to have gathered together so many wonderful broadcasters and we're excited to be bringing back quality radio which allows the DJ to choose ALL the music he plays.
"The new station has a very laid back approach to everything. And we're keen to move away from the usual bravado that surrounds new station launches.
"Radio should be about having fun, and that's exactly what we intend to do."
Sunshine Radio Online, not connected to the Ludlow-based station Sunshine Radio, launched at 7am on November 5th.