Ofcom to monitor BBC Sounds following market review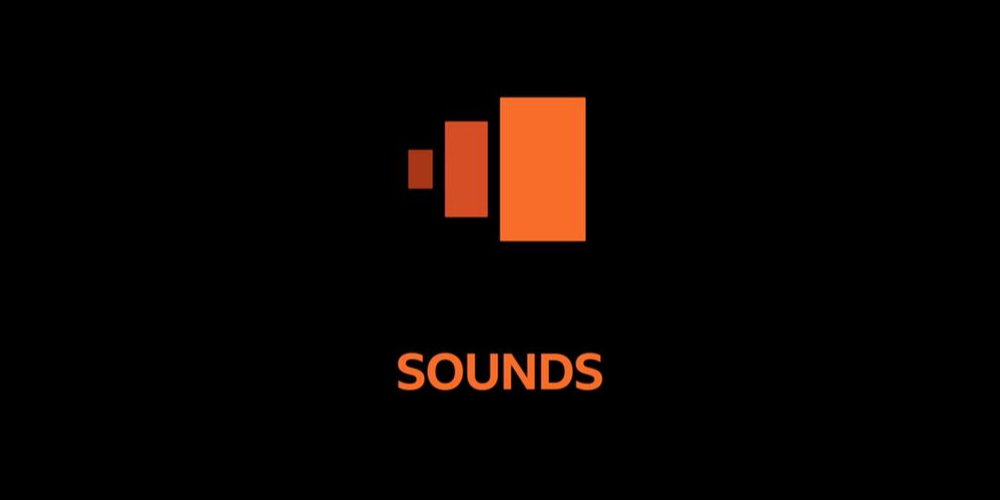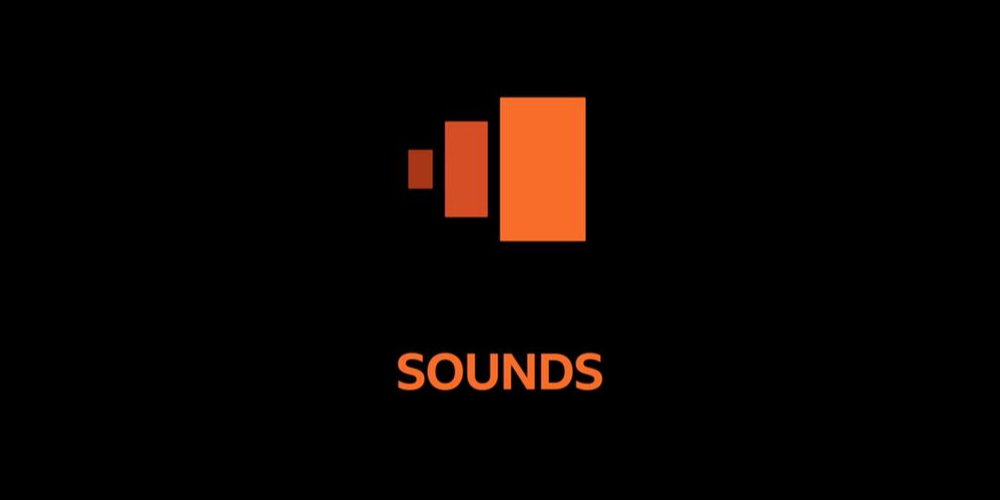 Ofcom has published its final statement on the market position of BBC Sounds following concerns raised by commercial radio regarding its regulation and impact on competition.
The regulator concluded that it does not have reasonable grounds to believe BBC Sounds is having a significant adverse impact on fair and effective competition.
It said: "There is strong evidence in particular that commercial radio has been more successful at attracting online listeners than BBC Sounds; that listeners to BBC Sounds tend to use multiple platforms; and that the UK podcast sector has a wide range of non-BBC content, with producers able to generate commercial revenue and advertising revenue having grown significantly in the past year."
Ofcom further added: We think there could be scope for further collaboration between the BBC and other audio content providers in relation to BBC Sounds, which may help to support the future of UK radio in the context of the challenges faced by the sector. "
As part of the consultation, Radiocentre highlighted a number of specific issues relating to the BBC's crowding out of competition; the true extent of cross-promotion; and the BBC's impact on the podcast market.
But Ofcom has found that there are not currently reasonable grounds to proceed with a full BBC competition review.
However, it has confirmed that it will monitor any future changes and developments that could affect competition in the UK audio market. In addition, it noted the need for high levels of transparency with the rest of the audio sector on planned changes to BBC Sounds.
A Radiocentre spokesperson told RadioToday: "BBC Sounds plays an important role in underpinning the dominance of the BBC in the UK audio sector.
"Whilst we are disappointed Ofcom is not prepared undertake a full competition review of its impact at this stage, we welcome the fact that it will be monitoring any proposed changes and intends to ensure greater transparency and active engagement from the BBC in the future."