Quarterly radio magazine launched for community radio sector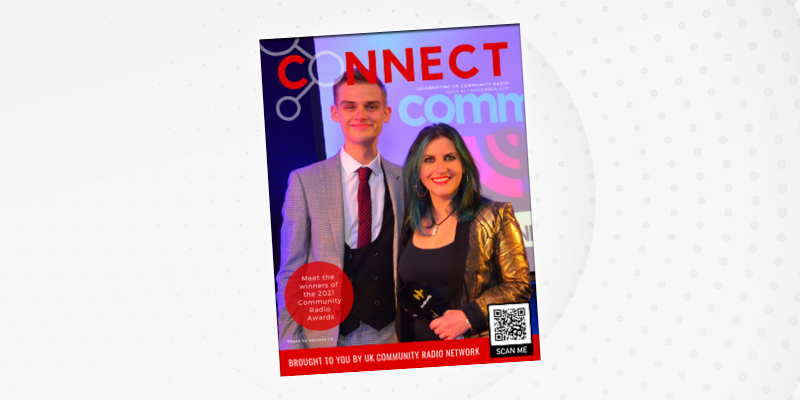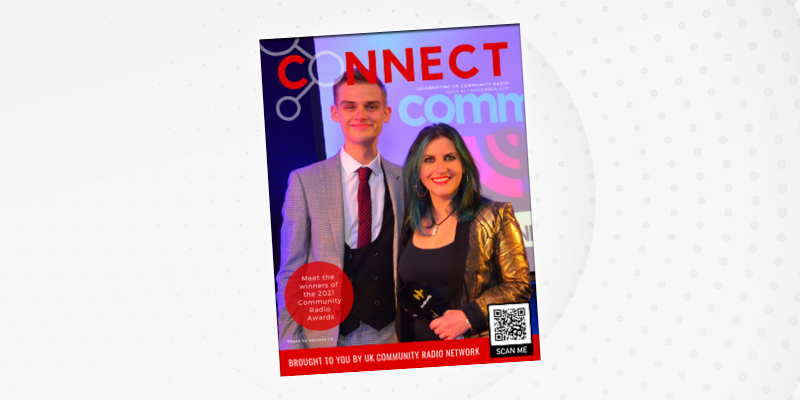 The UK Community Radio Network is set to launch a new quarterly magazine focused on the community radio sector.
The publication, named Connect, will be distributed free to all community radio stations holding an Ofcom licence.
The first edition includes sector news, a look back at the Community Radio Awards, and interviews with the Voice in North Devon, Radio Wanno, Pride Radio and small-scale DAB operator Dean Kavanagh.
The UKCRN was set up as a networking group to bring together managers of Ofcom-licensed stations, to offer support during the COVID-19 pandemic.
It's now developed into a registered Community Interest Company, working with the objective of developing, supporting, promoting and representing the sector.
UKCRN co-founder Nathan Spackman, who has led the Connect Magazine project said: "We always hear that radio is a dying medium, but our conference in Coventry showed just how vital the pandemic has made community radio right across the UK.
"This magazine aims to highlight those stories, as well as the lesser-known tales, that sometimes don't get heard from the 300+ community radio stations across the United Kingdom."
The magazine has been made possible thanks to support from Hippynet, Autopod, PlayoutOne, Optimux, Cop Media and Transplan, who have all signed up to support the first edition.
Physical copies of Connect Magazine are being distributed to over 315 community radio stations across the UK, before being made available digitally from Friday 26th November here.
A limited number of copies are available for distribution to sector supporters, for a cost of just £5 which will cover postage and supporting the work of the UKCRN. Anyone interested in receiving a copy can email hello@ukcrn.radio.