Radio Academy creates website to support radio careers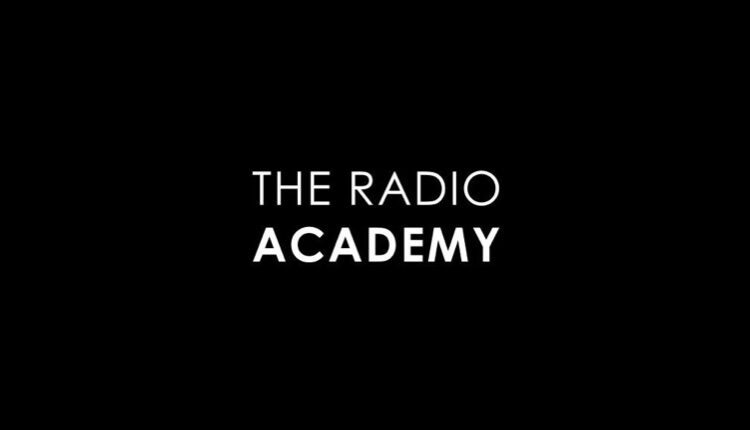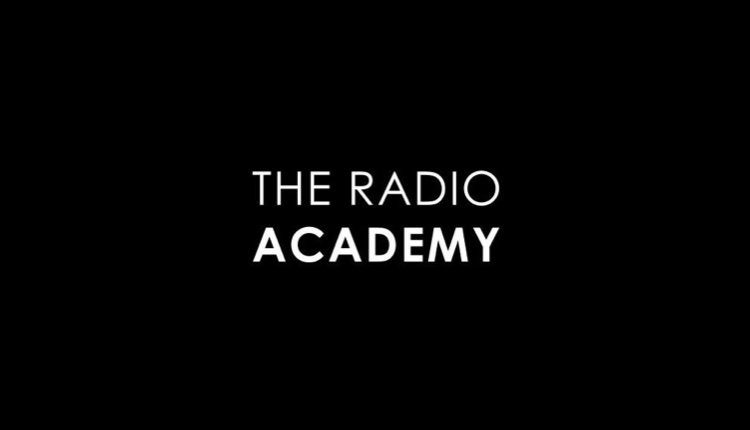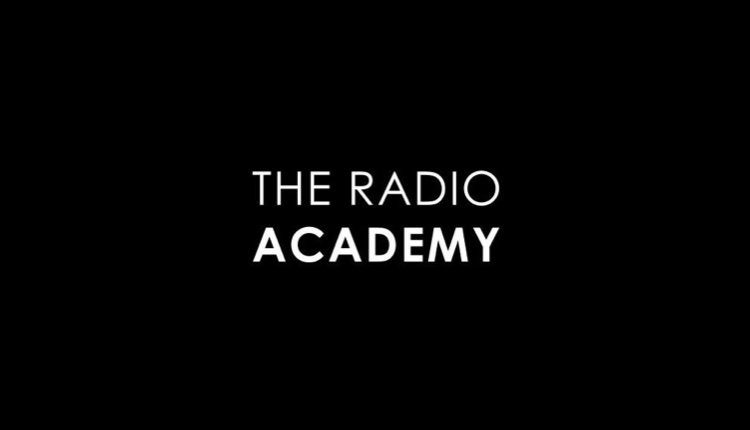 A new website has been launched by the Radio Academy aiming to help people get in and get on in the UK audio sector.
The site, which has been developed with the support of Radiocentre and the BBC Academy, includes profiles of 33 different job roles across the industry, as well as advice for writing CVs, drafting effective applications and preparing for job interviews.
The 33 role profiles cover ten distinct job families including production, presentation, music, station sound, news, technology, specialist, commercial, digital and leadership.
Based on research carried out across the sector, the resources describe what each role entails, who its main stakeholders are, the skills required and advice on how to get the job.
Building on this year's Radio Academy Festival theme, Redefining Talent, the material is designed to help facilitate a better understanding of the many roles that make radio and audio possible.
Its purpose is to enable people who are curious about getting into radio, while also supporting those inside the sector who want to change or develop their careers.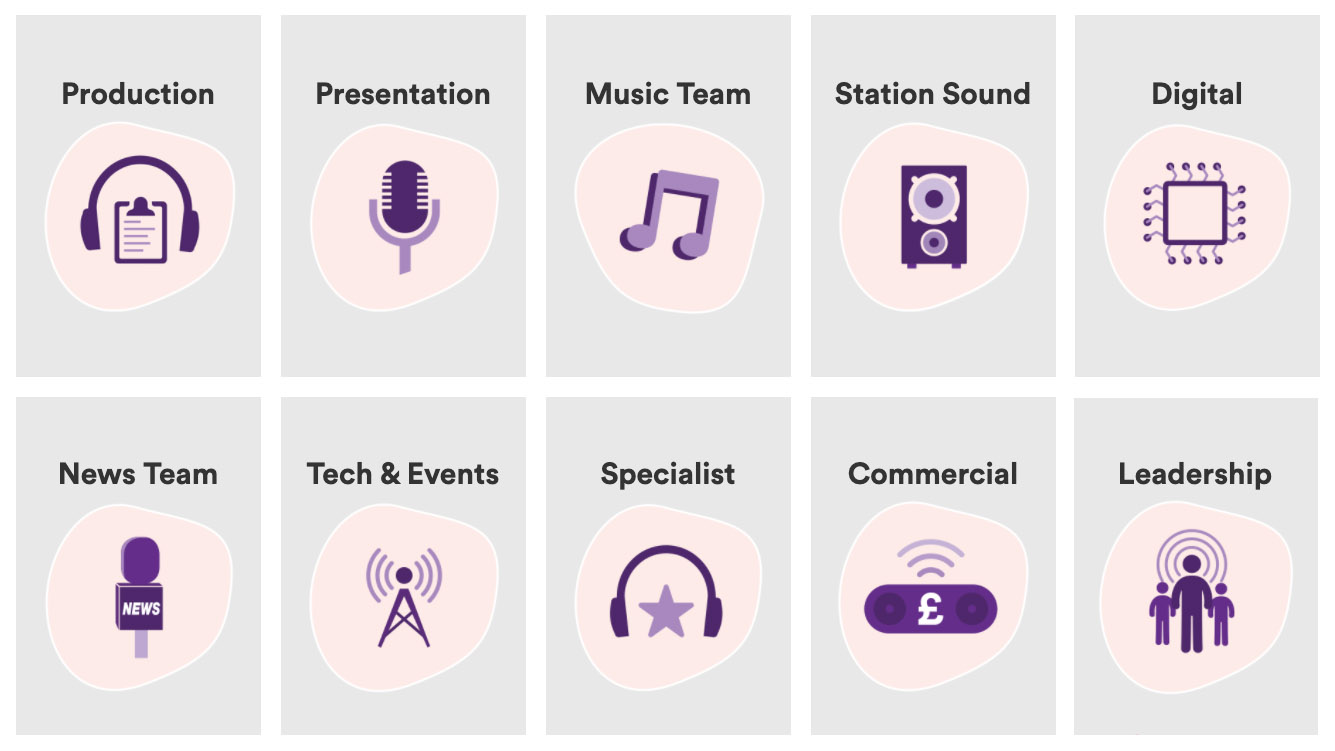 Launching the new website, Radio Academy Managing Director Sam Bailey said: "We want to help people get in and get on in this amazing industry we all love. If there's one thing we learnt from the Festival, it's that radio and audio thrive because of the incredible talent working in so many different roles.
"This new material brilliantly summarises all those roles, and will help people better understand the pathway to their dream job."
Ian Moss, Radiocentre CEO, said: "The new Radio Academy careers portal is a really useful resource for anyone looking to find detailed information on the types of jobs that actually exist today. There's a huge variety of roles across our sector which encompass a broad range of skills. I encourage anyone interested in getting into radio and audio and looking to learn more about the practical day-to-day aspects of radio to make use of this new website."
Rob Alcock, Head of the BBC Academy, said: "Diversity is the lifeblood of any organisation and at the BBC we seek to attract the most talented people from all backgrounds right across the UK. We are delighted to support the Radio Academy as it launches its careers website, opening the door to broadcasters like the BBC, offering a range of exciting jobs and a wealth of brilliant opportunities."
The new website is live now at radioacademy.org/careers and will continually develop, with additional video and audio material due to be added in 2022.